Weston MO Wedding Guide
Originally published in 2012 as a booklet, we thought it was about time to update our Weston MO Wedding Guide, especially since Cactus Creek now has it's own EVENT VENUE - The Cellar at Cactus Creek.  We hope this guide will help you plan your perfect wedding and Cactus Creek would love for our space to be a part of that event if it's the right fit.  Click HERE for more INFO!!
 Driving through the rolling hills that lead you to Weston, Missouri in Platte County is a drive into history. A time when yes meant forever, and a kiss bonded lovers for life. From the gentle pace of life to the green hills of the river valley, the region is steeped in timeless beauty and picturesque moments, making it the perfect setting for an unforgettable wedding. 
In the late 1800's Weston was one of the most prominent towns on the Missouri river, one of the last stops when young families were headed out west to start a new life on the frontier. Today, Weston is a thriving community, just 15 minutes northwest of the Kansas City International Airport. Country settings, rustic barns and small town charm are peppered with innovative chefs, award winning wineries and cultivated backdrops. Easily accessible for family and friends, time slows down in Weston and the whole Platte County area, providing a rich opportunity for a distinctive event.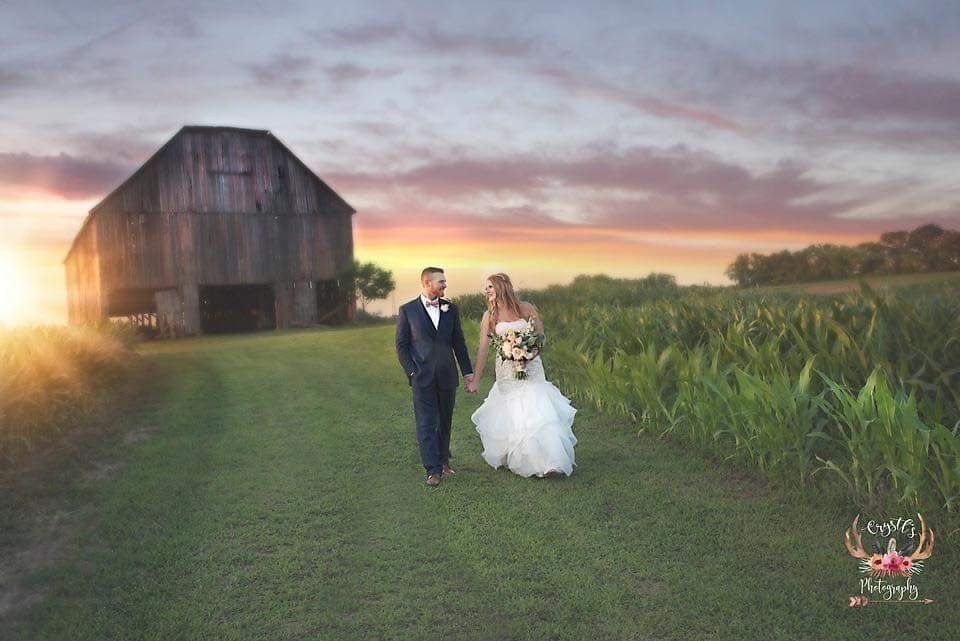 {LOCATION: Eventful at Locust Grove, PHOTOGRAPHER: Crystl's Photography}
WESTON MO WEDDING LOCATIONS
Eventful at Locust Grove
Weston Red Barn Farm
Laurel Brooke Farm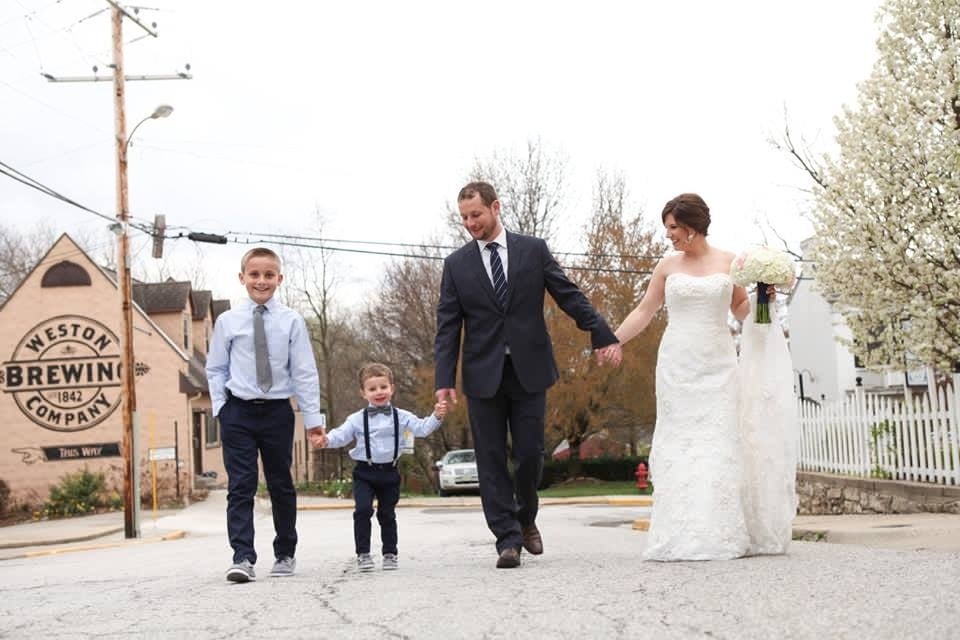 {PHOTOGRAPHER: Angela Davis Photography}
 REHEARSAL / RECEPTION / SHOWER VENUES
The Cellar at Cactus Creek
Pirtle Winery
Upstairs Tea Room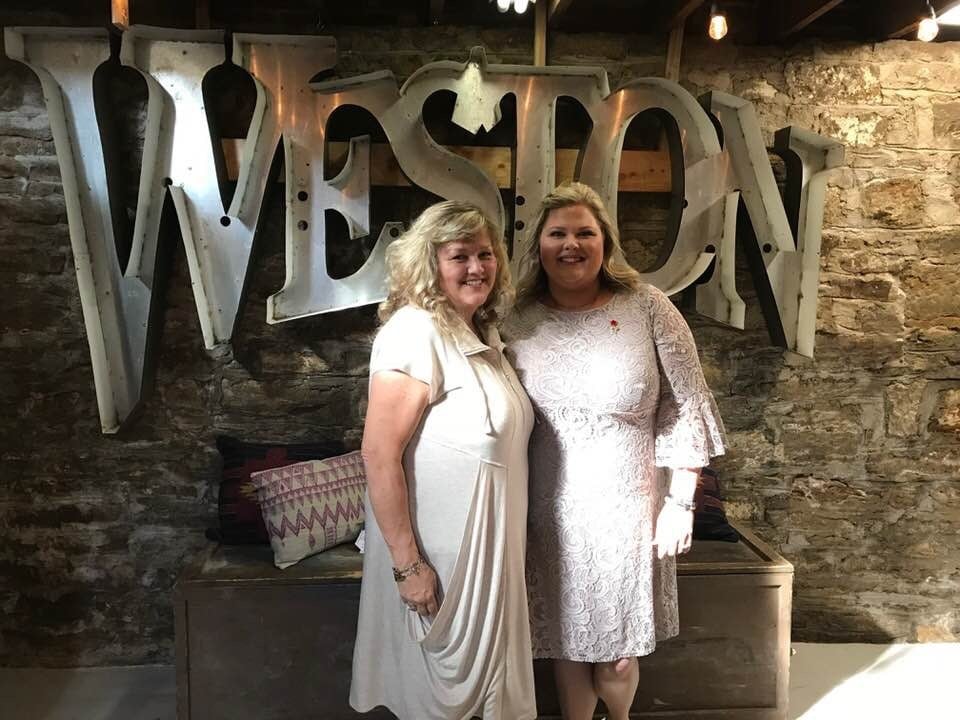 CATERING + BEVERAGES
Avalon Cafe
Coal House Saloon
The Vineyards
Weston Coffee Roastery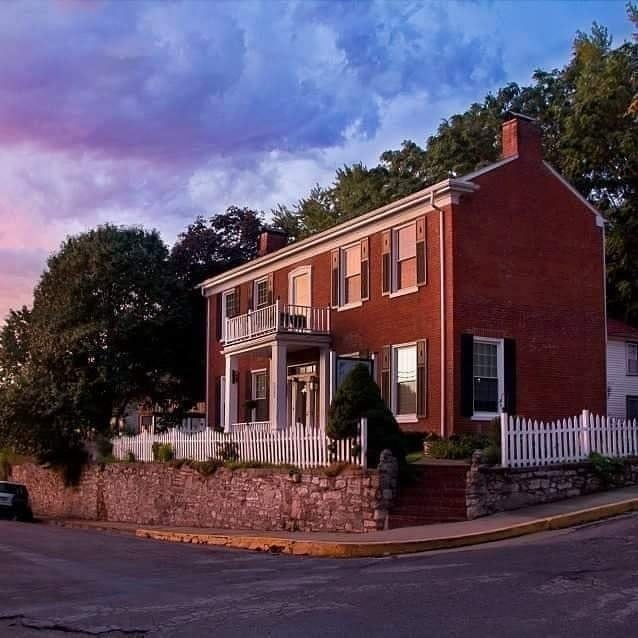 ACCOMMODATIONS
The Saint George Hotel
Benner House
Hatchery House
Inn at Weston Landing
The Murphy House
Weston Bed + Breakfast

{LOCATION: The Rumpled Nest}
CLOTHING + JEWELRY
Missouri Bluffs
R. Alan Macy Antique Jewelry
The Celtic Ranch
The Rumpled Nest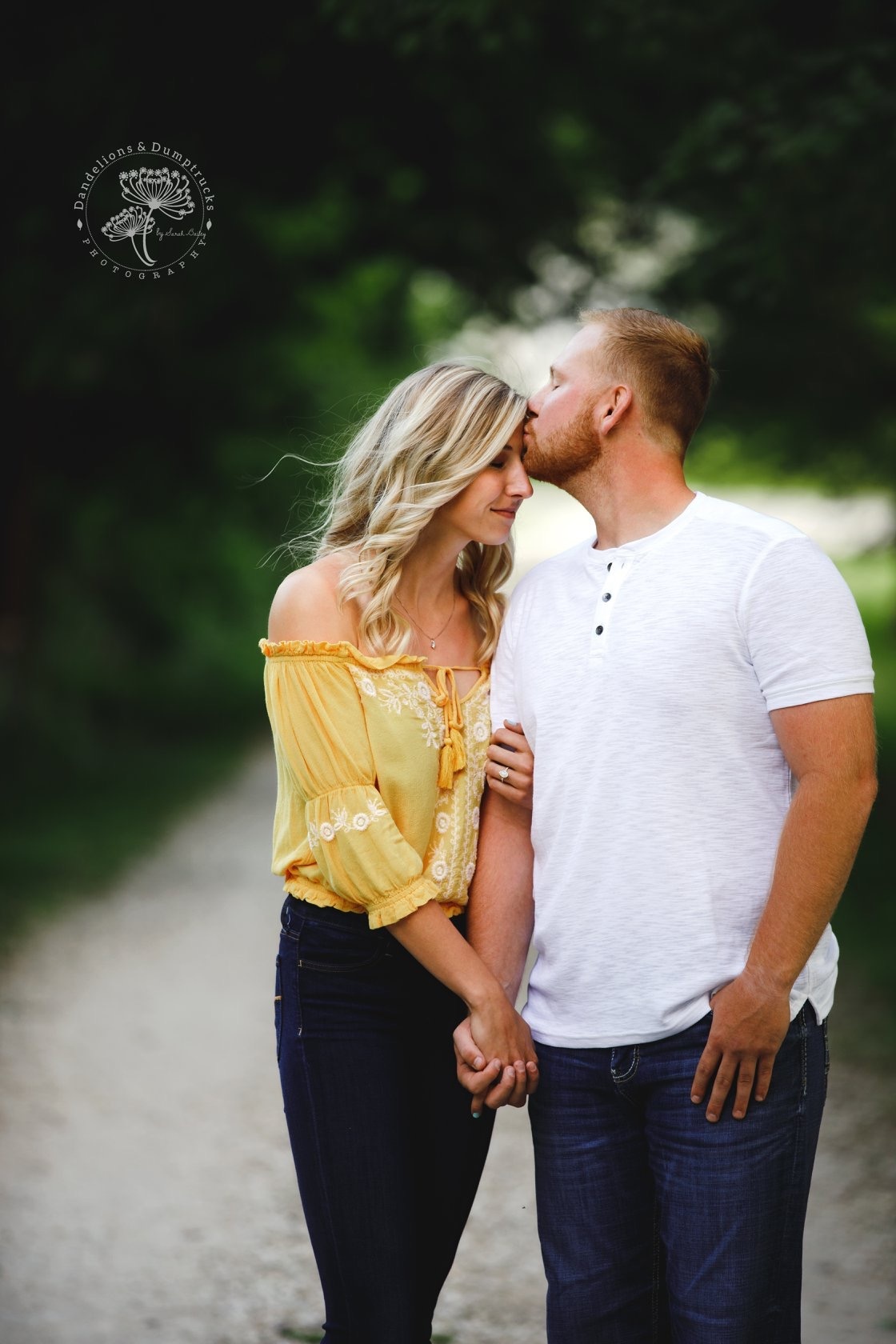 {PHOTOGRAPHER: Sarah Bailey Dandelions and Dumptrucks Photography}
PHOTOGRAPHERS
Angela Davis PHotography
Sarah Bailey Dandelions and Dumptrucks Photography
Kristen Cline Photography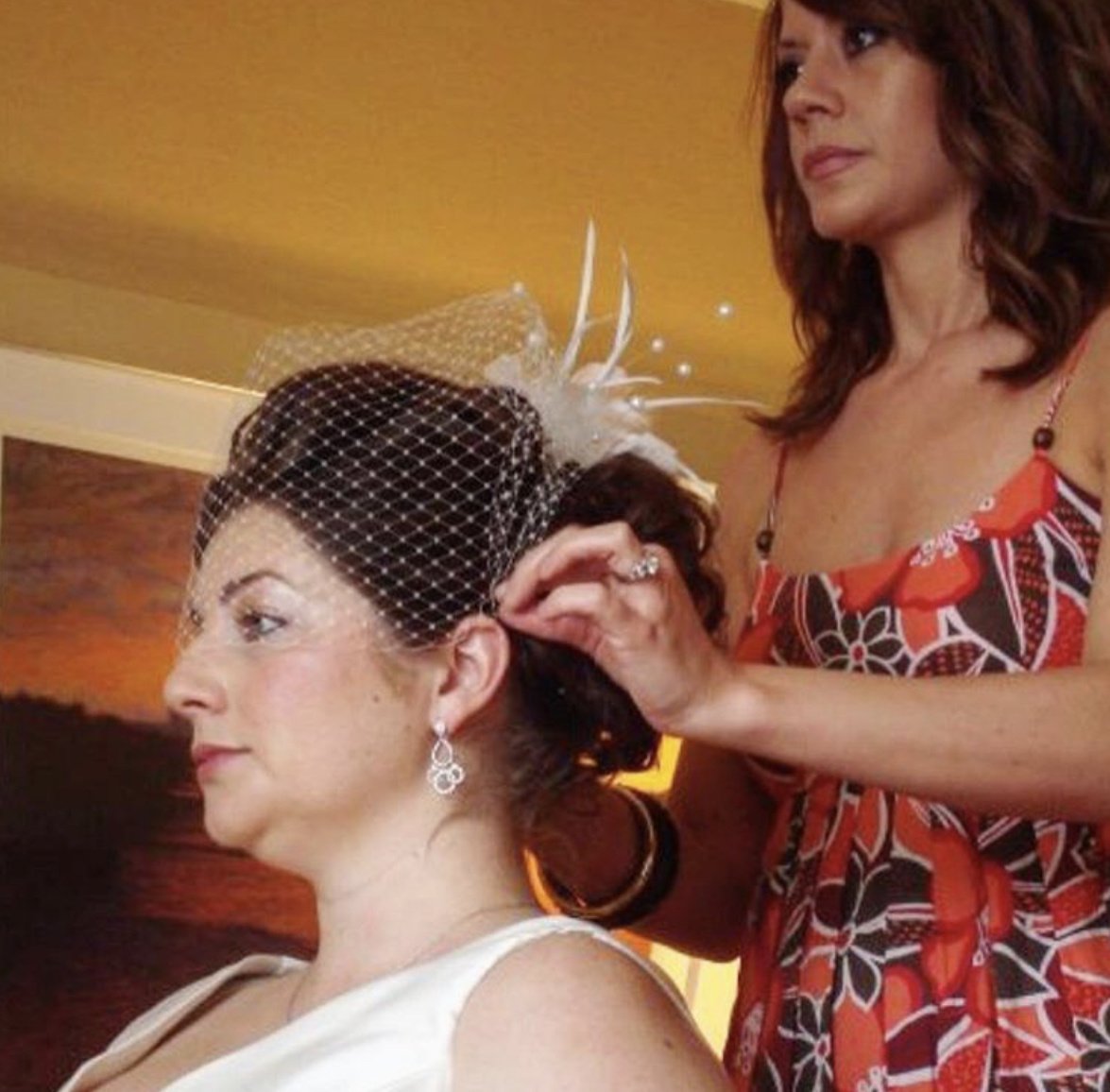 HAIR + MAKE UP + MASSAGE
Touchwork of Weston Massage
Jones on Main
GIFTS + REGISTRIES
Weston Bend Candle Company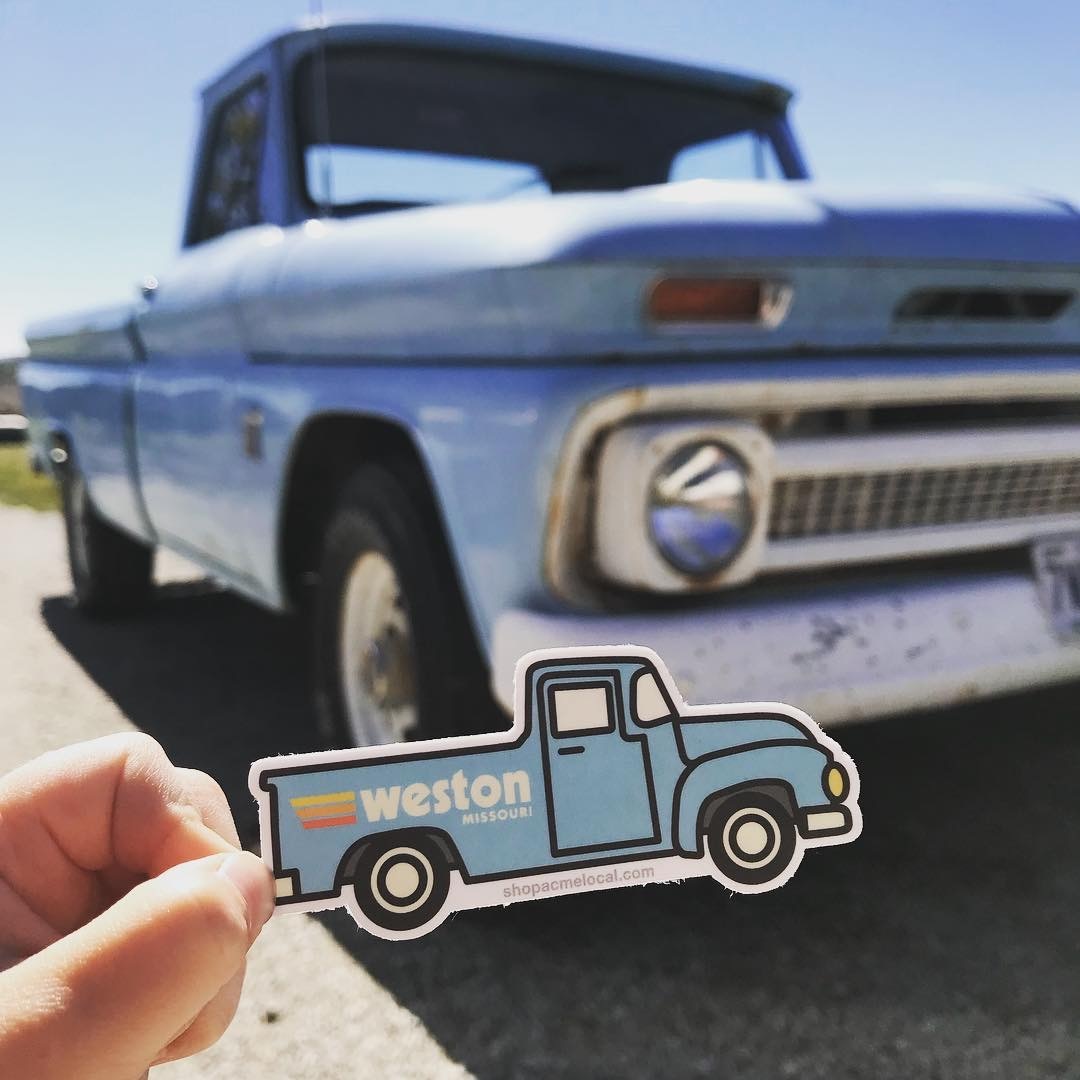 {PHOTOGRAPHER: Angela Davis PHotography}