FAQ About Renting The Cellar at Cactus Creek
Looking for event space in Weston Missouri?  We would love to host your next event in our 1850's limestone cellar.  Here are the short answers to most of your questions...
The Cellar is available to rent out as an event space
Sun - Thurs, 8am - 11pm
Fri - Sat, 5pm - 1am


The cost is $400 for a 5 hour window which typically includes plenty of time for setting up, partying, and cleaning up.



The Cellar will hold 35 people for a sit down formal dinner and about 50 for a less formal event.



You may bring in any food from a caterer, or from home if you want to DIY or have a pot-luck.  We have a list of recommended caterers.



ALL beverages must go through our bar.  We provide water bottles for all guests.  We can also provide soda, lemonade and bottles of tea. We have a full liquor license and we are able to accommodate most requests for specialty beer, wine + spirits, including champagne.  An upcharge may be required for special order alcohol.  If outside alcohol is brought in we will terminate the event as it affects our liquor license.



A non-refundable deposit of 50% is due to secure your event.  The remainder is due the day of your event.


Please call or text 816-878-2278 for available dates
and any other questions you may have!!
** ALL PHOTOS: DANDELIONS & DUMPTRUCKS **
{call her}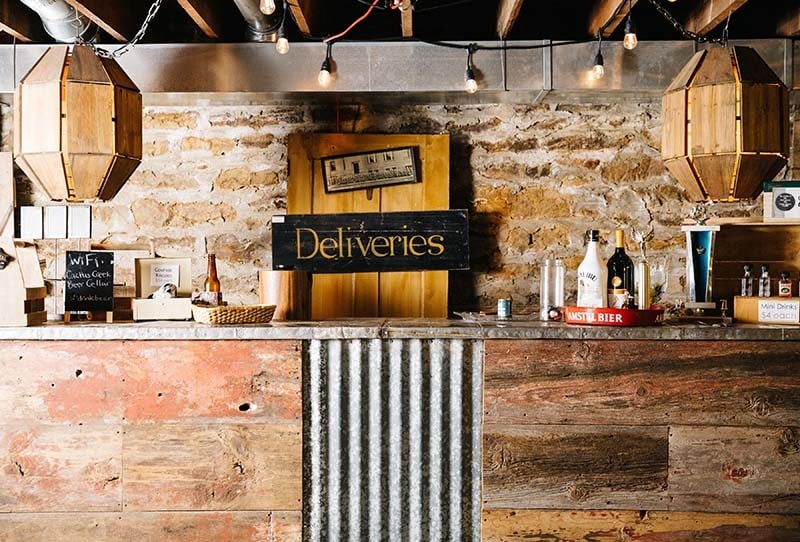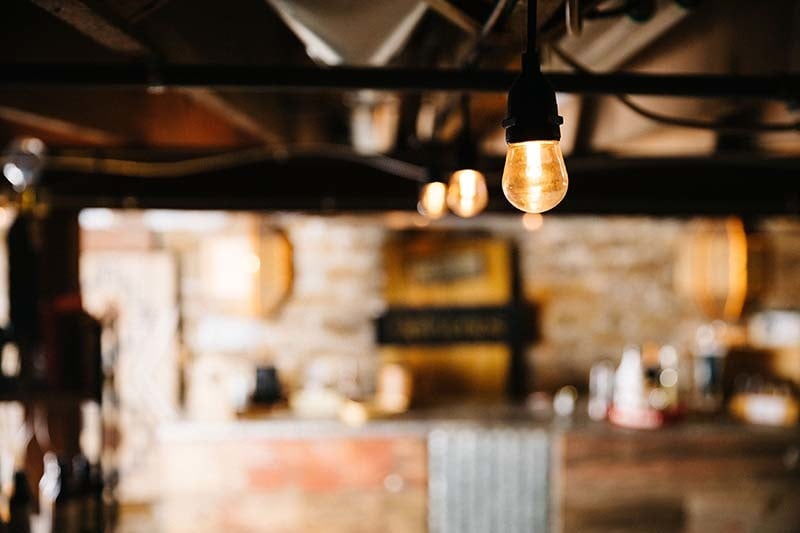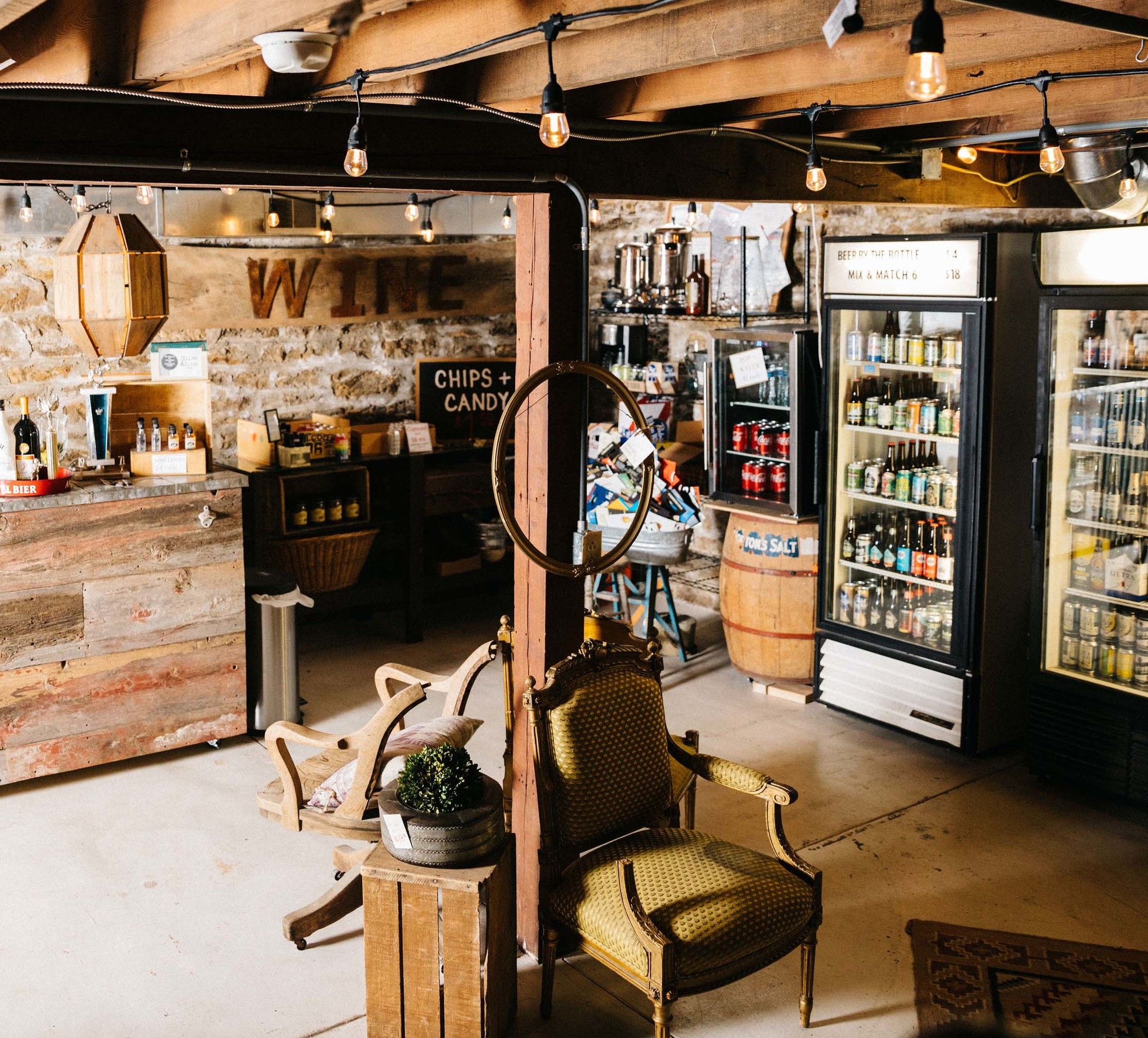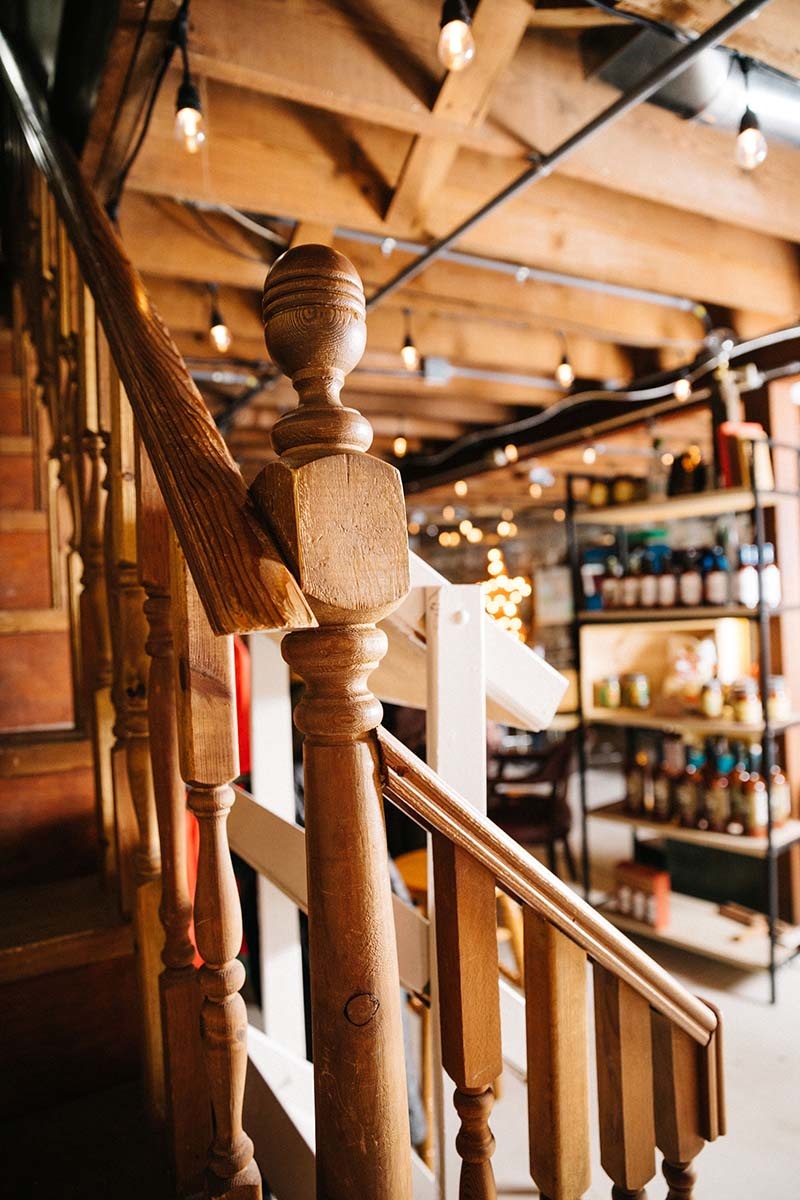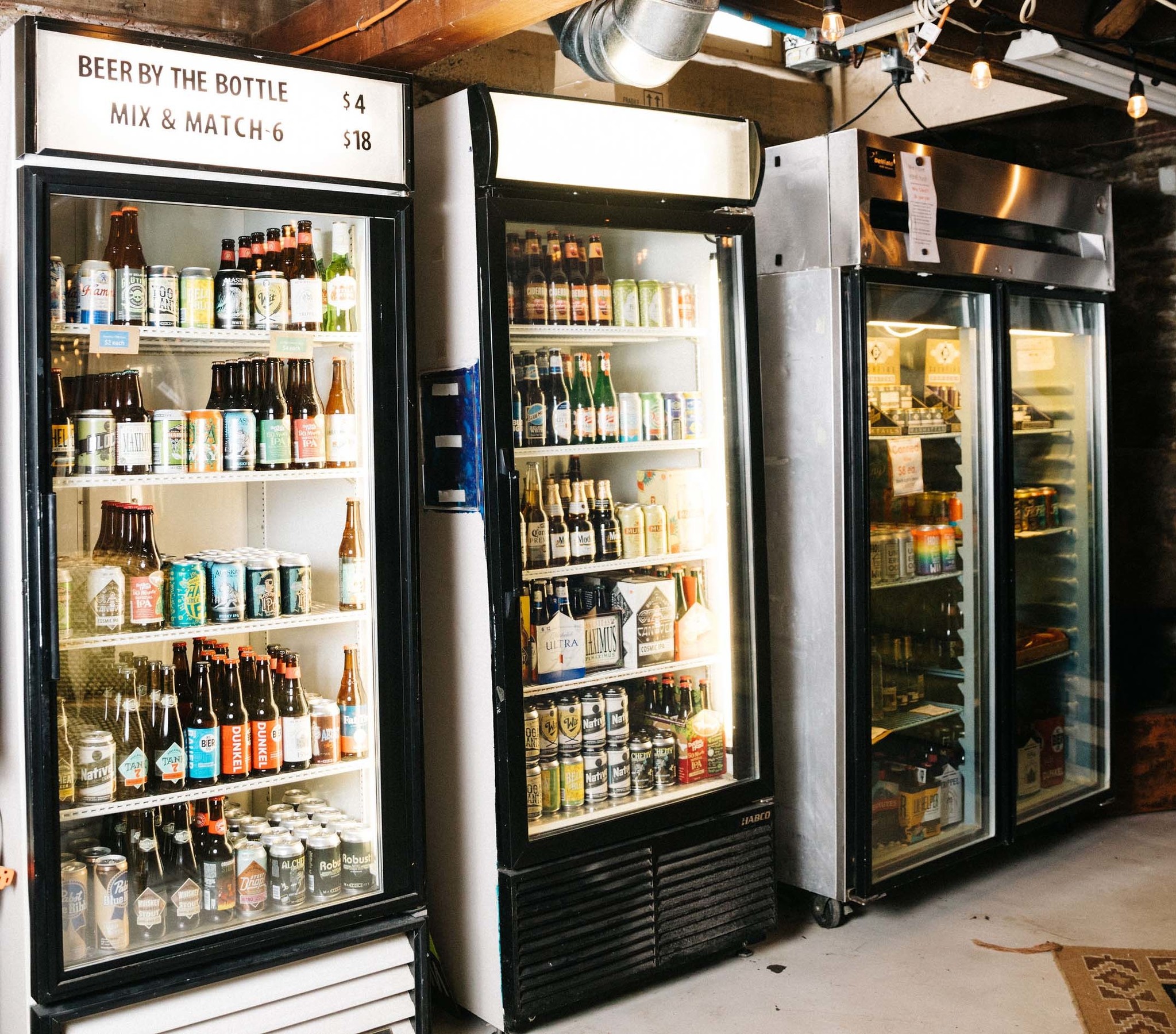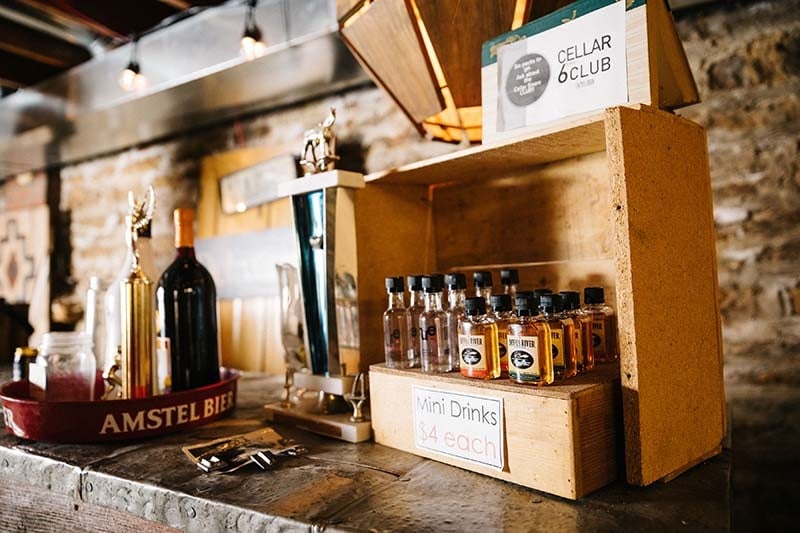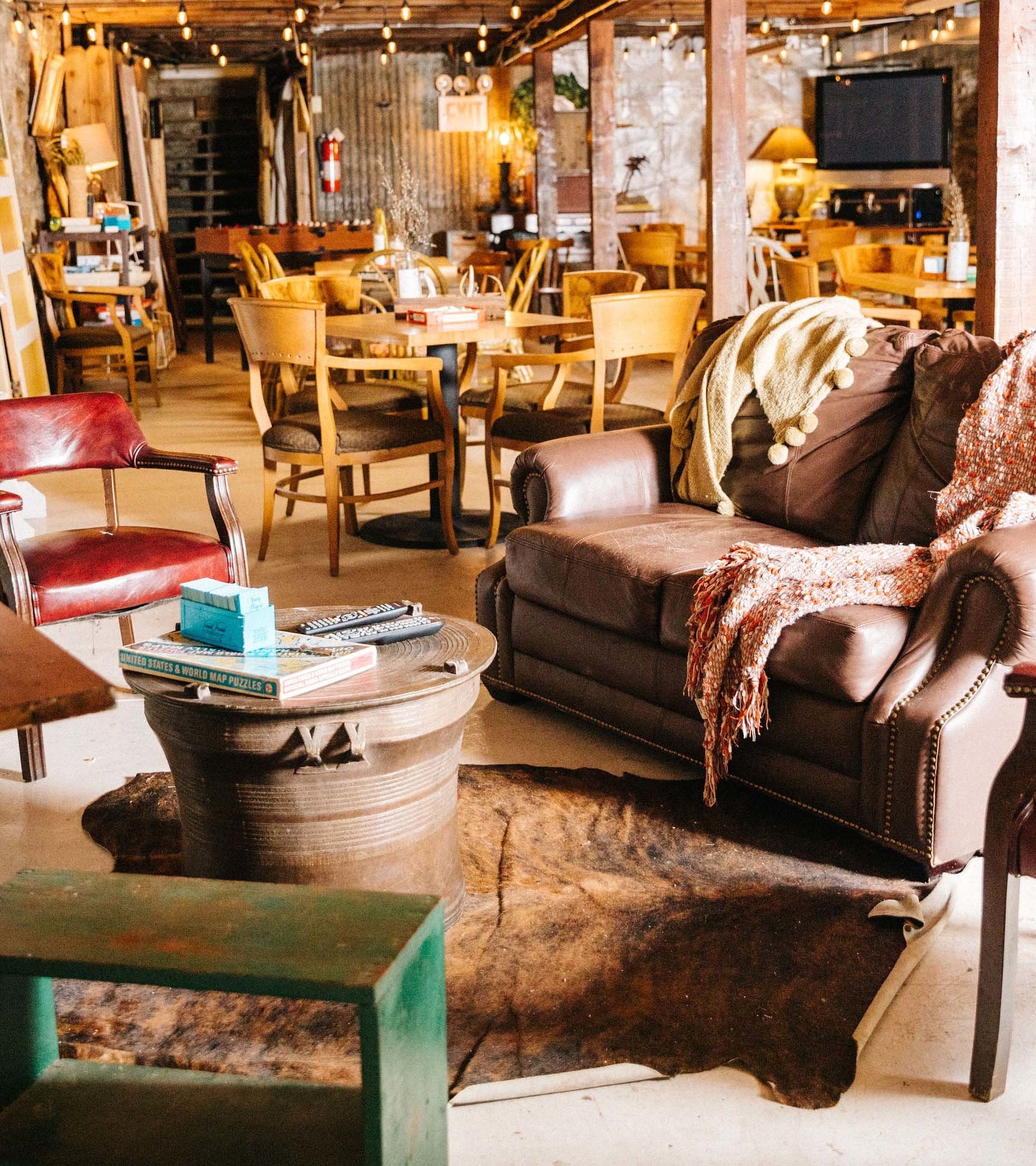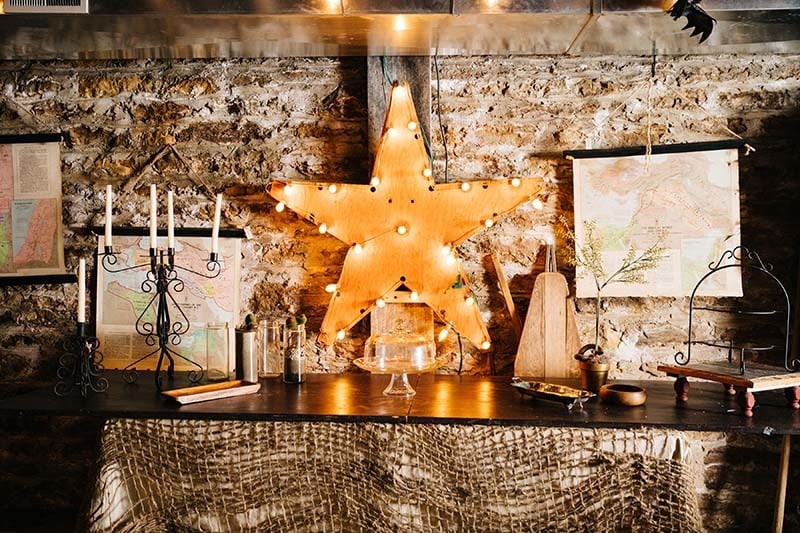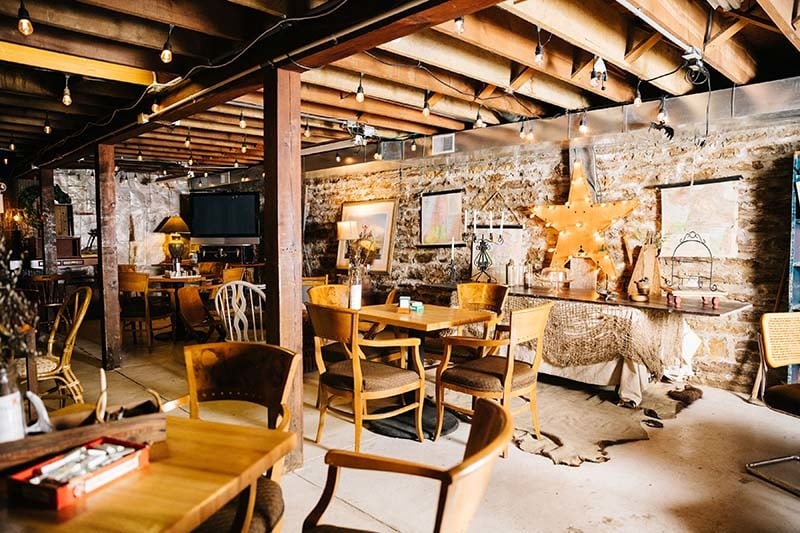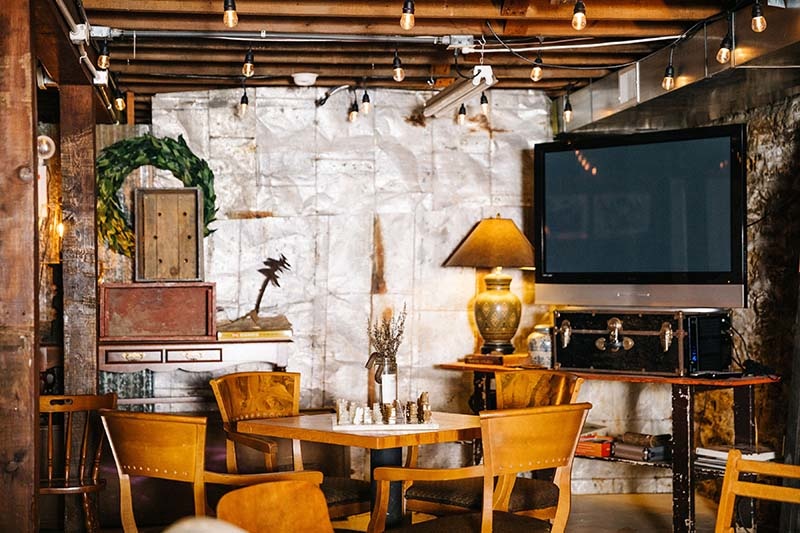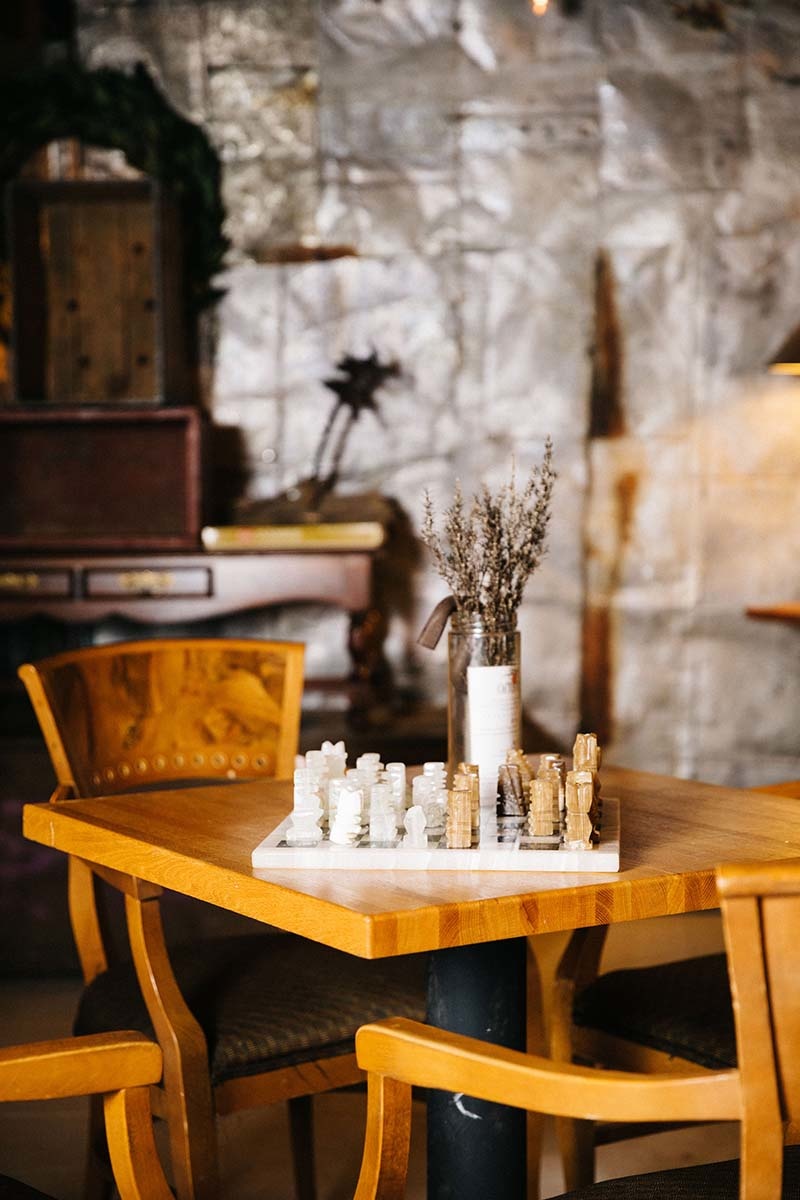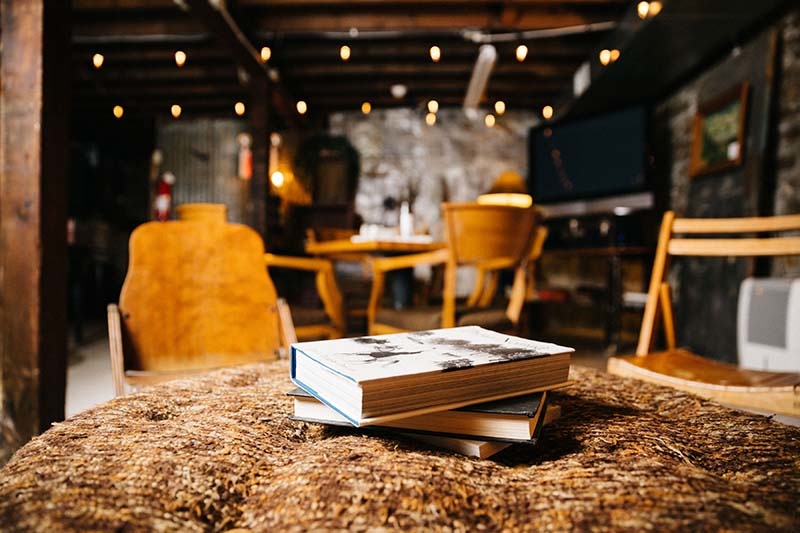 GUEST REVIEWS:
"Wanted to let you know everything went great last weekend.  The guests loved the cellar, birthday girl loved the mini champagne, and my co-hosts... one said "the more time I spend talking to Monita the more I love her."  - Rae