Weston MO Flood 2019 AND Links to Weston Bend State Park
Two months since the flooding in Weston began its still not over. The Farmers still can't plant and there is more rain in the forecast. But look how the trees have changed and the earth has come alive!! Next two photos were taken March 23 & March 21 of 2019.
I hiked through Weston Bend State Park this morning which is where I got these flood pics over the last couple of months.  There are so many trails - off road + on road in that park.  Lots of hills for great training!!  If you are headed to Weston make sure to brink a bike or back pack and take some time out there.  You can access the park through the main gates off of Highway 273 - or from a trail right behind our shop!!  Link to park is HERE.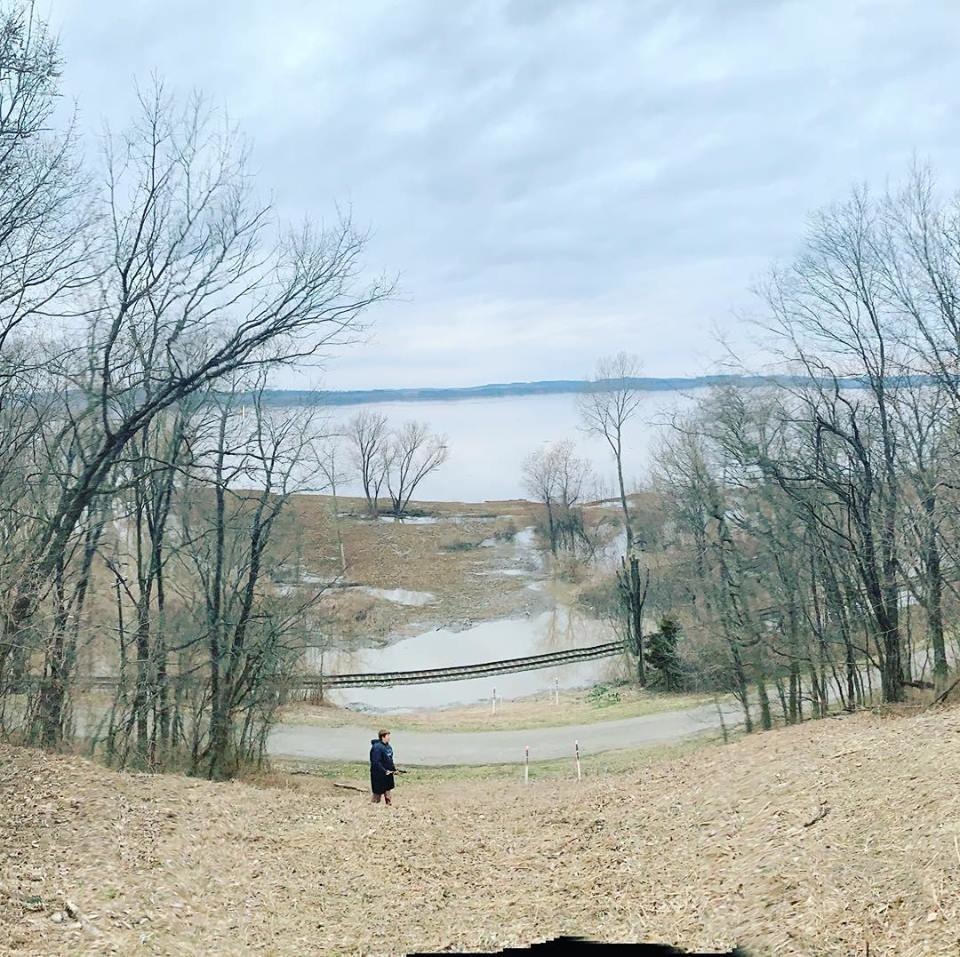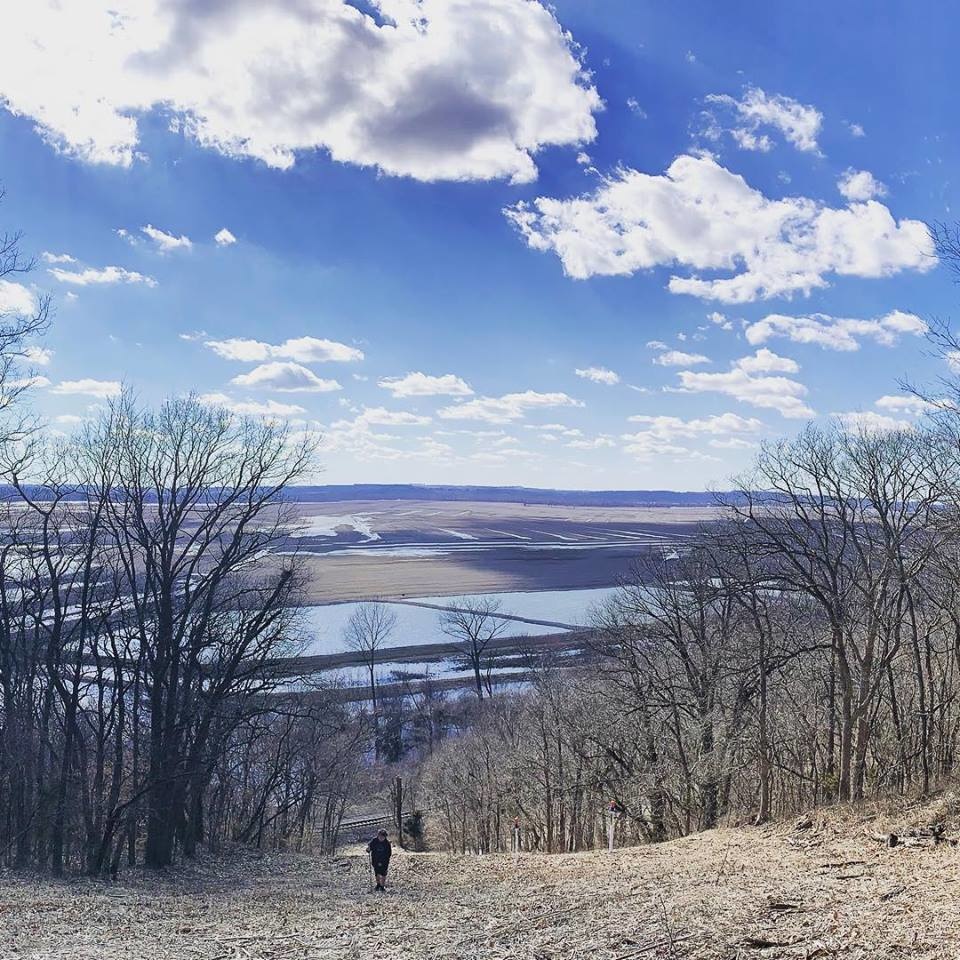 Shop our Weston Souvenirs