Junkstock I Omaha NE I TWO weekends in October 2021!!
Thanks to everyone who came to see us at Junkstock this fall!  If you are looking for more cowhide rugs, sari blankets, cowhide koozies or more from our vintage finds be sure to click on the links to shop!!
 Cant find the perfect thing on the website?? Because so much of what we sell is one of a kind a sometimes we sell things faster than we can keep it on the website so PLEASE feel free to text us at 816-878-2278 and we can text back pictures of what you're looking for. We can also schedule virtual shopping via Facebook Live anytime between 9am and 9pm. Just text to set it up!!
Pics from this Junkstock Fall 2021 are HERE!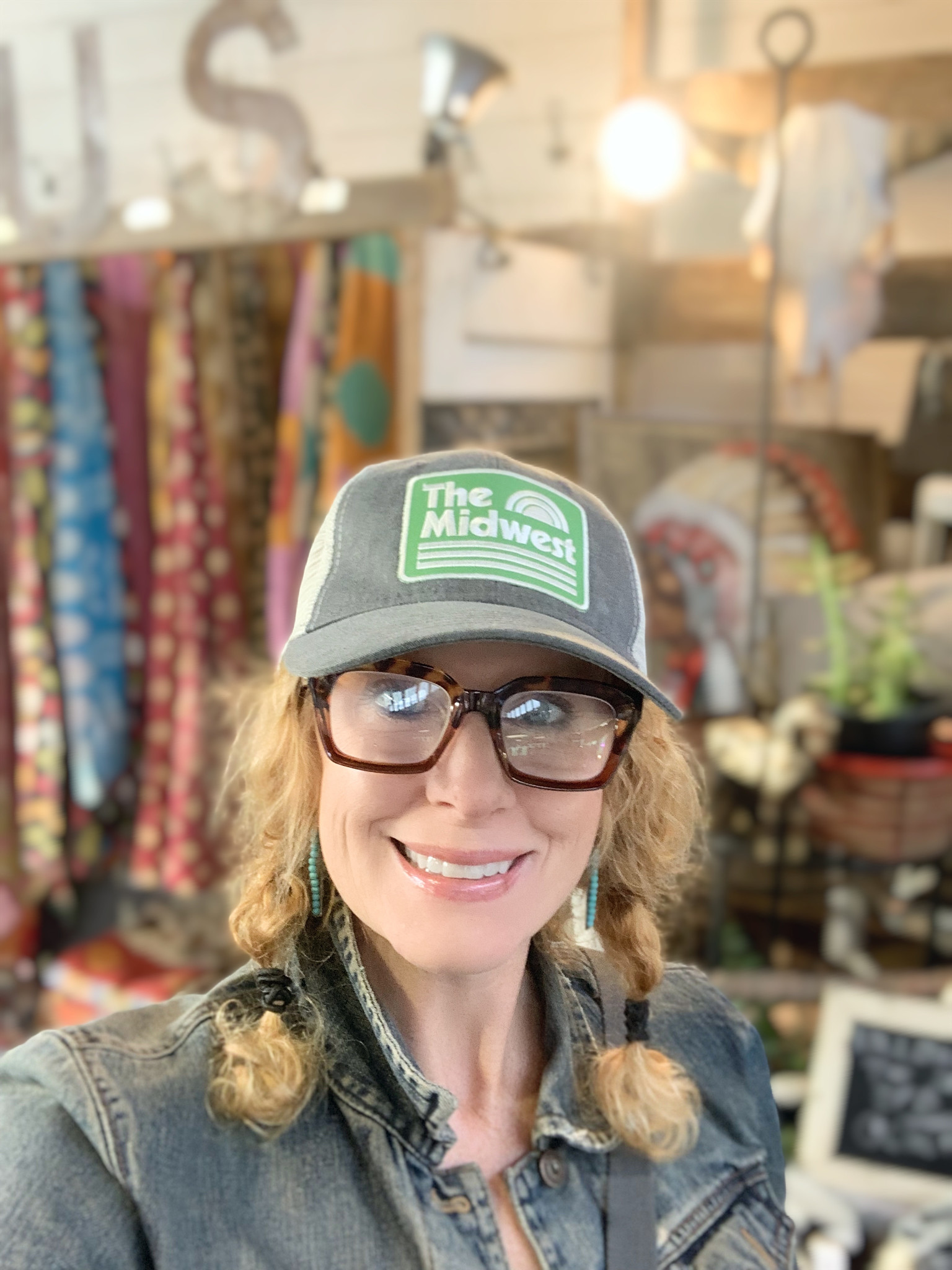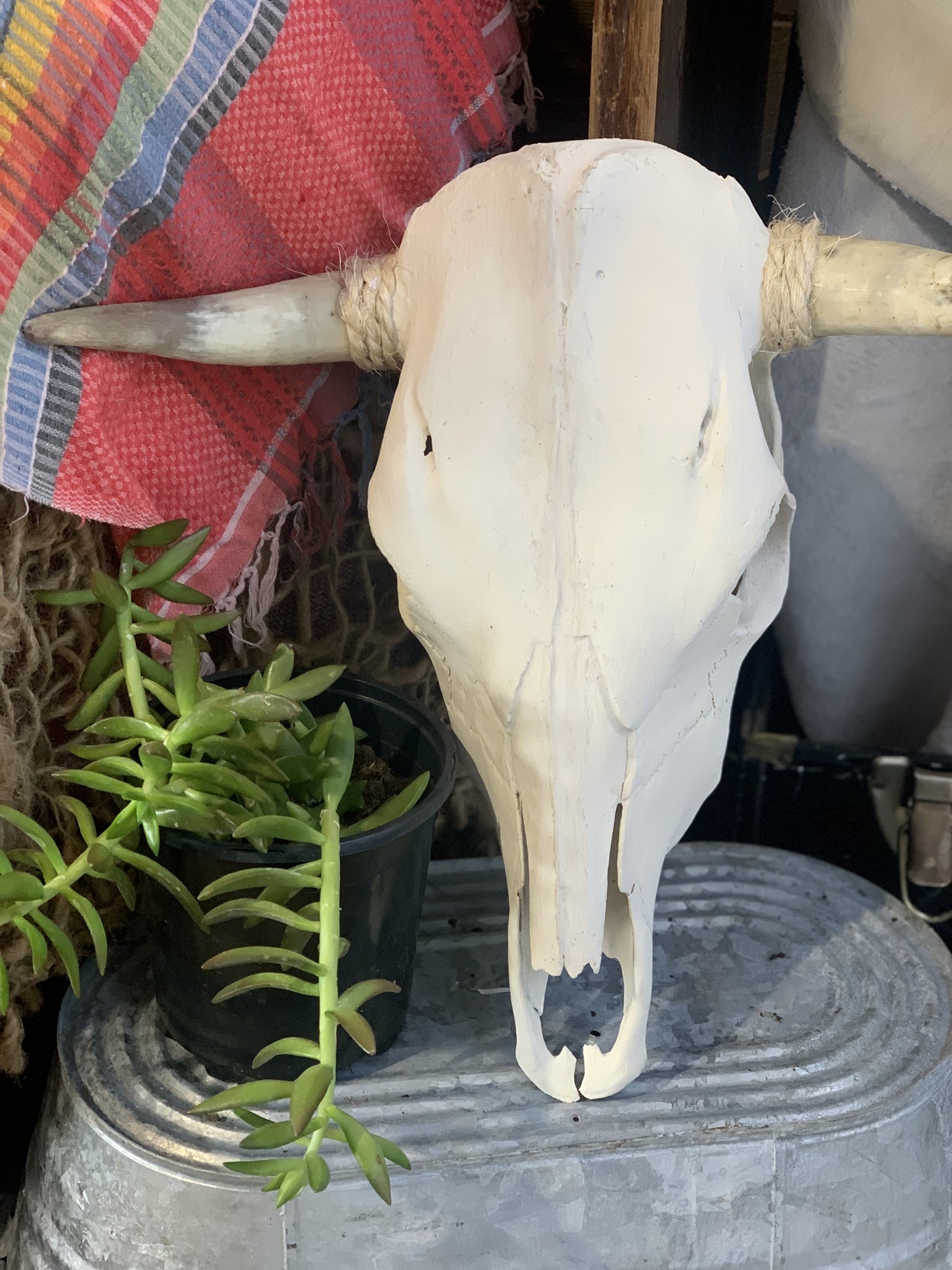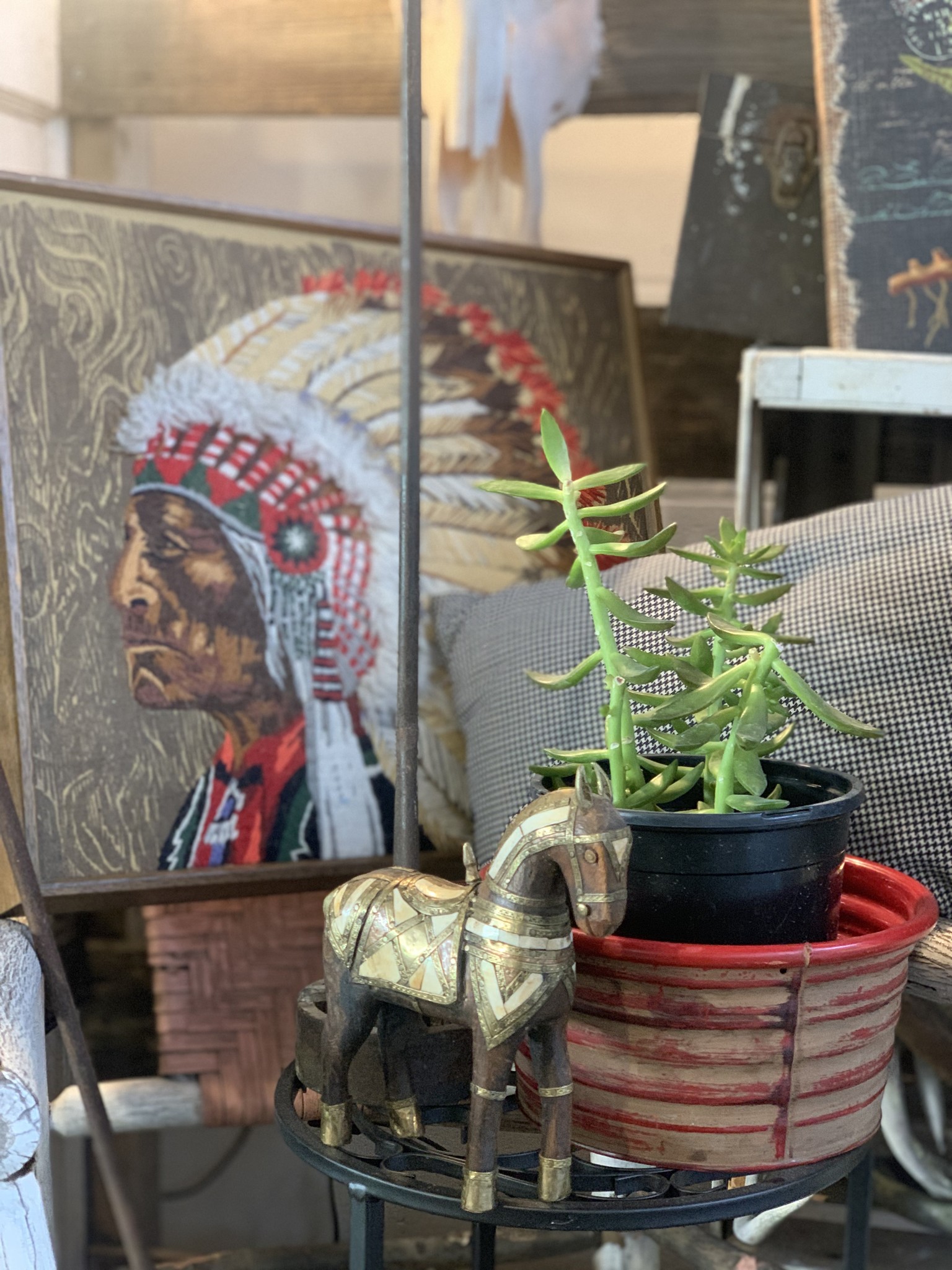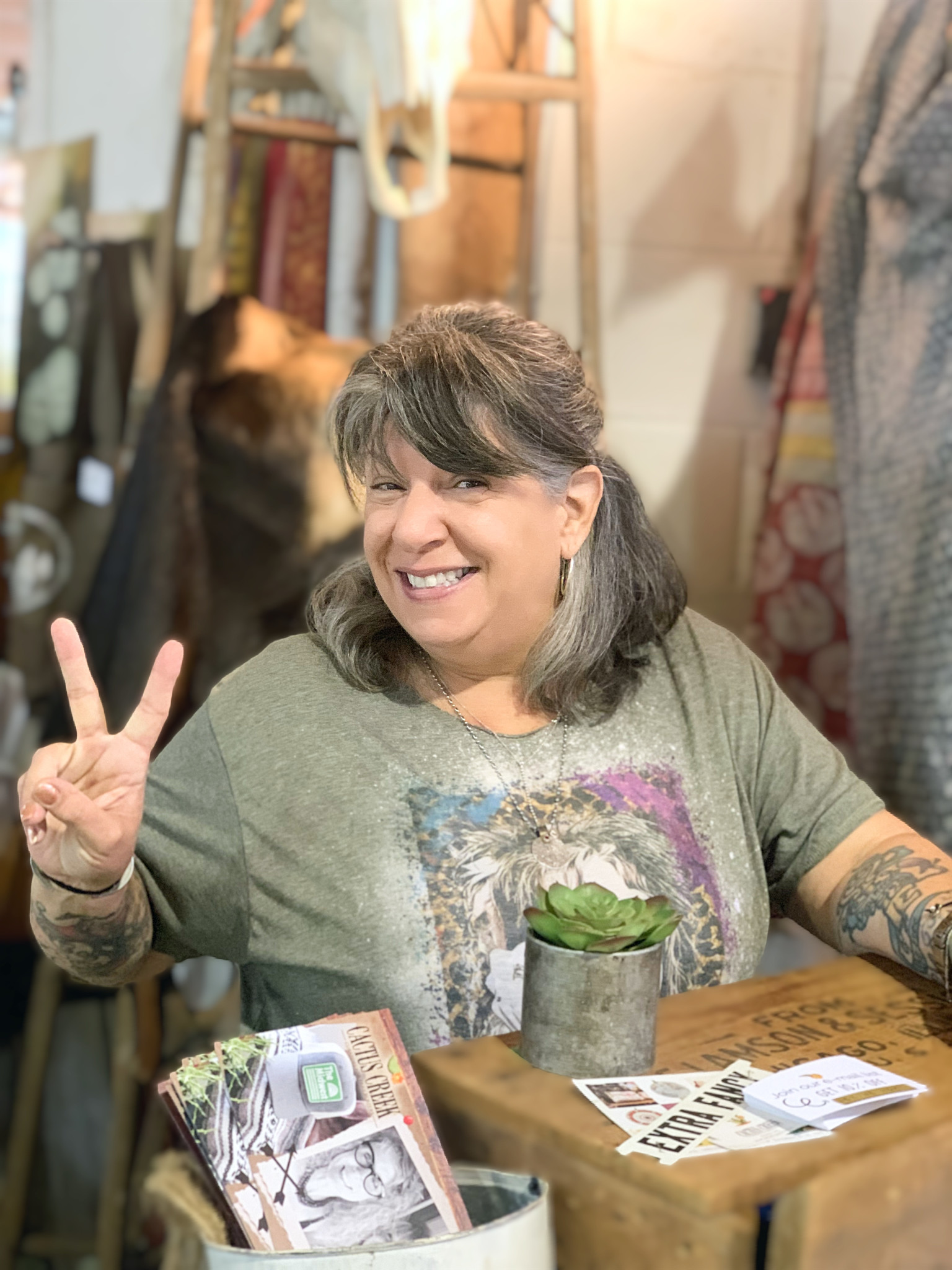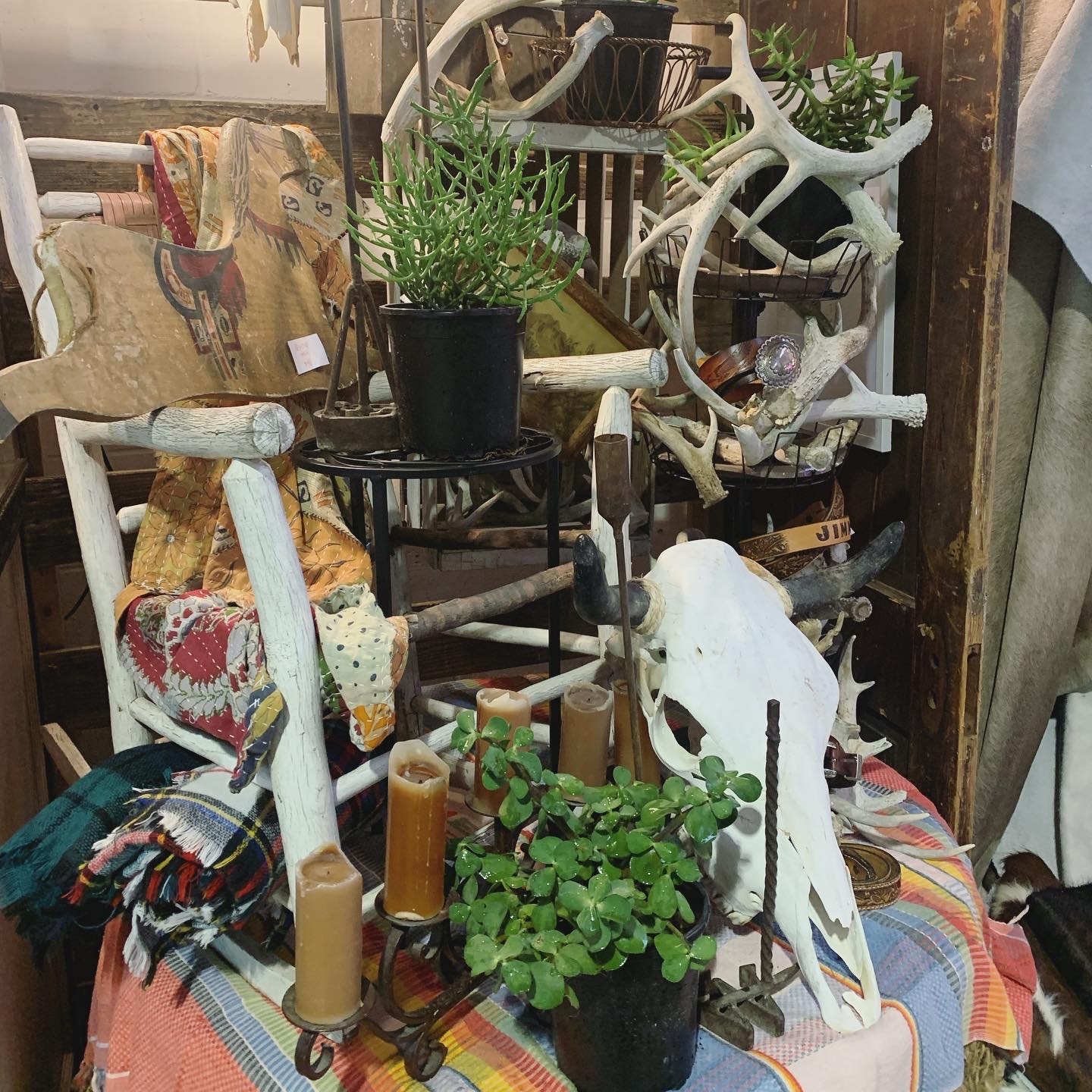 Cactus Creek, based in Weston MO, is looking forward to another fall show at Junkstock in Waterloo, Nebraska (just a smidge west of Omaha). Live music, food trucks, a Bloody Mary barn, and did we mention vintage vendors as far as you can see?? Junkstock is the only place on the planet that you can find this perfect combination twice a year. Just west of Omaha in Waterloo Nebraska, Junkstock is a two week event that you don't want to miss.  Bring your rain coat, snow boots and sunscreen because the weather is 100% undependable but it NEVER stops us!!
 Check out this quick slideshow from Junkstock Fall 2020.
 For more info about Junkstock CLICK HERE!!
 Click HERE for more of Cactus Creek's Road Show Schedule
SHOP our Sari Blanket Collection