Junk Bonanza - Shakopee Minnesota - September 23-25, 2021
Thanks so much to everyone who came to see us and shop at Junk Bonanza this weekend!! It was great to see new faces, help you choose the perfect cowhides and blankets, and to see old friends too ❤️


If you're new to Cactus Creek then thank you so much for stopping by. Our shop is located 20 minutes northwest of the Kansas City airport in Weston Missouri. It's a great little town and we'd love to see you there sometime. But in the meantime enjoy shopping our website. Everything ships for $3 all of the time. If you can't find exactly what you're looking for then text us!! The number is 816-878-2278 and we can schedule virtual shopping for blankets and anything else of course. Sometimes that's the easiest way to find exactly what you're looking for.
 Thanks again for stopping by and be sure to follow us on Facebook or Instagram for daily updates. 


Also BIG thanks to our friends at Junk Bonanza for a great show. We can't wait to be back in 2022 at the Spring Show, April 7-9. Put it on the calendar now!!
Click HERE for more about Junk Bonanza
Click HERE for past photos of ROAD SHOWS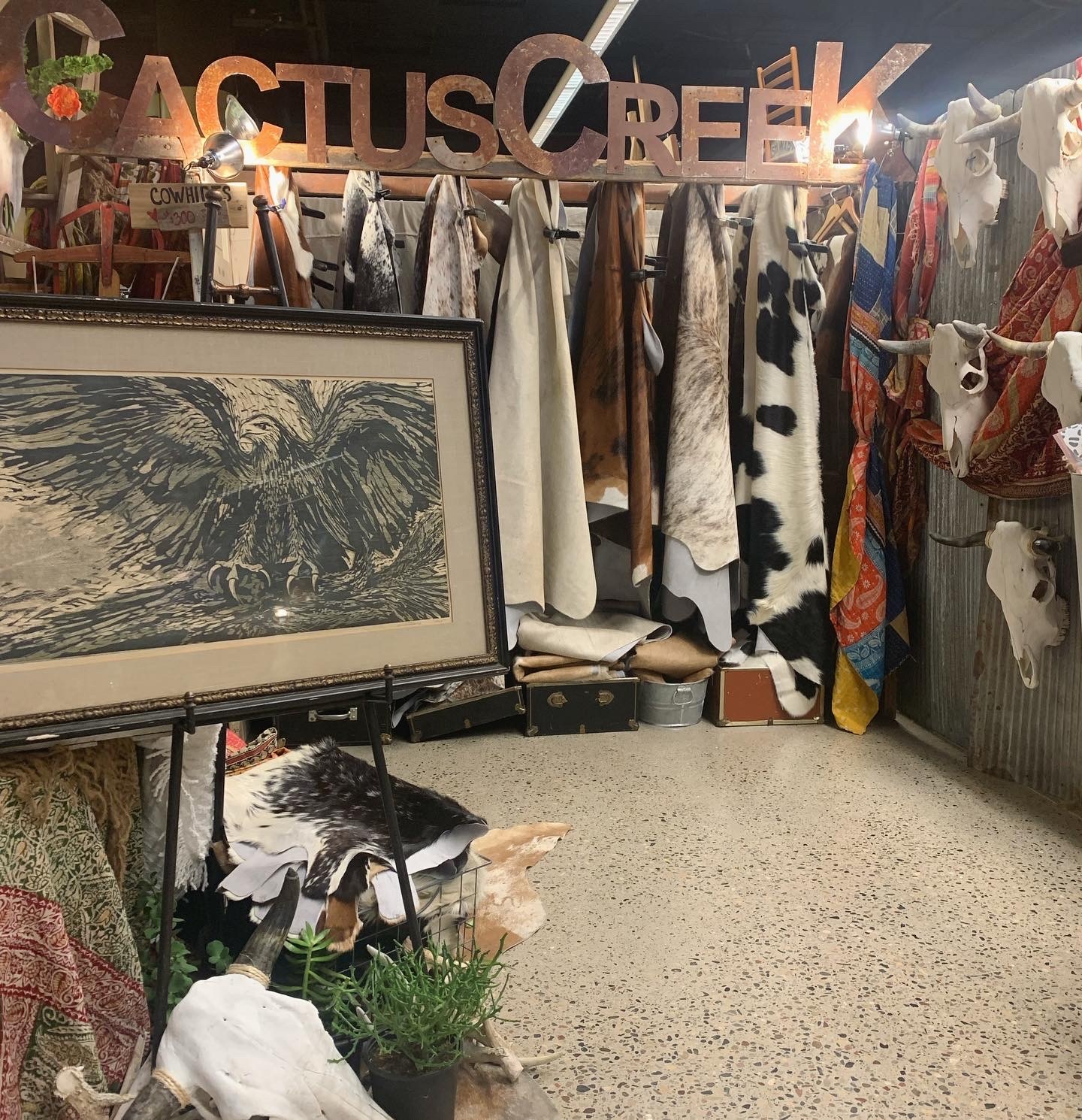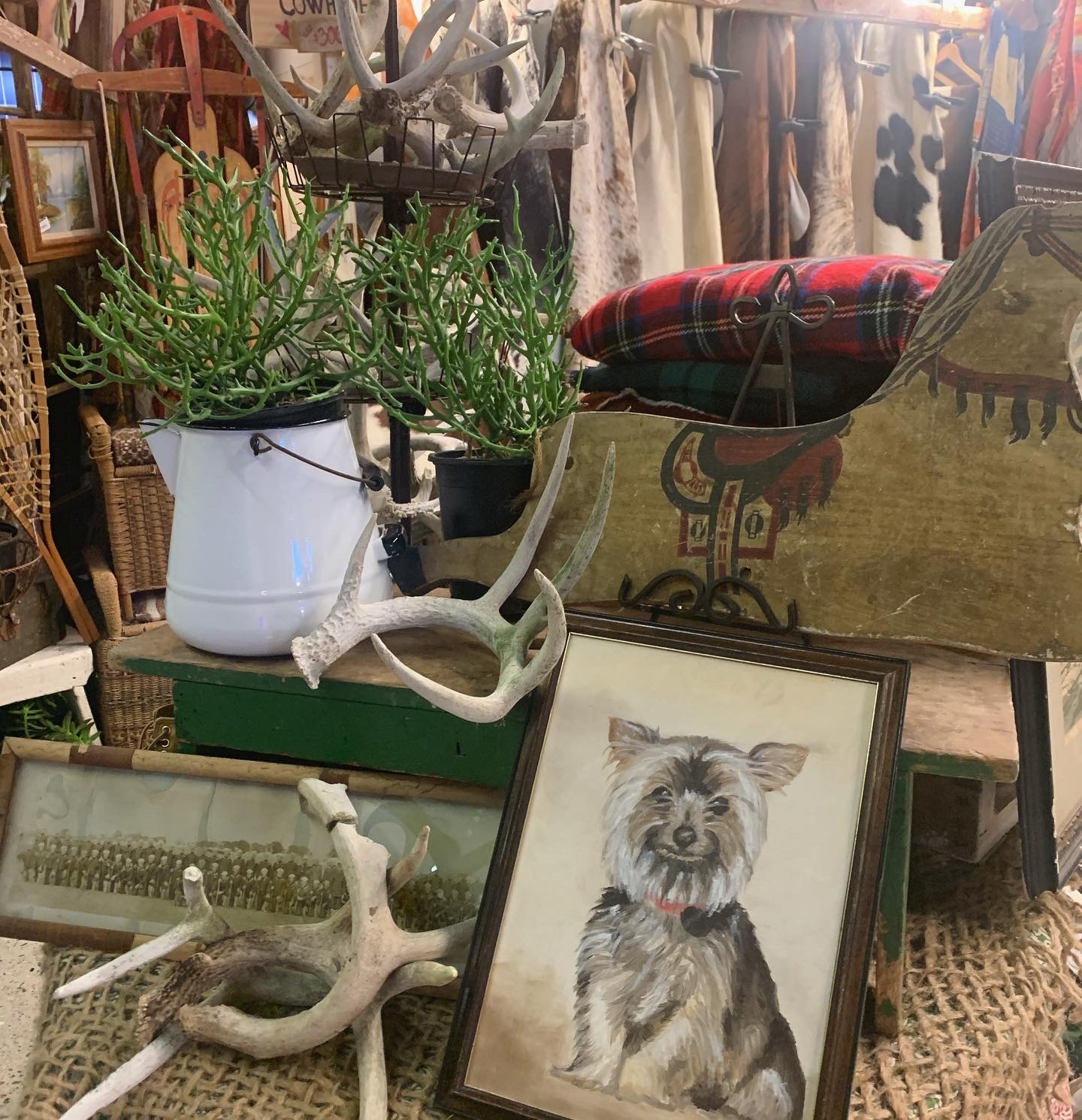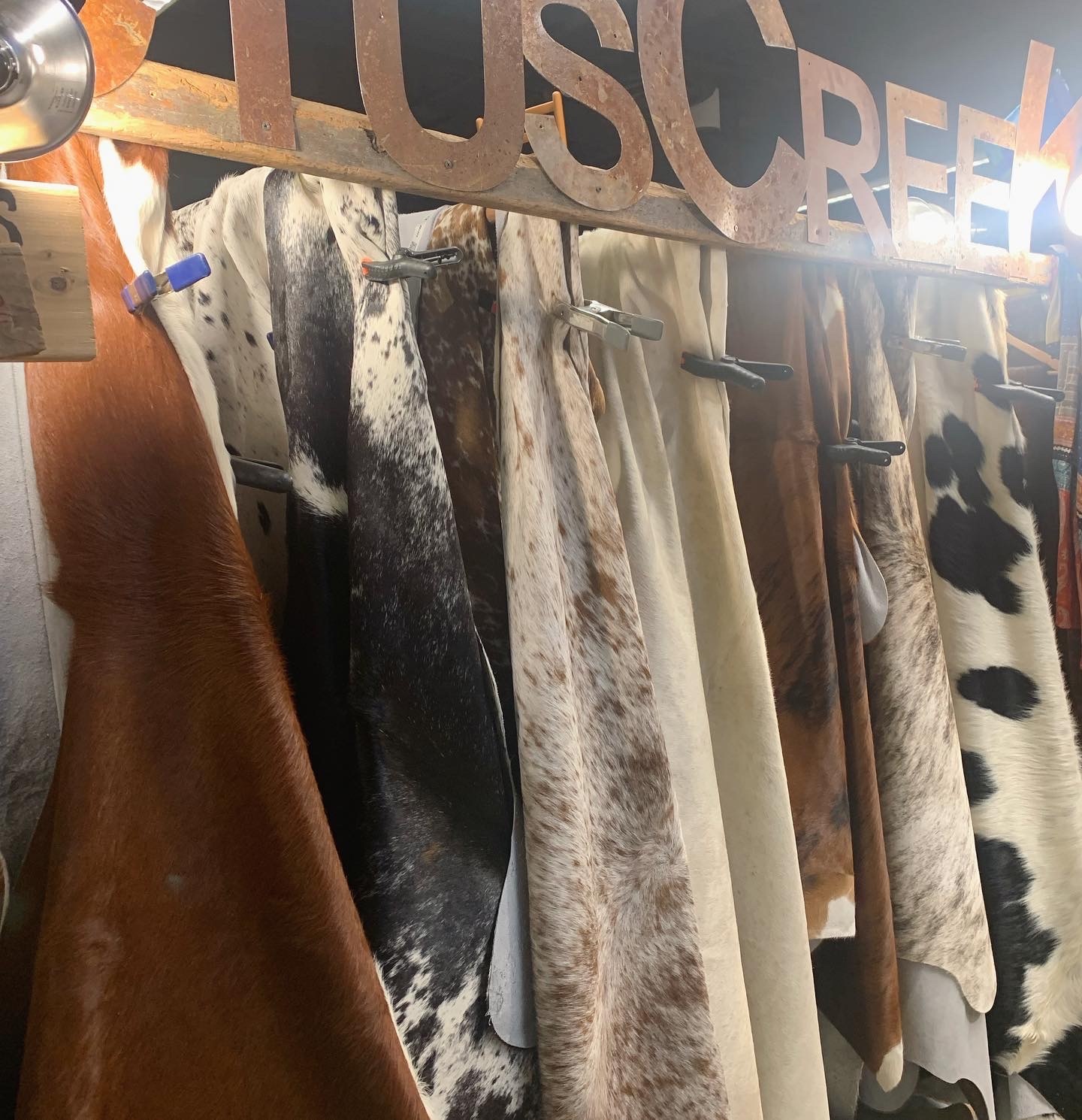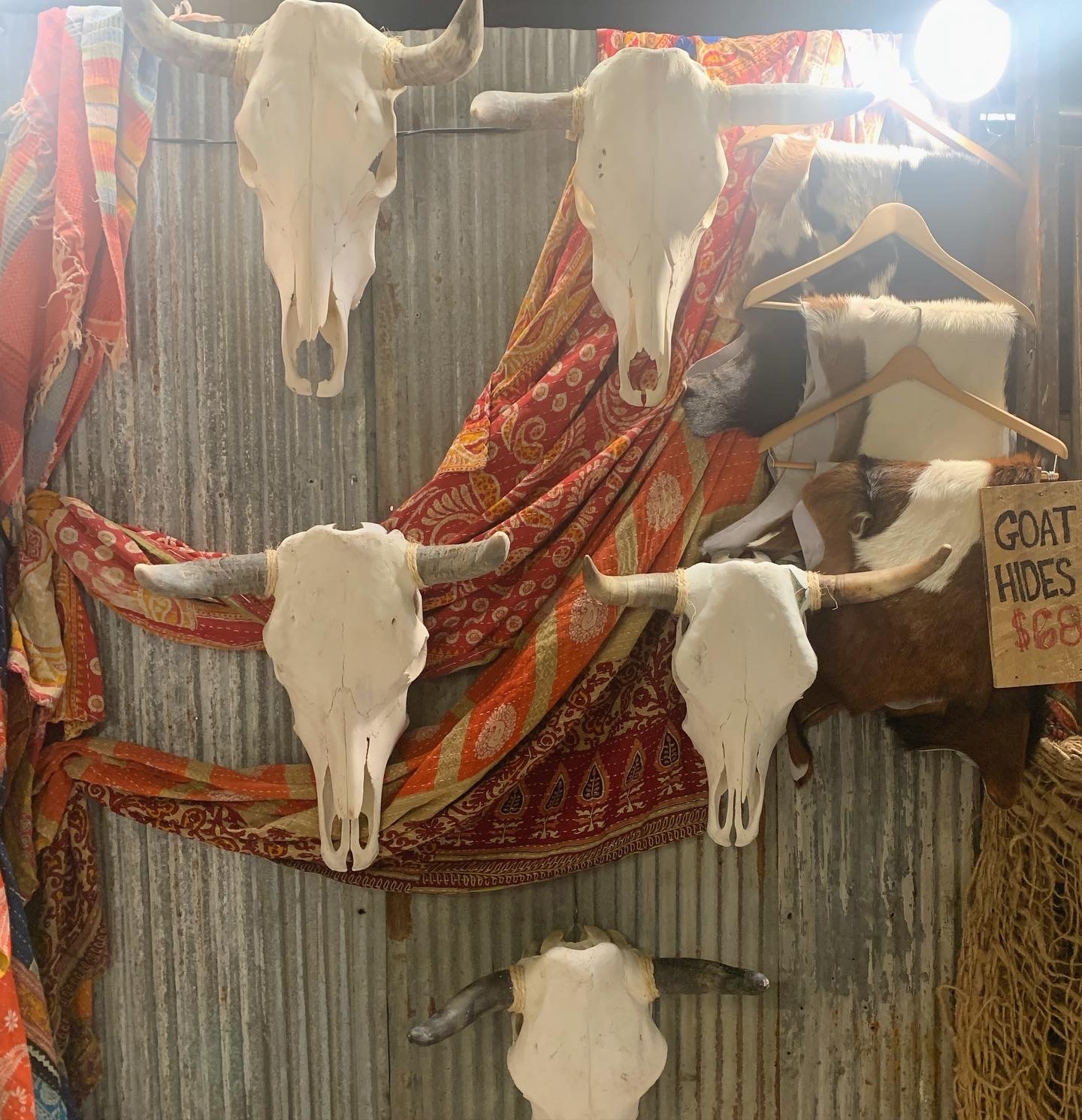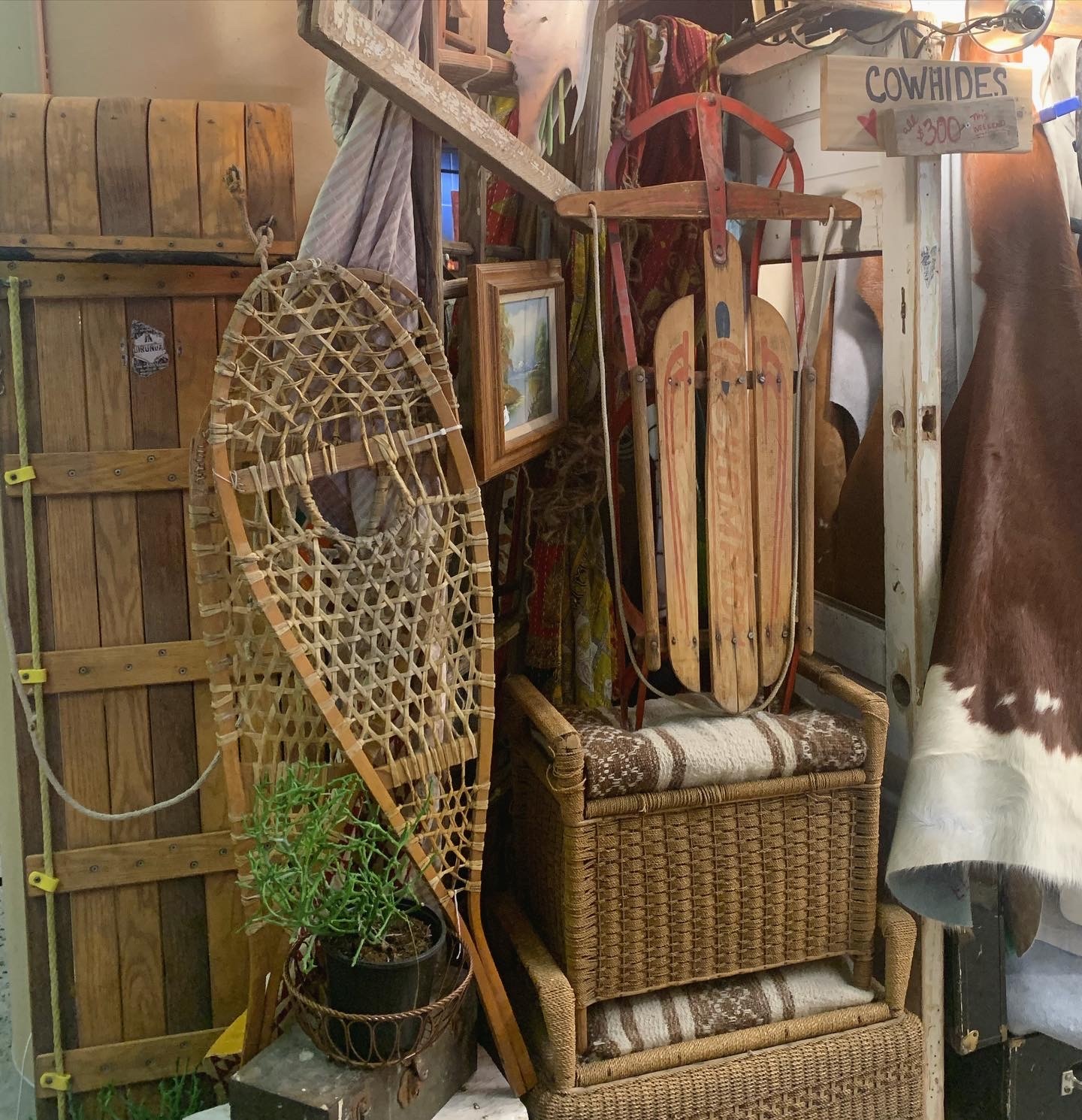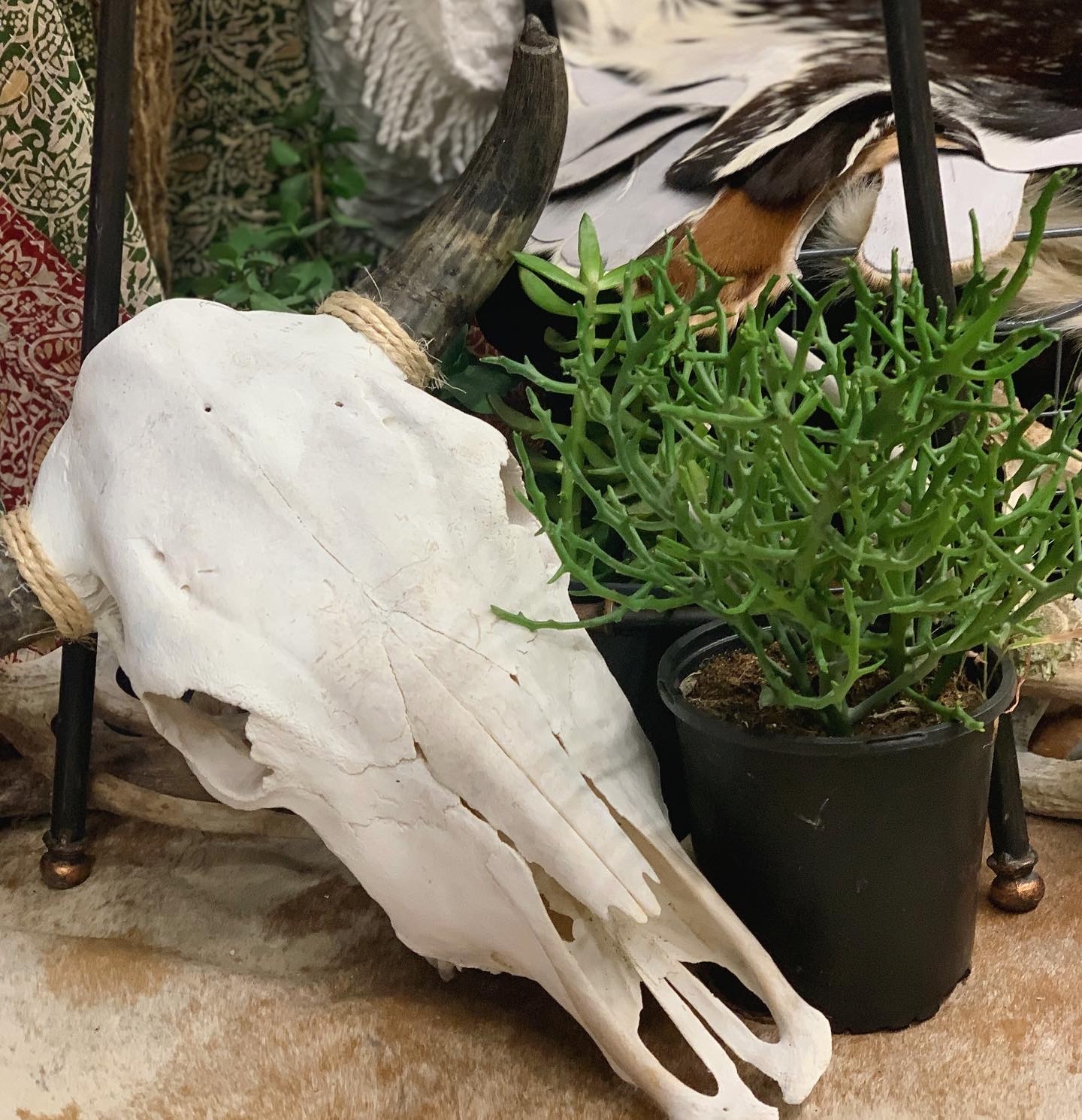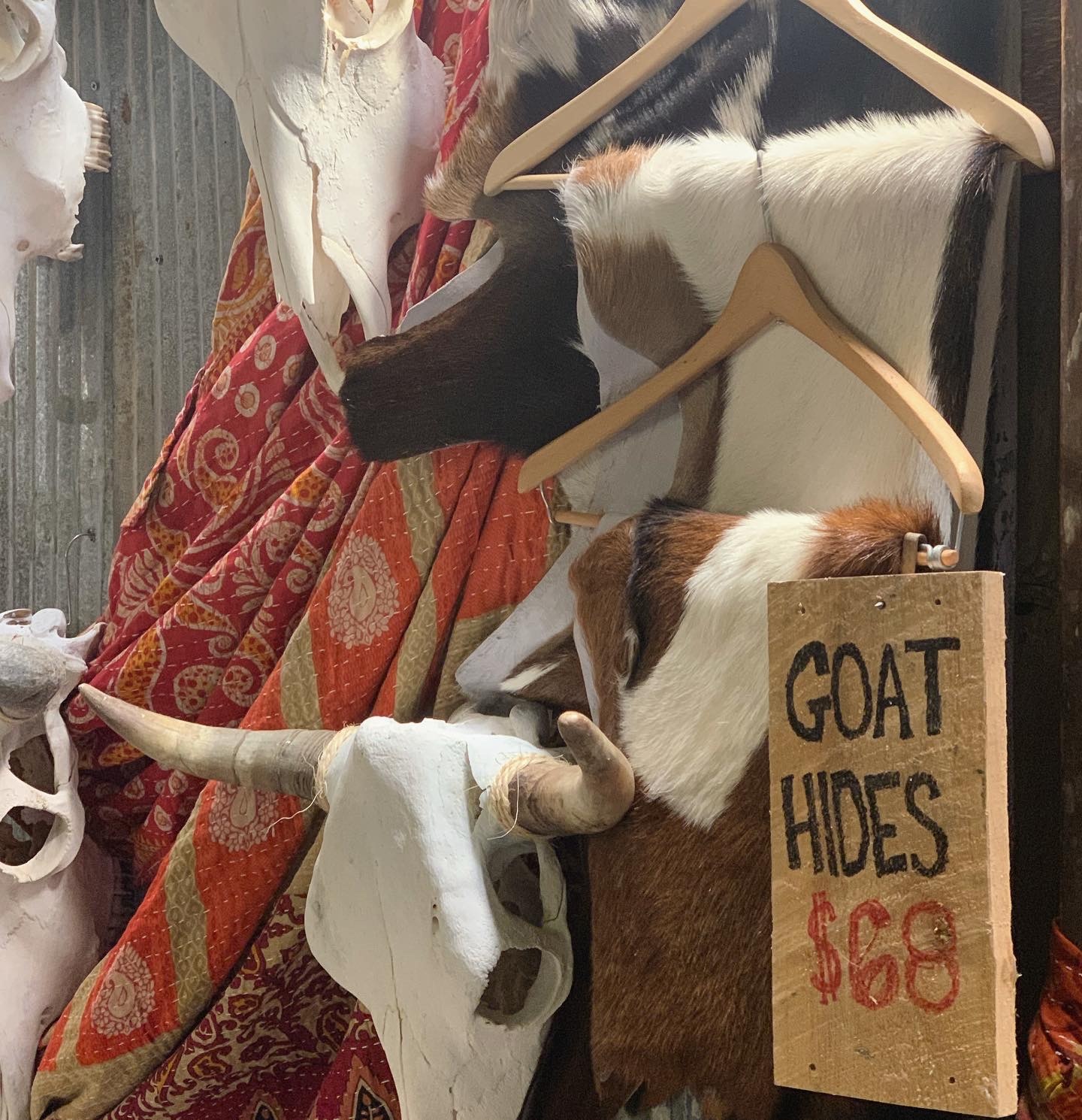 We are FINALLLLLY going back to Minnesota!!!!   So excited to be back up north at one of our very favorite events.  If you haven't been to Junk Bonanza in Shakopee, Minnesota then you are missing out.  This show is carefully curated with creative vendors - just the visual display is enough to make you want to go back year after year.  Can't wait to see everyone - it's been since Fall 2019 - waaaayyyy too long. See you soon!!