How to cook Fair Style Turkey Legs
Growing up in Houston I loved going to the Renaissance Festival - mostly for the giant ass turkey legs. My mom hated taking me but I convinced her to go more than once.  Fast forward 25 years and my desire to attend the Renaissance Festival has passed, but not my craving for those turkey legs. 
The last few years I have considered having turkey legs as the main event for Thanksgiving and this year we finally made it happen. I was picturing beautiful place setting pictures with China, pressed linens and turkey legs - I didn't get that perfect pic but it was a perfect Thanksgiving nonetheless.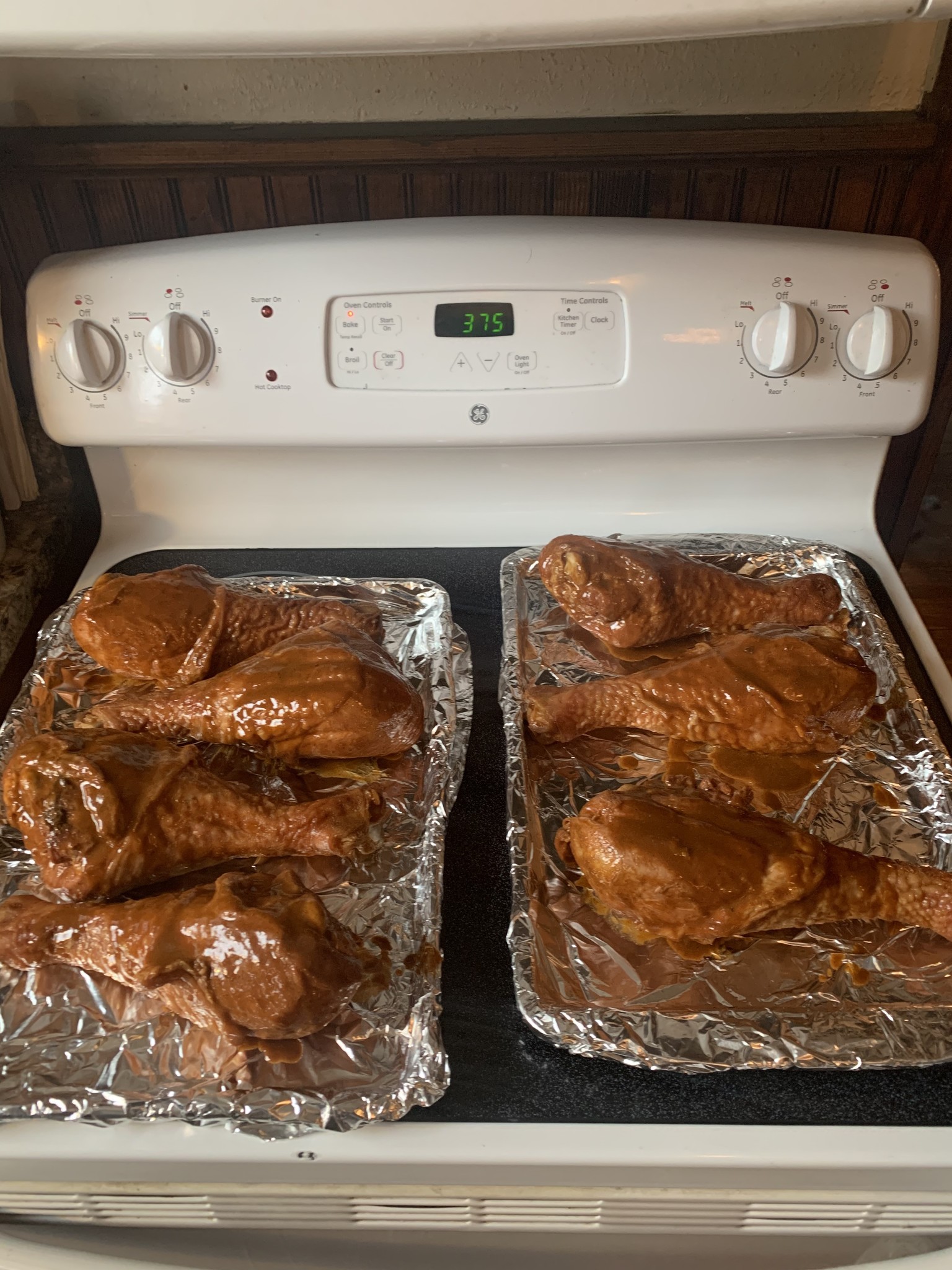 We bought the Turkey legs from Carollo's Deli in Kansas City's River Market. We bought one leg for each person - 7 total. I don't think anyone finished their turkey leg so we had the perfect amount for left overs. FYI - left over turkey leg is so much yummier than our usual dry turkey breasts. If you aren't in KC just call your local butcher and they should be able to hook you up.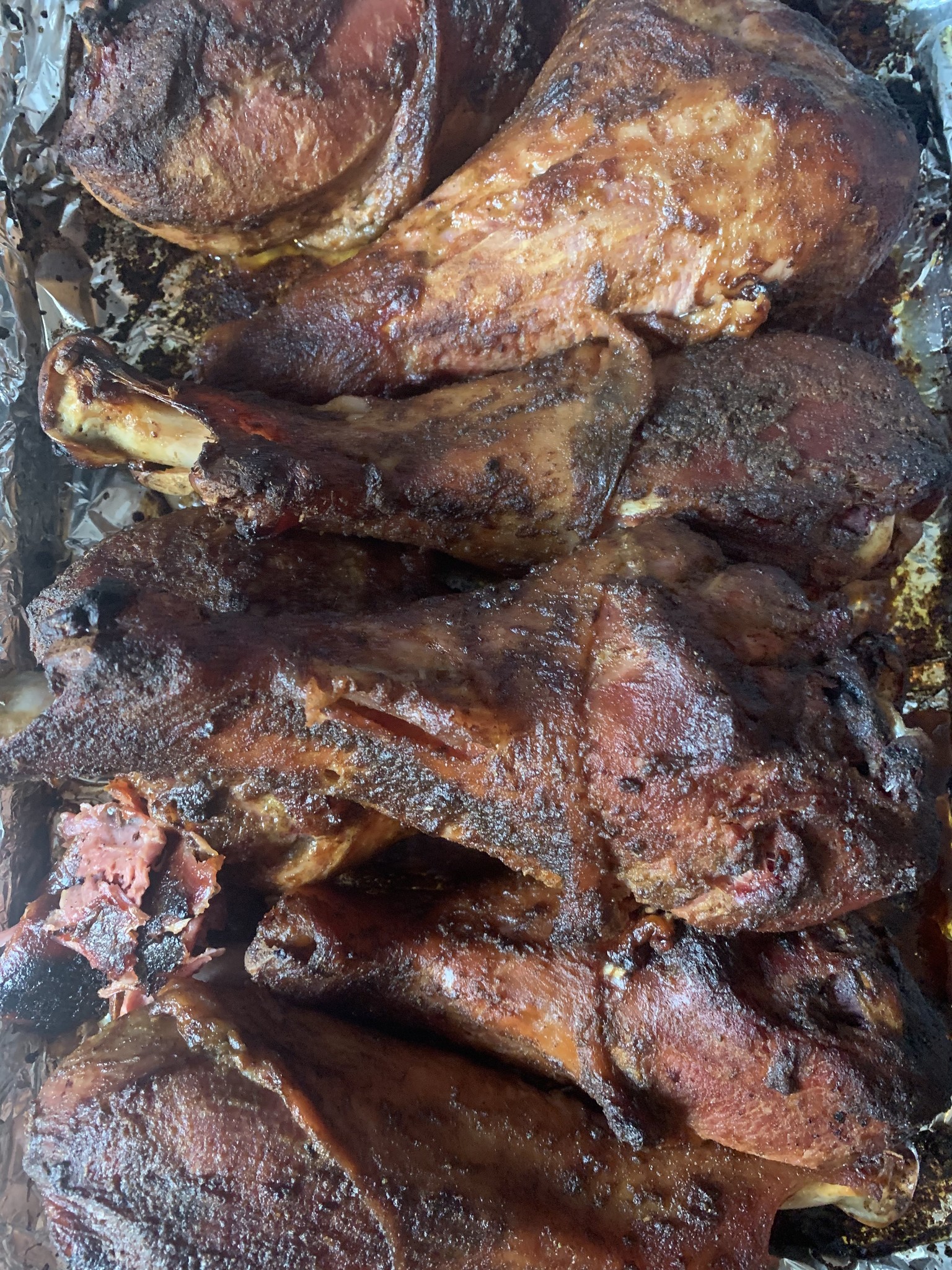 We used the recipe right HERE from Taste of Home. To be moderate we only used about 1/2 of the hot sauce it called for and it was absolutely perfect. We marinated it the night before putting each leg into a separate gallon bag & wrapping them up tight. On Thanksgiving Day we baked them for 45 minutes with the foil over them - made a fresh batch of marinade and coated them again - then baked them for another 45 or 60 minutes till they were done. The marinade was a zesty addition to the meal. I even put it on my mashed potatoes - and used it for left overs this week.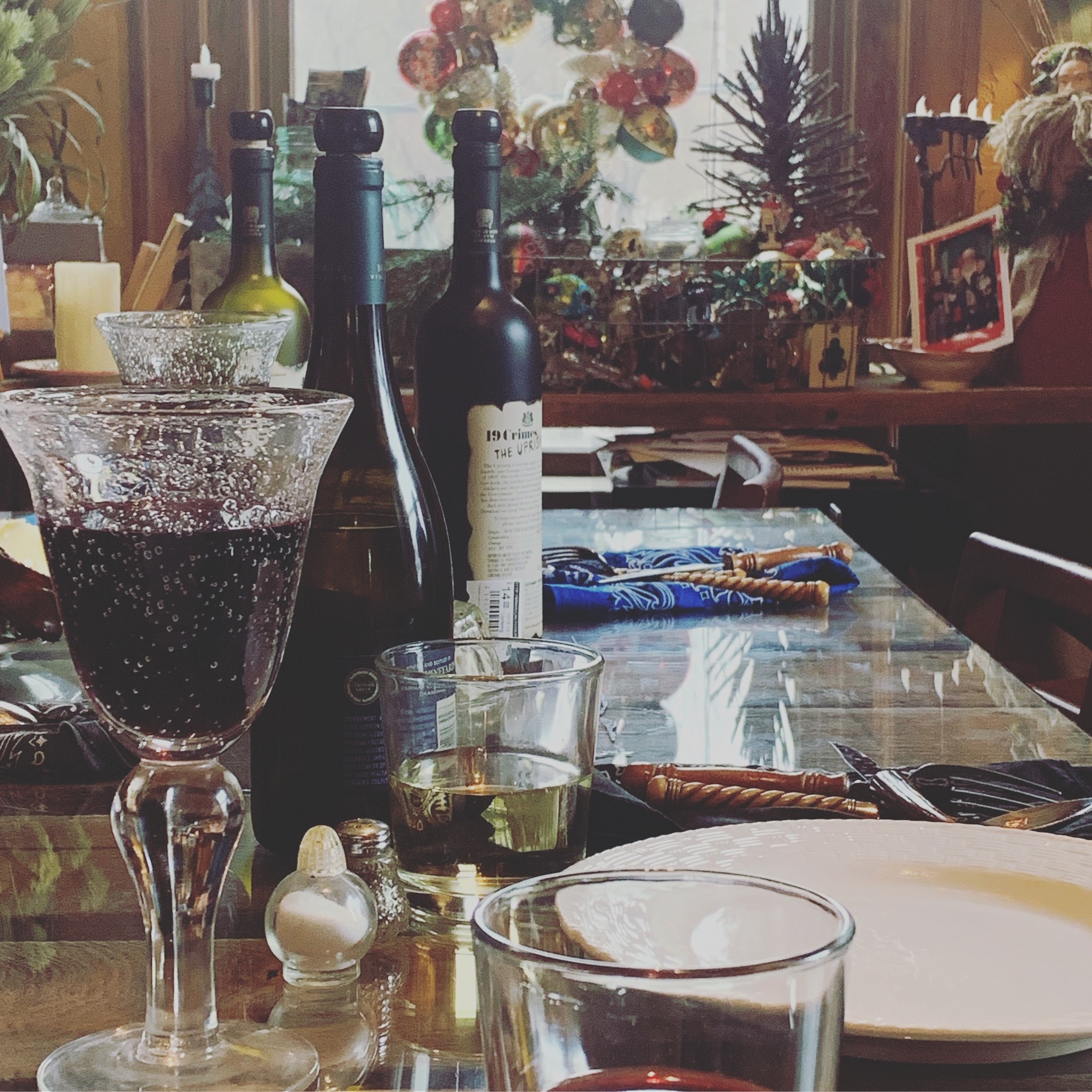 Hoping this will become our new Thanksgiving tradition.  Holler if you have any questions. XxxxFancy.