Gray Cowhide Decorating: HGTV Smart Home 2019 INSPO
Some lucky someone won the HGTV Dream Home but HGTV will not let us down!!!  They are now giving away the 2019 Smart Home which is in Dallas and is delicious in every way. 
Our favorite is the GRAY COWHIDE.  So hard to find but so fantastic looking.  We have had a few available HERE - and more COWHIDE IDEAS are HERE.
What's your favorite about these spaces??  More pics + enter to win RIGHT HERE.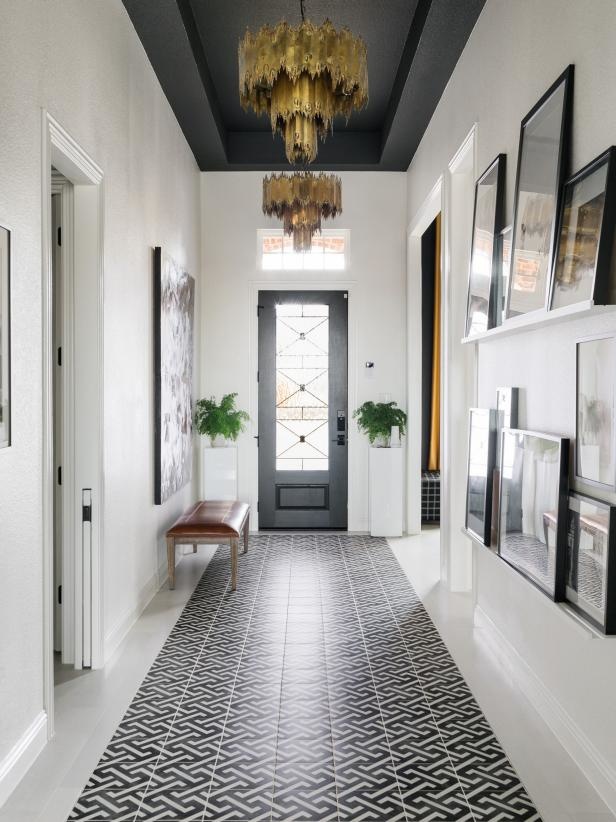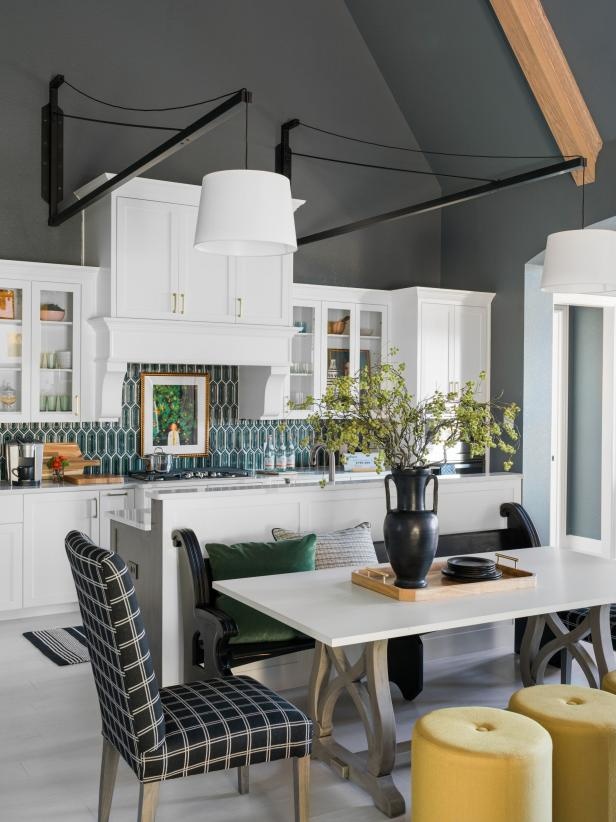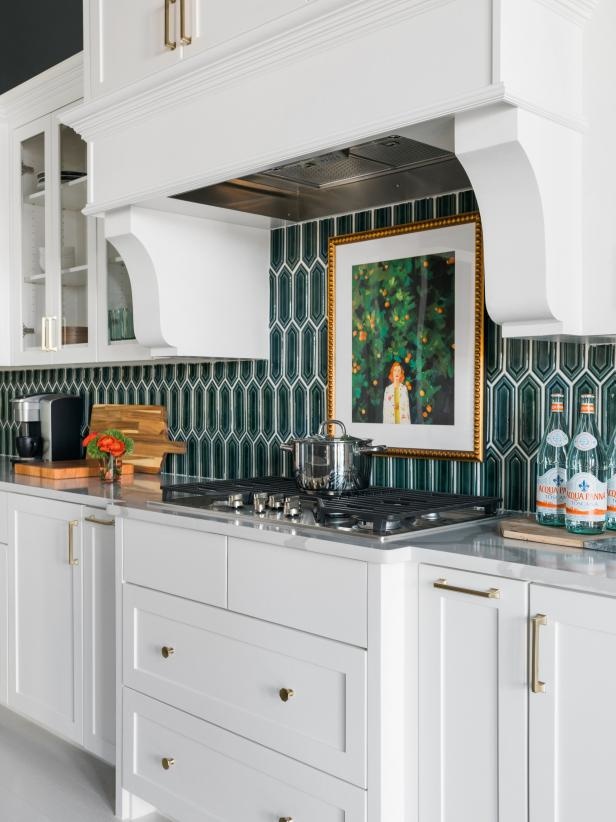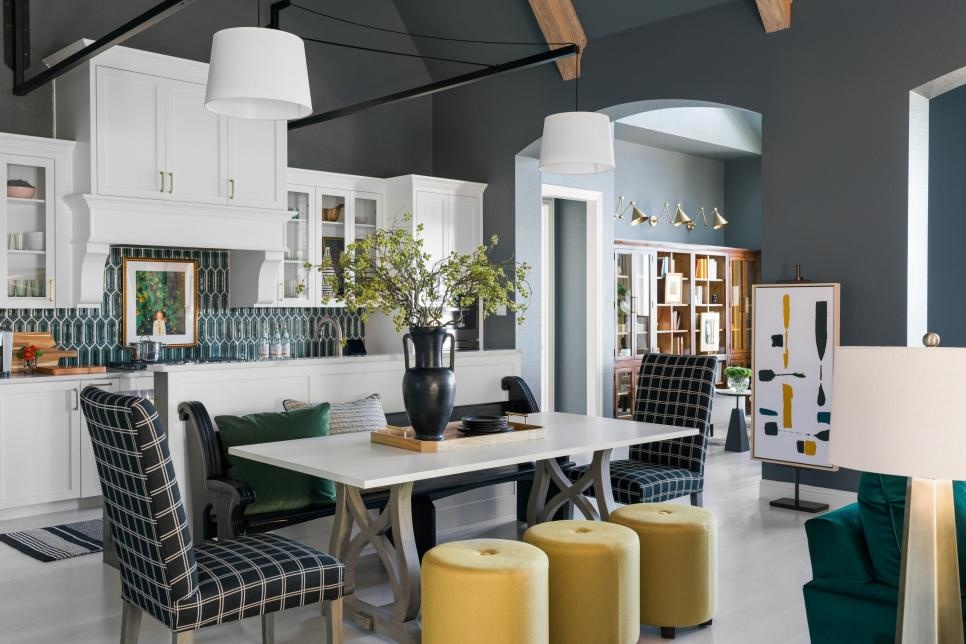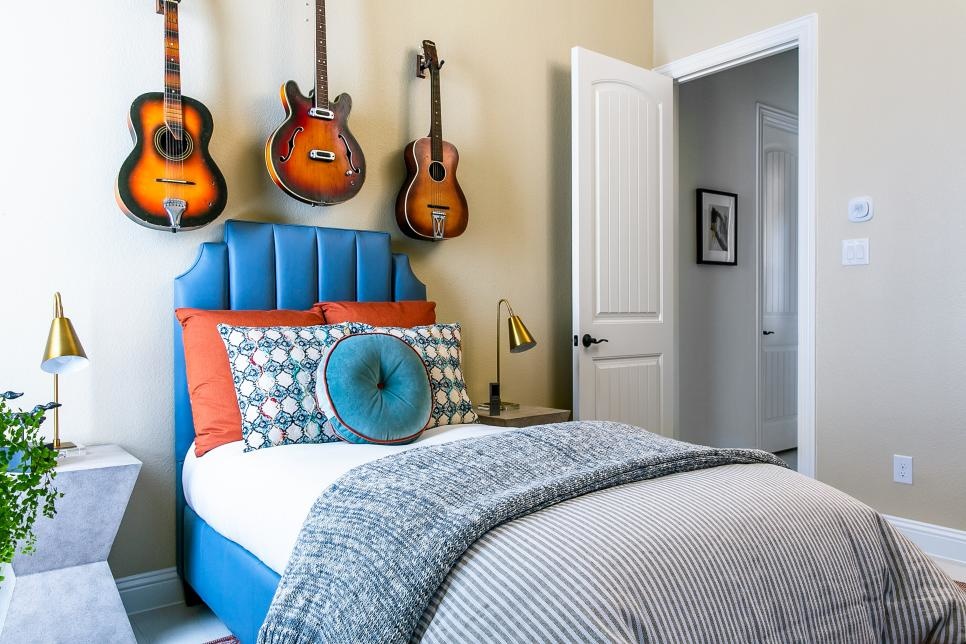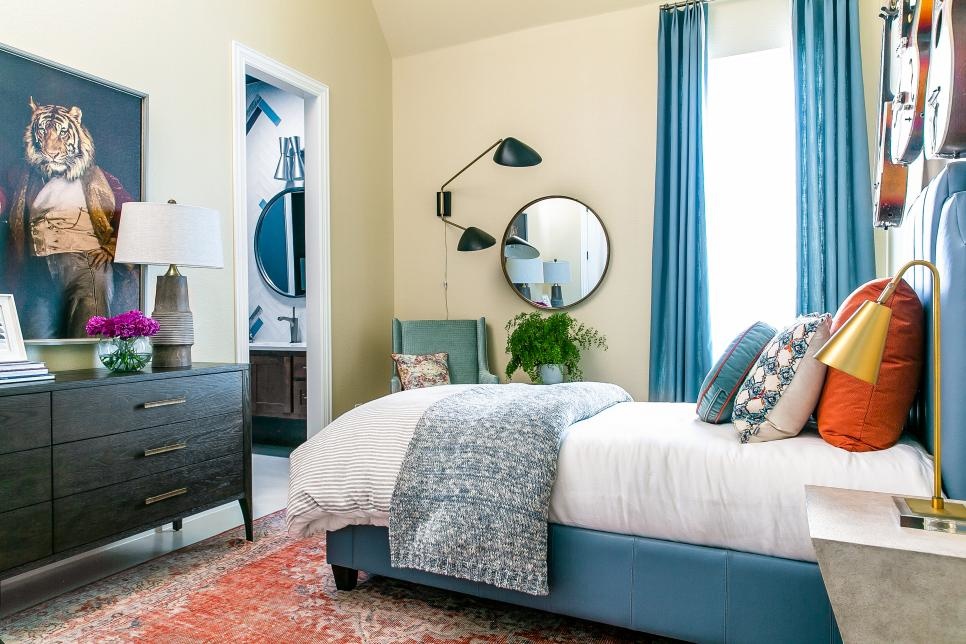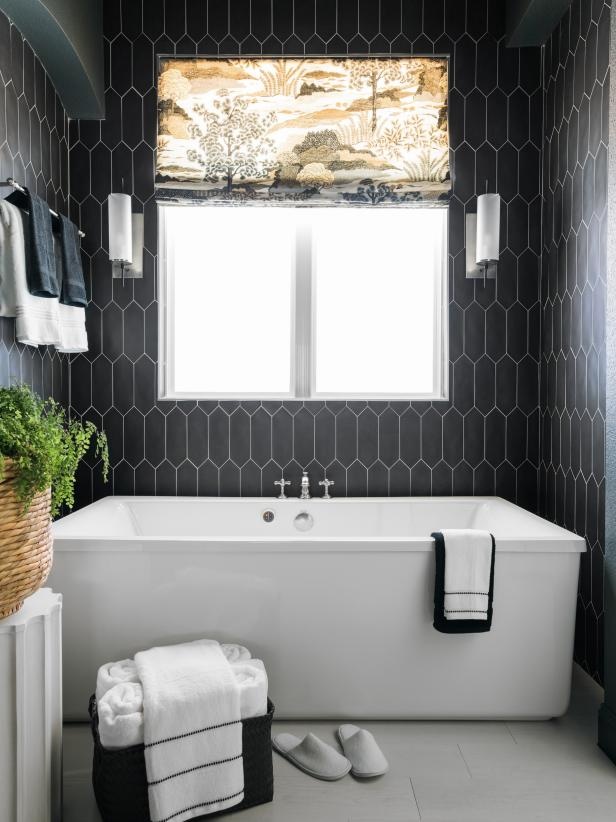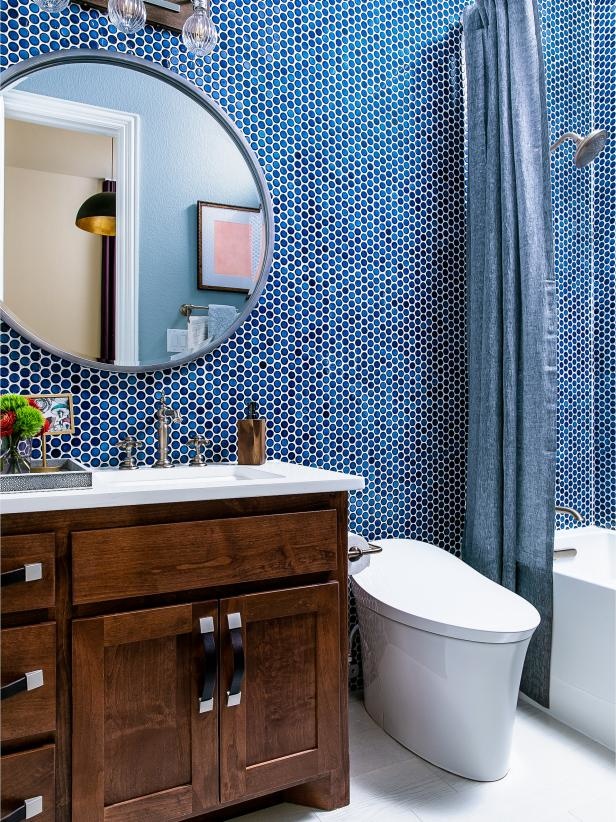 SHOP our Cowhide RUGS Here!