Cactus Creek's space at Urban Mining - January 2020
In January 2020 Cactus Creek opened a new space at Urban Mining in the heart of Kansas City. Urban Mining is situated near Martini Corner just south of downtown Kansas City at 31st + Gillham.  Cactus Creek is one of 35 vendors in this curated space that pores out charm, history, and amazing vintage pieces. 
As the owner of Cactus Creek I am so excited to be doing a new thing IN THE CITY on a regular basis. Several years ago we had space in Kansas City's West Bottoms and it's good for my soul to have a regular touch with something outside of Weston.  Of course we are in love with our little town, the visitors and our community.  But I grew up in Houston and being around city folks is my jam. 
And these folks are the kindest - find the most bad ass stuff - and bring it for 4 days every single month.  Keep watching for pics + info as we bring it too.  xf 
p.s. The boys helped me set up in this beautiful space over the holidays.  Here are a couple of shots as the weekend progressed: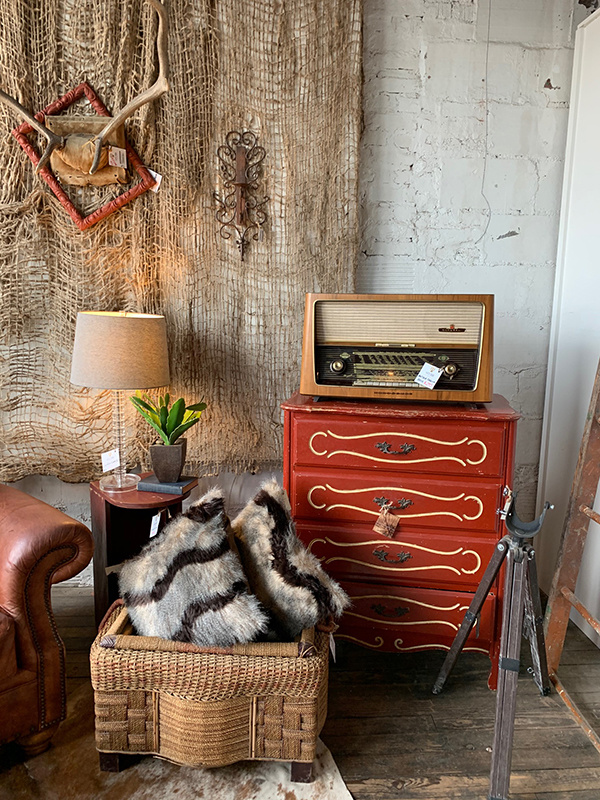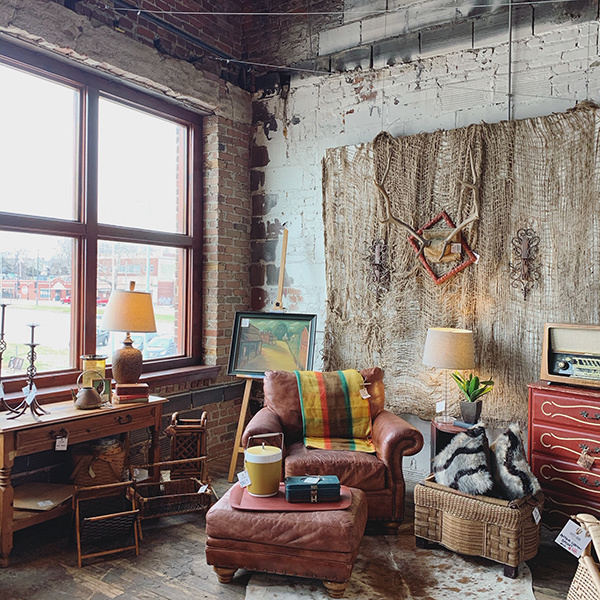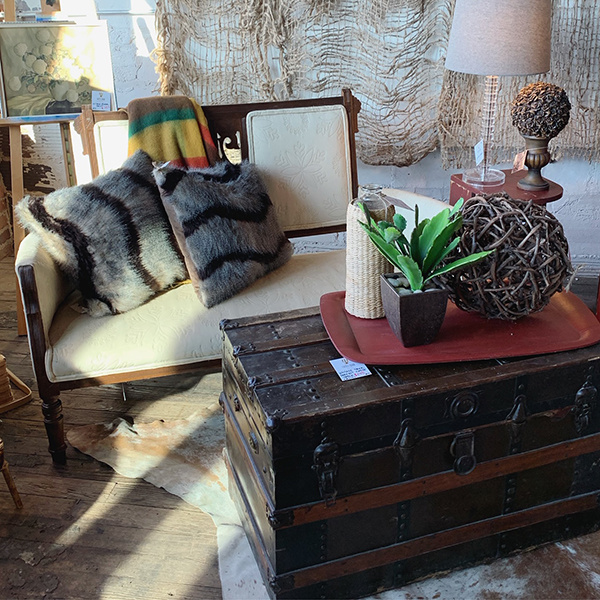 SHOP our Vintage Finds