West End Salvage - Des Moines Road Trip
We snuck away to Des Moines for 24 hours this weekend. It's the easiest drive from Weston MO - just three hours north with a total of about three turns. After visiting with friends on Friday night - and an awesome night of sleep in the hotel - we headed to West End Architectural Salvage. Four floors of vintage + Salvage. Along with a spirits & coffee bar to keep you hydrated. This place is all of the things.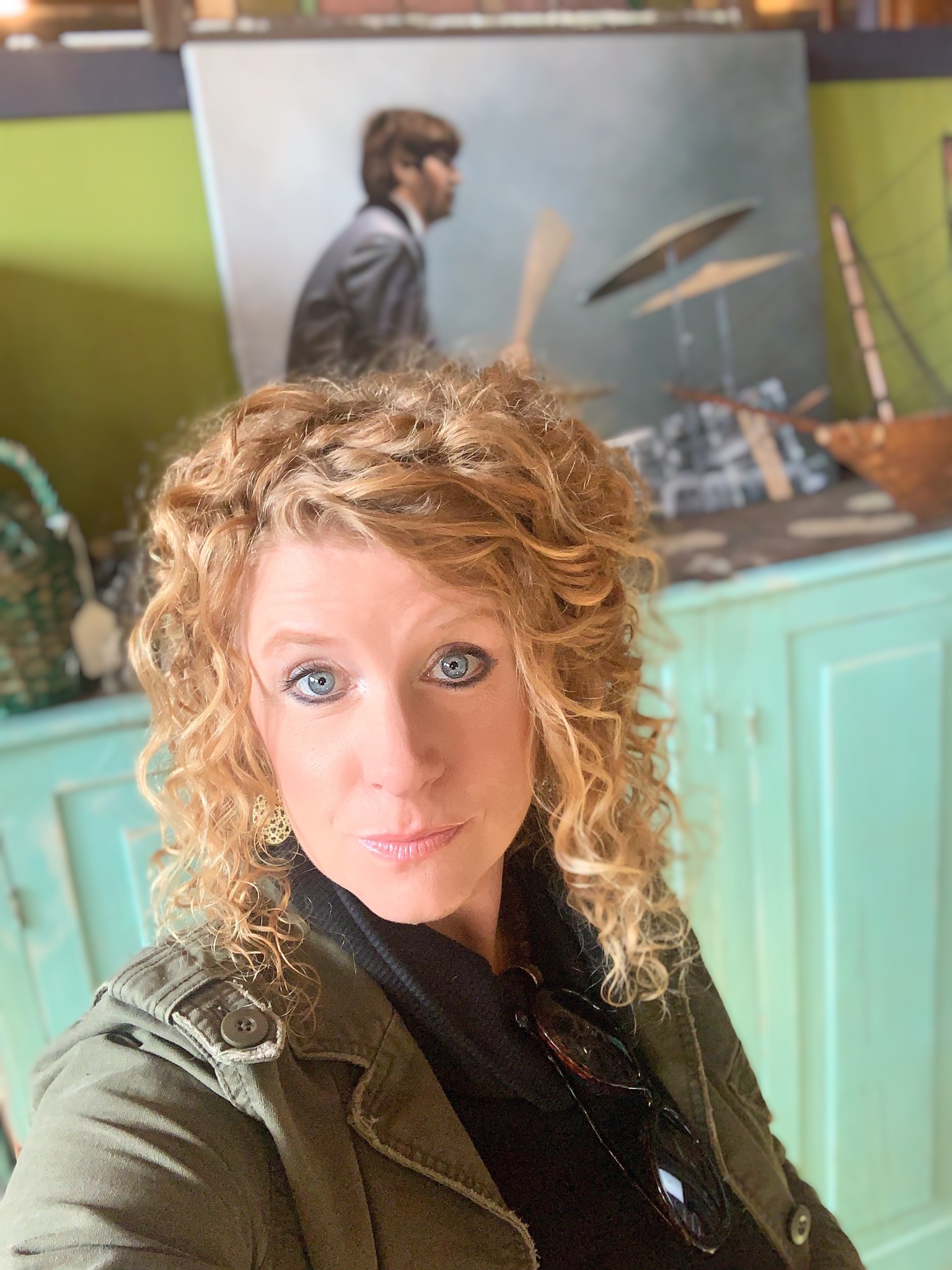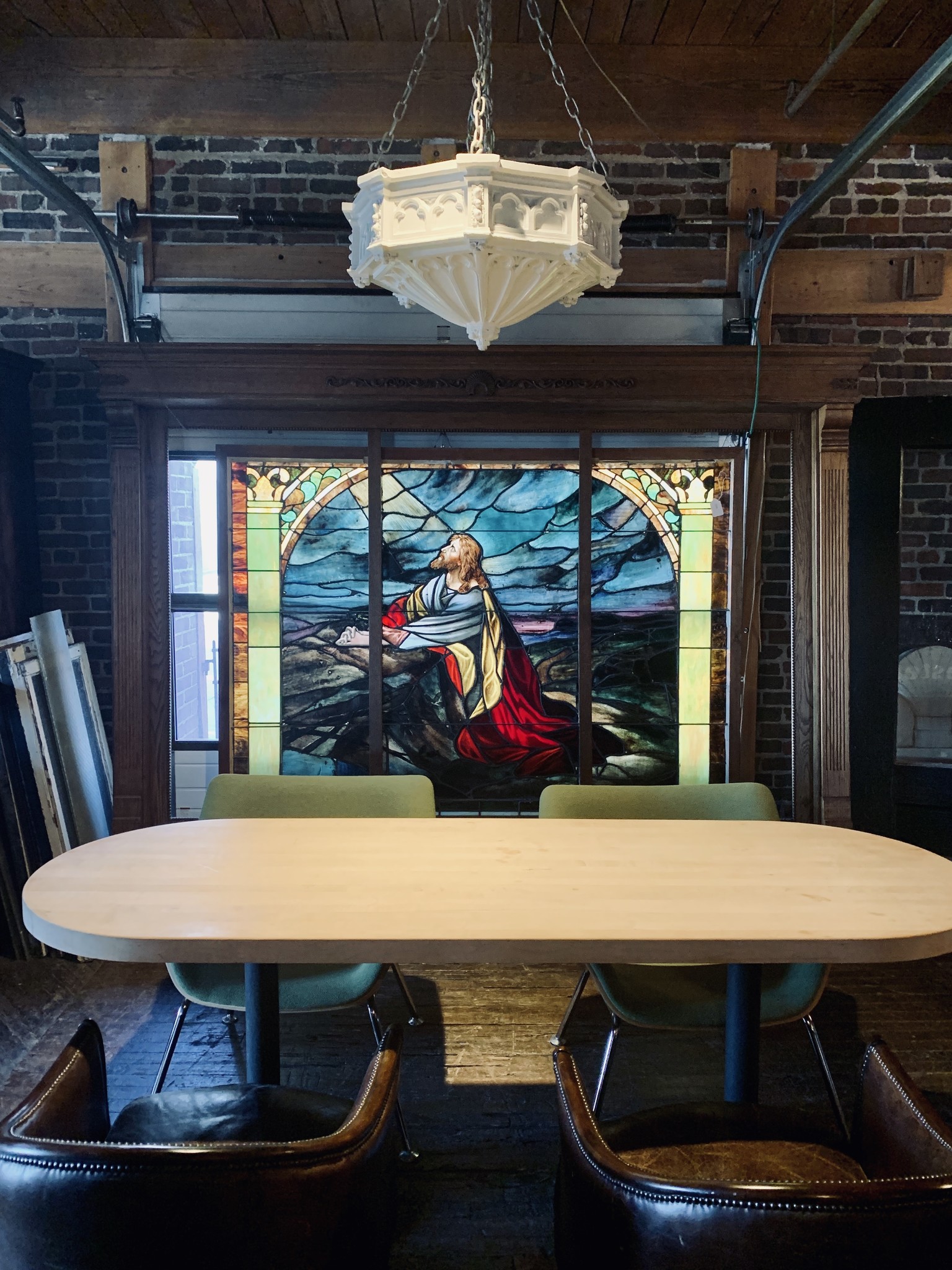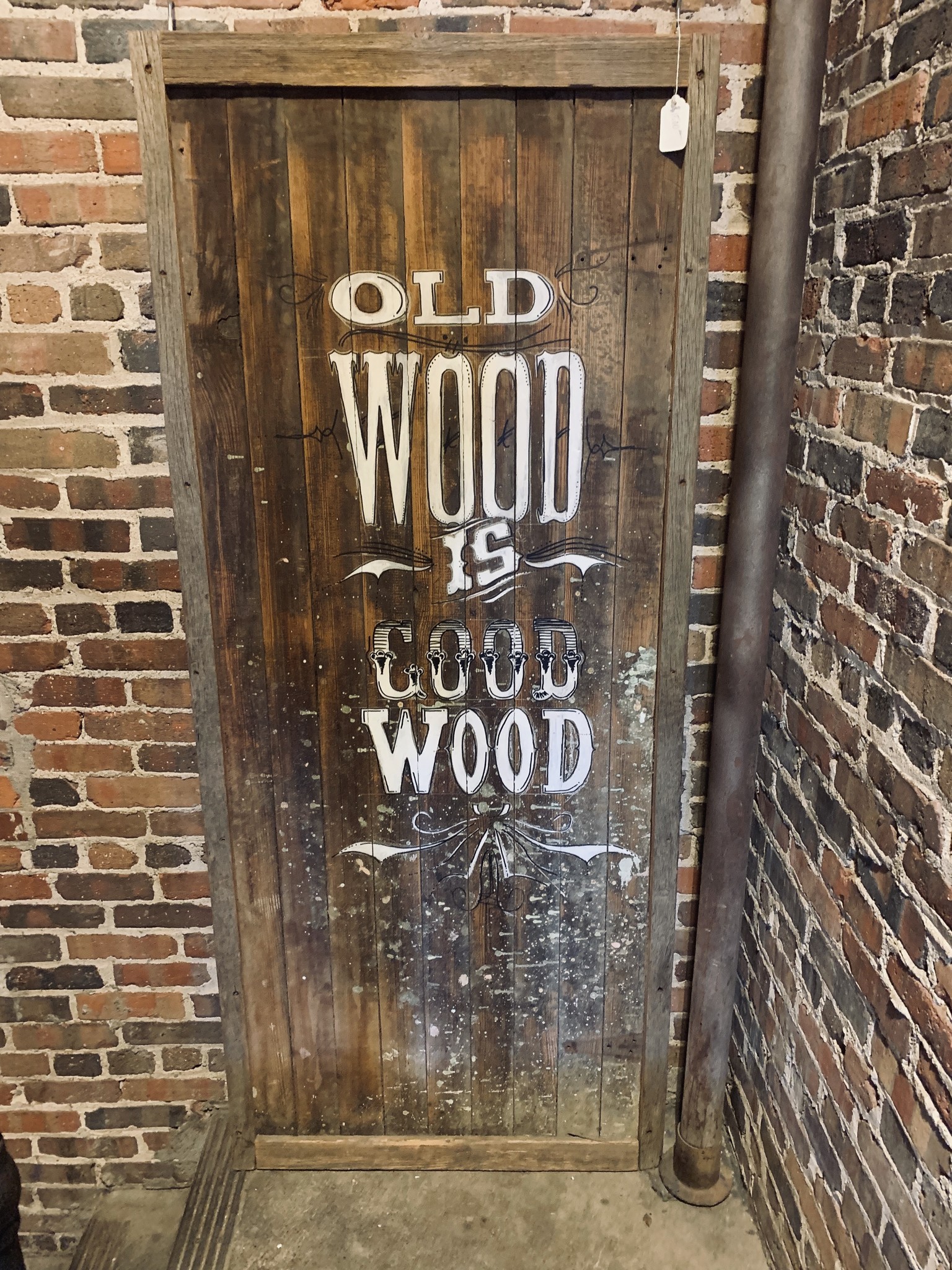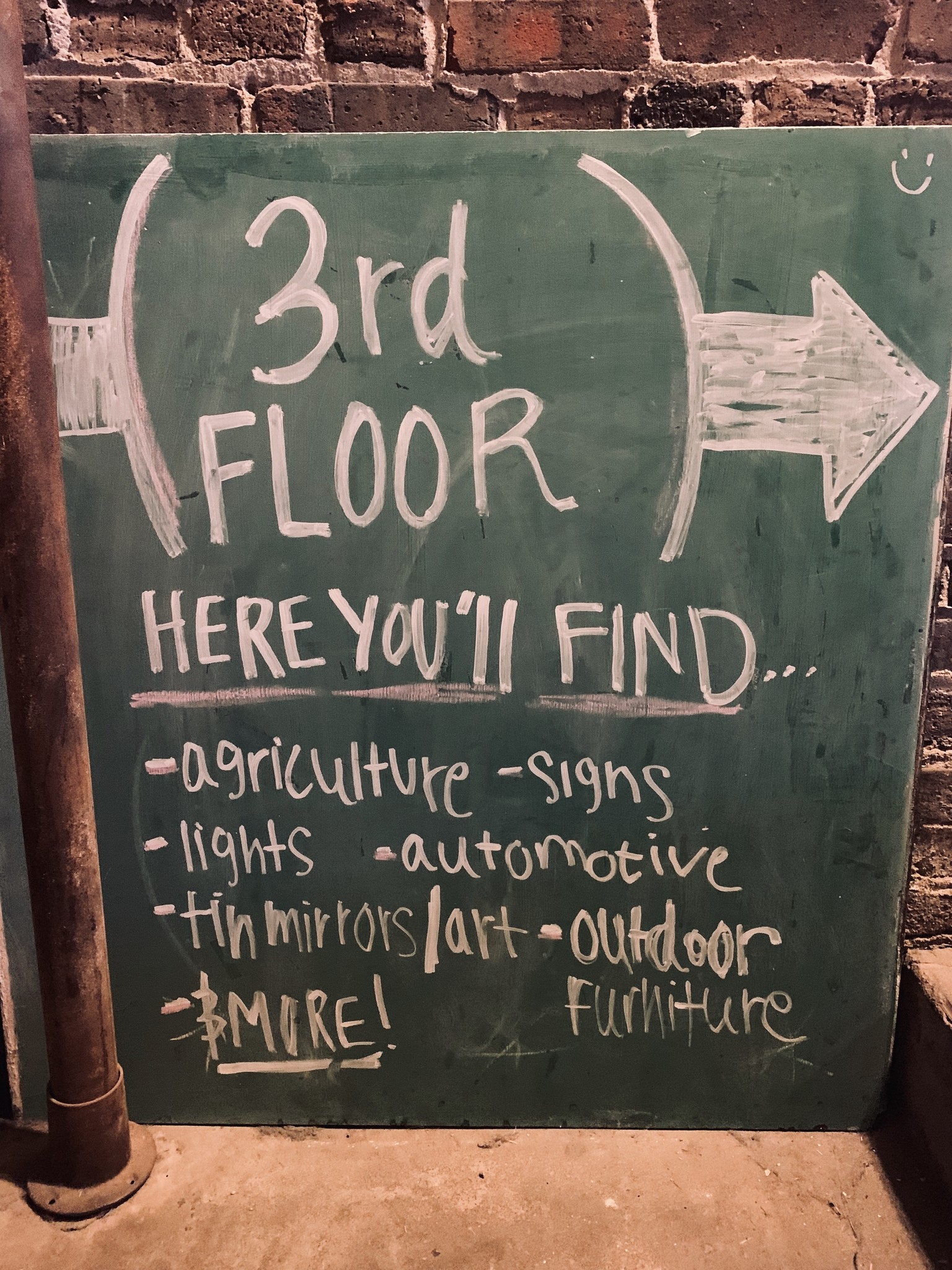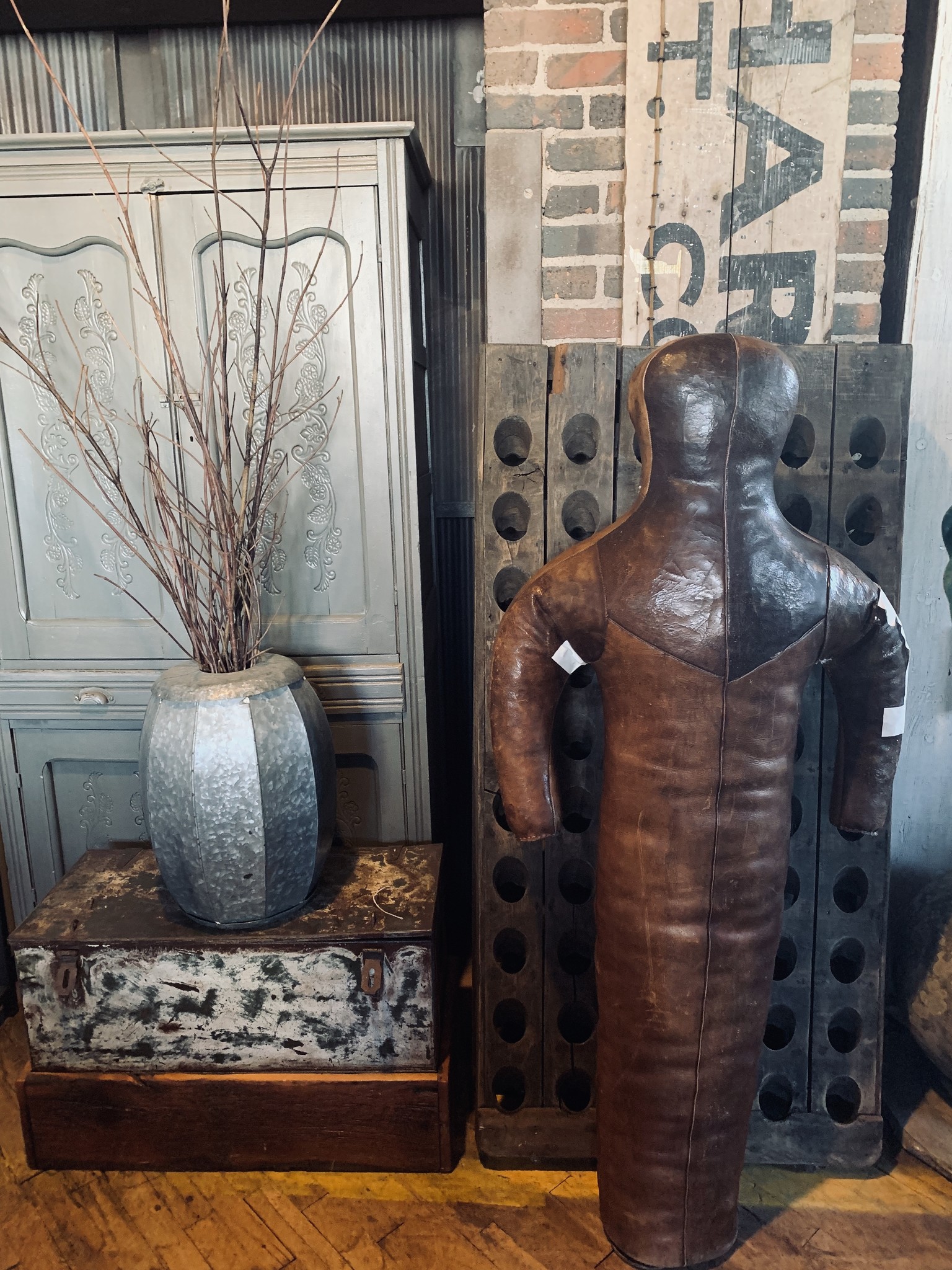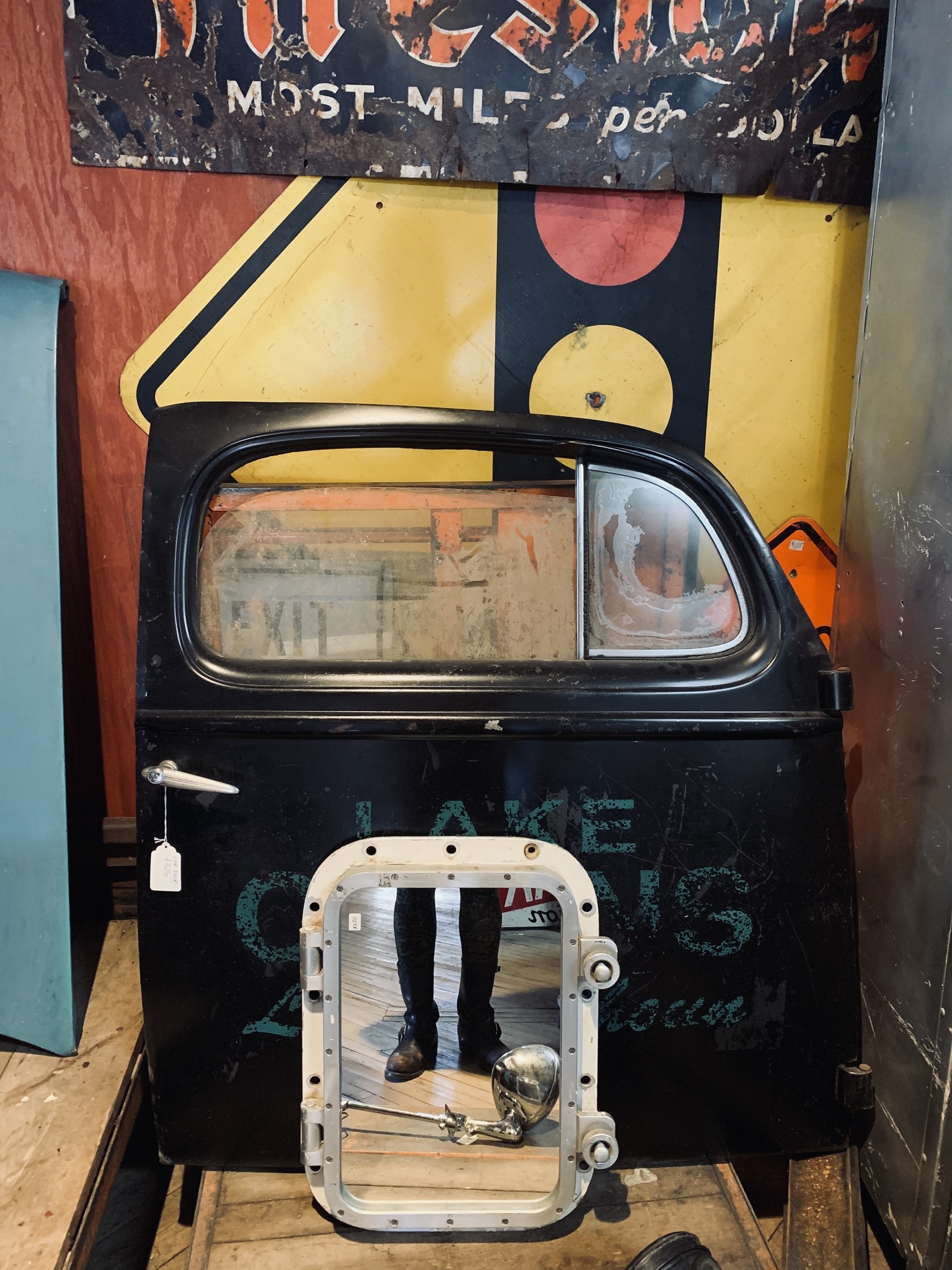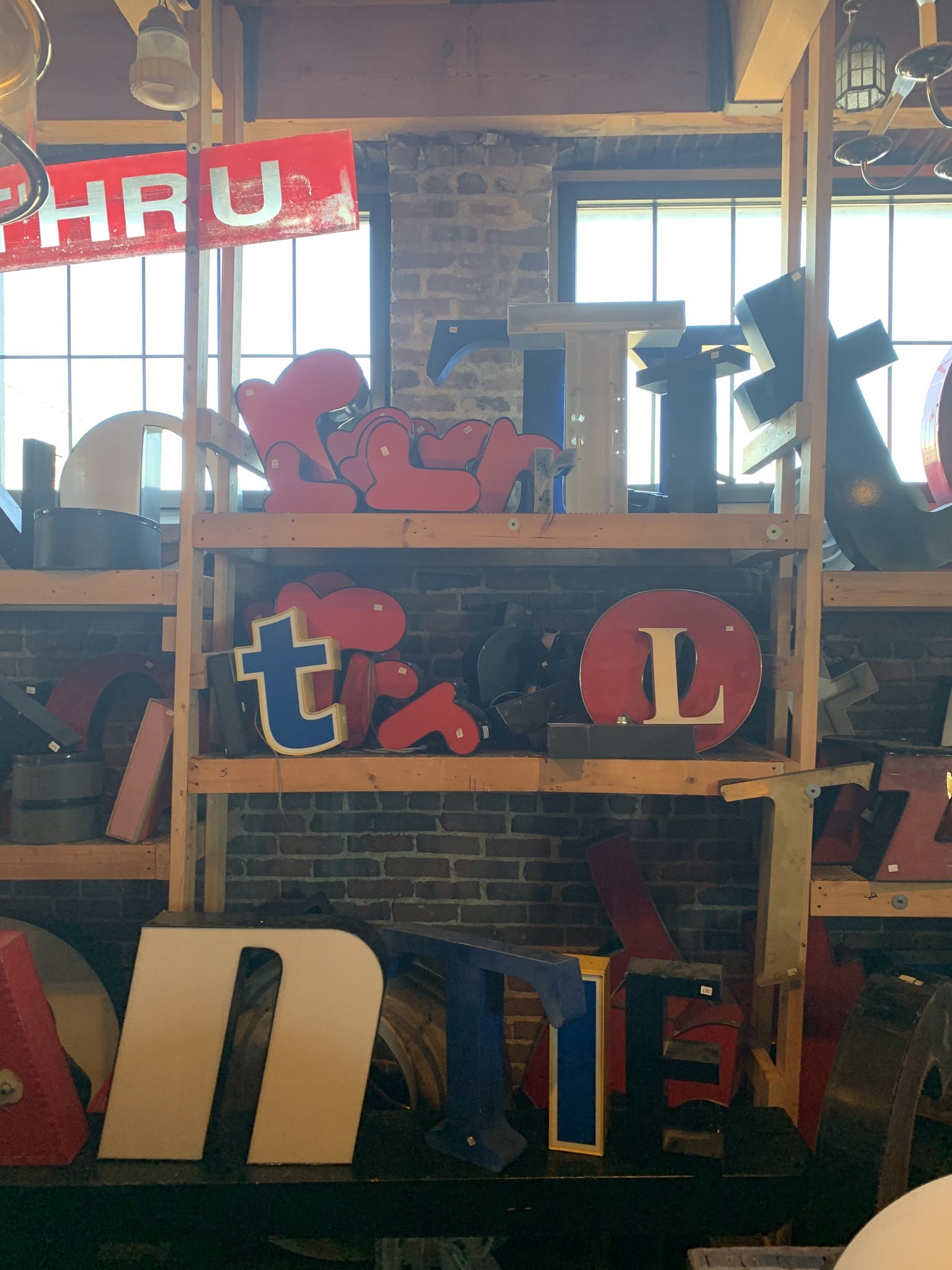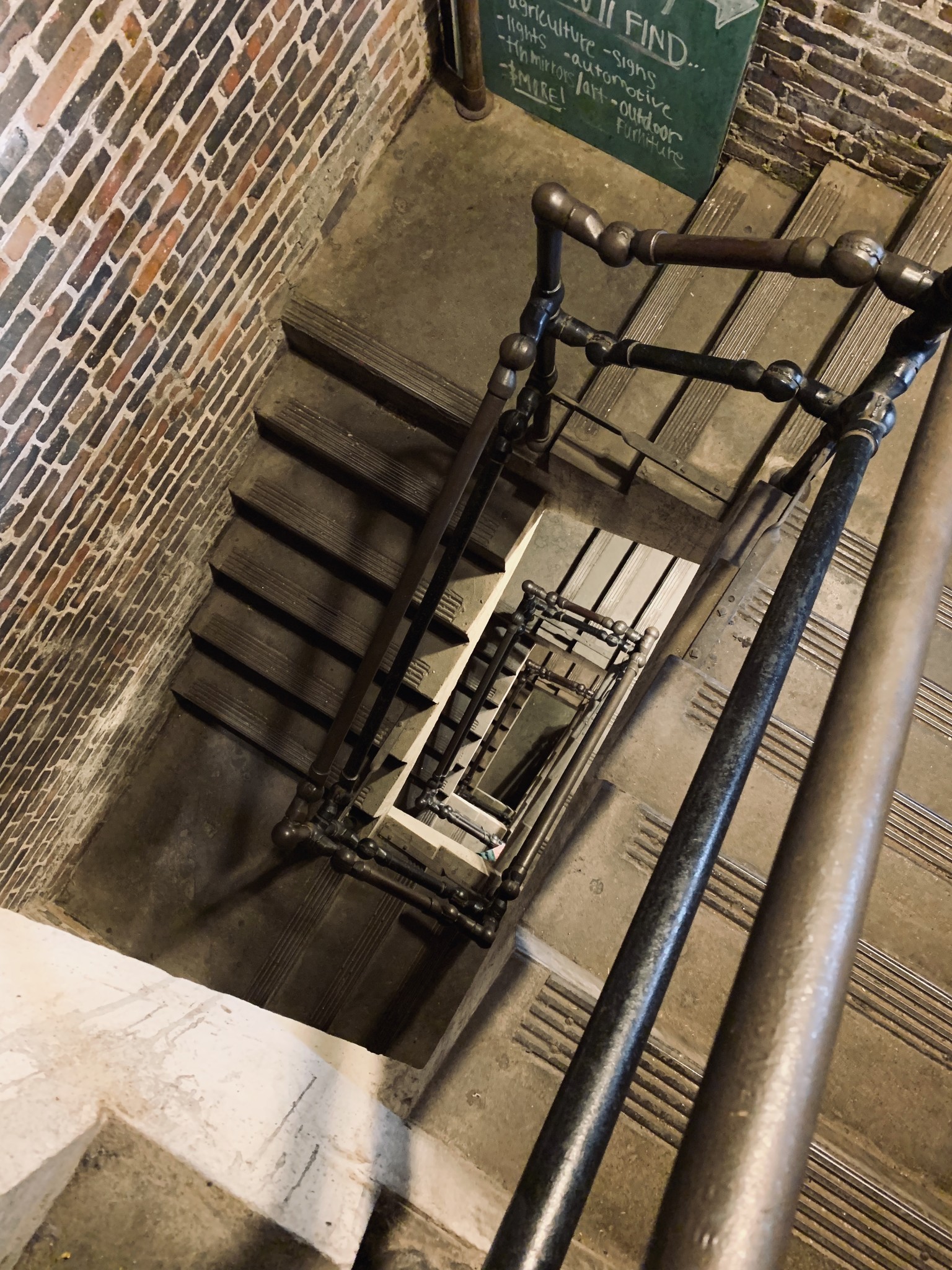 We also visited the State Capitol briefly.  They offer a free tour where you can go to the very top of the rotunda. It's about an hour and a half. Next time for sure. We also visited one of my favorite restaurants on the planet - El Bait Shop. Enormous selection of beer and the best fish tacos ever. We covered a lot of ground in a short visit. Looking forward to being back there soon.