Vintage Market Days Wichita - March 11 - 13, 2022
This turned out to be a FANTASTIC show.  There were so many great vendors and the people in Wichita are the NICEST.  While we were there went to Wasabi Sushi Bar and it was delicious.  Can't wait to be back in the fall November 4-6, 2022.  It'll be here in a blink!
+++++++++++++
We are all set up and ready to roll. Hope to see you this weekend at the show!
Hours: Friday 10-5, Saturday 10-5, Sunday 10-4.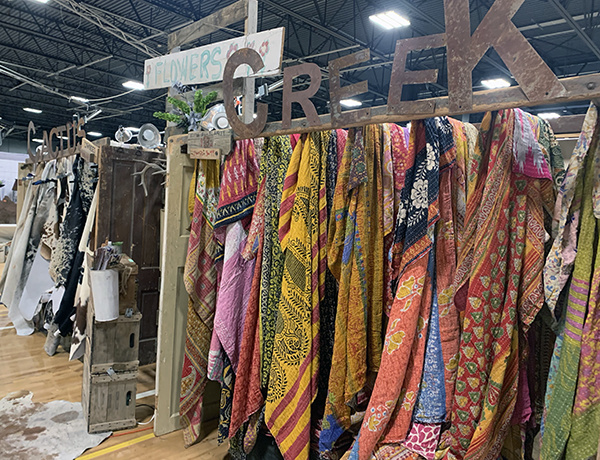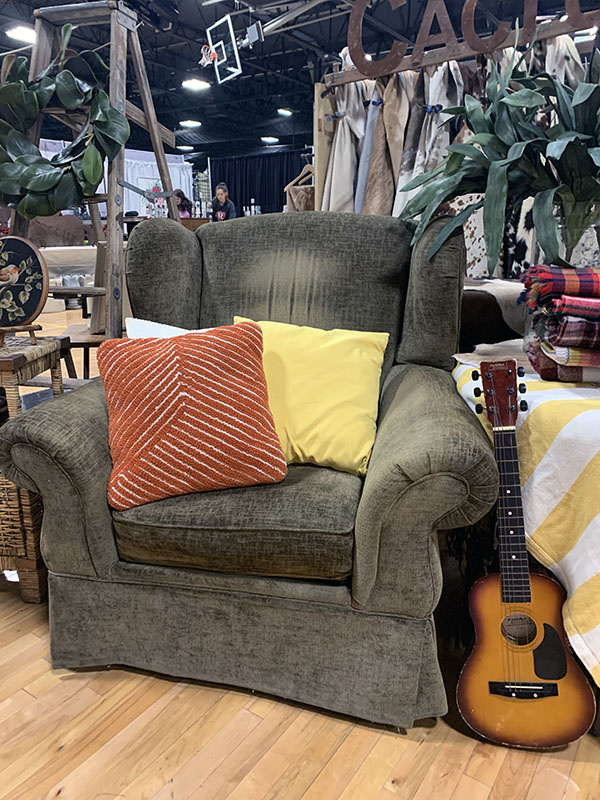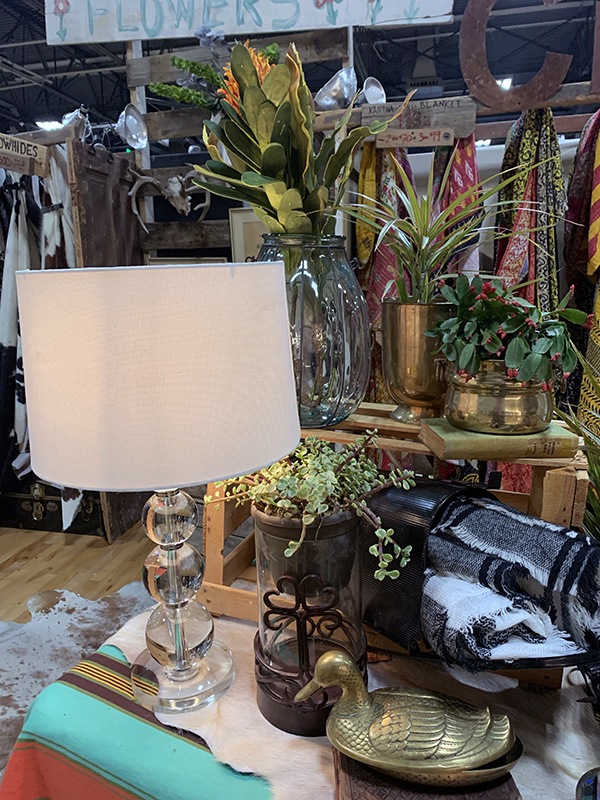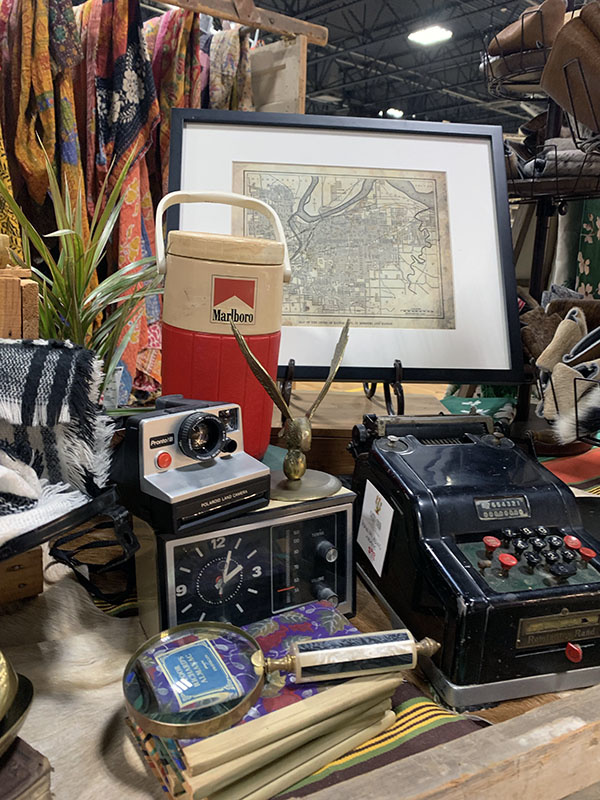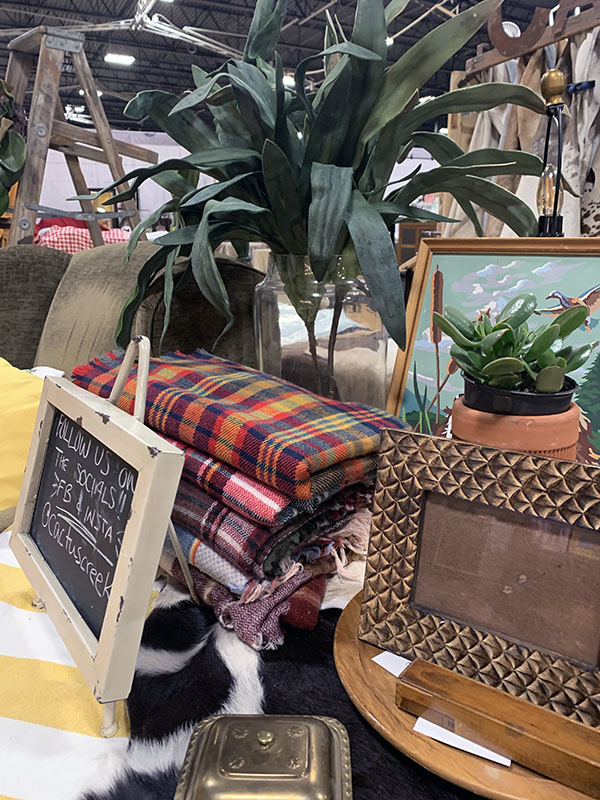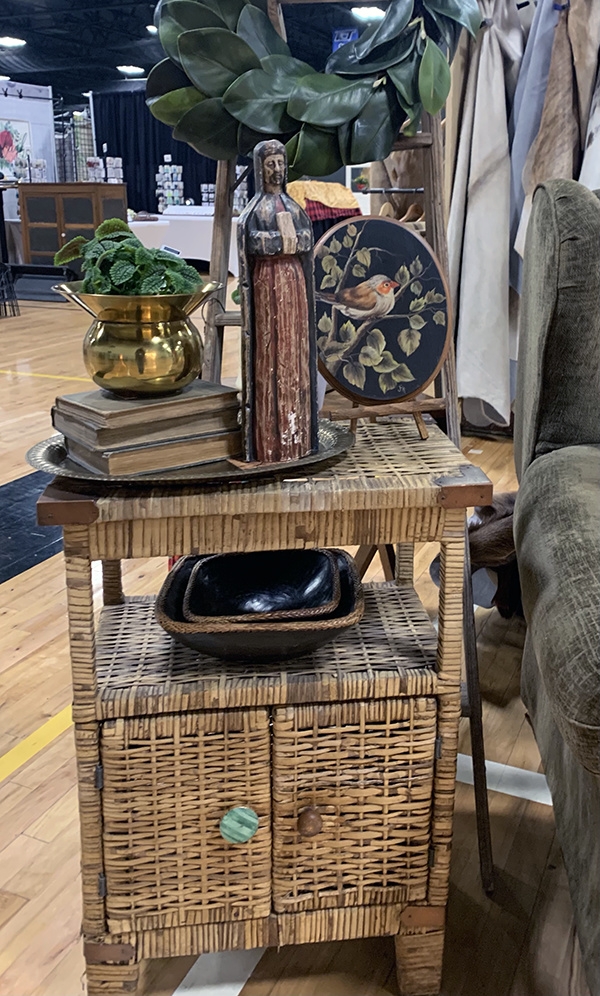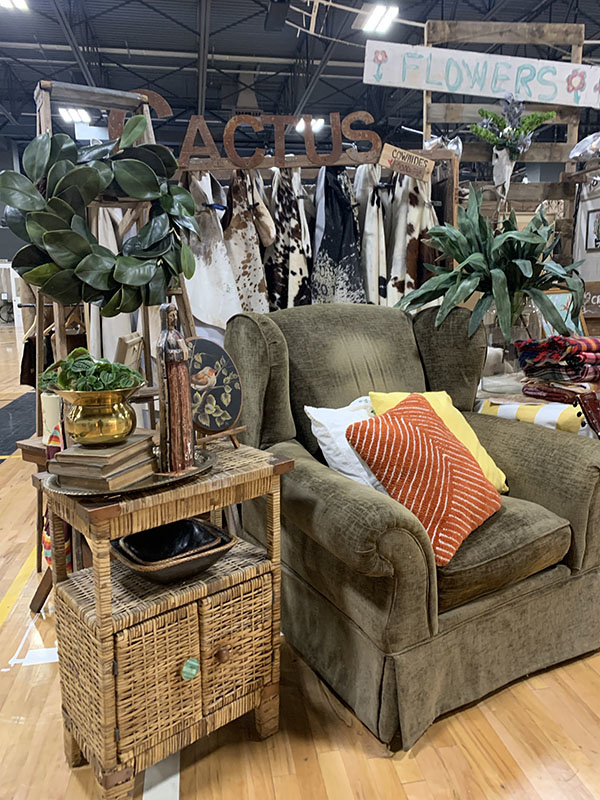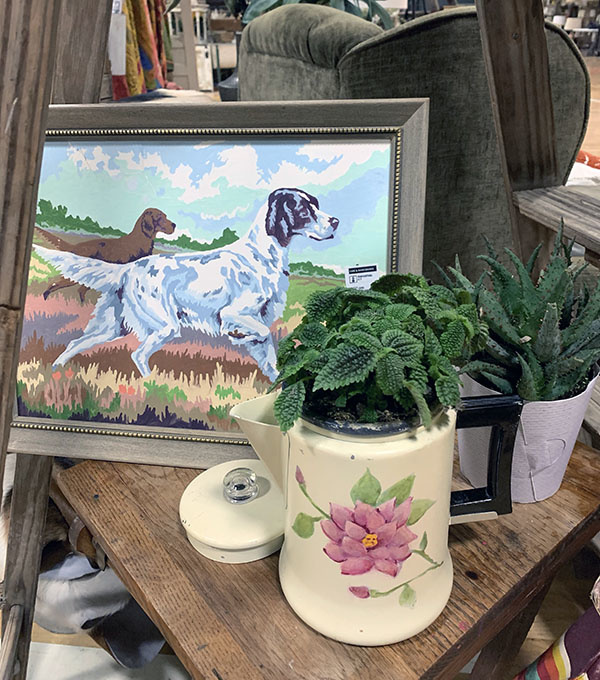 +++++++++++++
We can't wait to get on the road in 2022.  Our first road show of the season will be in Wichita, Kansas at the Vintage Market Days at the Wichita Sports Forum.  We did this show last year and had a great time meeting so many lovely people.
We have already started shopping for vintage garden items - and of course will be back with our Kantha sari blankets and cowhide rugs.  By the time March arrives we will all be so ready for something fresh, put this event on your calendar now for a fun weekend with your friends. Click HERE for more information and tickets.
CLICK HERE FOR MORE ROAD SHOWS COMING UP + THOSE GONE BY
Here are a few pics from our Spring 2021 show in Wichita.....