Shop TOUR - New this week for spring - March 18, 2022

Here is a quick shop tour of this week's new arrivals for spring.  I'm loving all of the flowers, spring greens and pinks - but these earth tones are always what end up in my closet!  What about you?  What's your go to color every single time?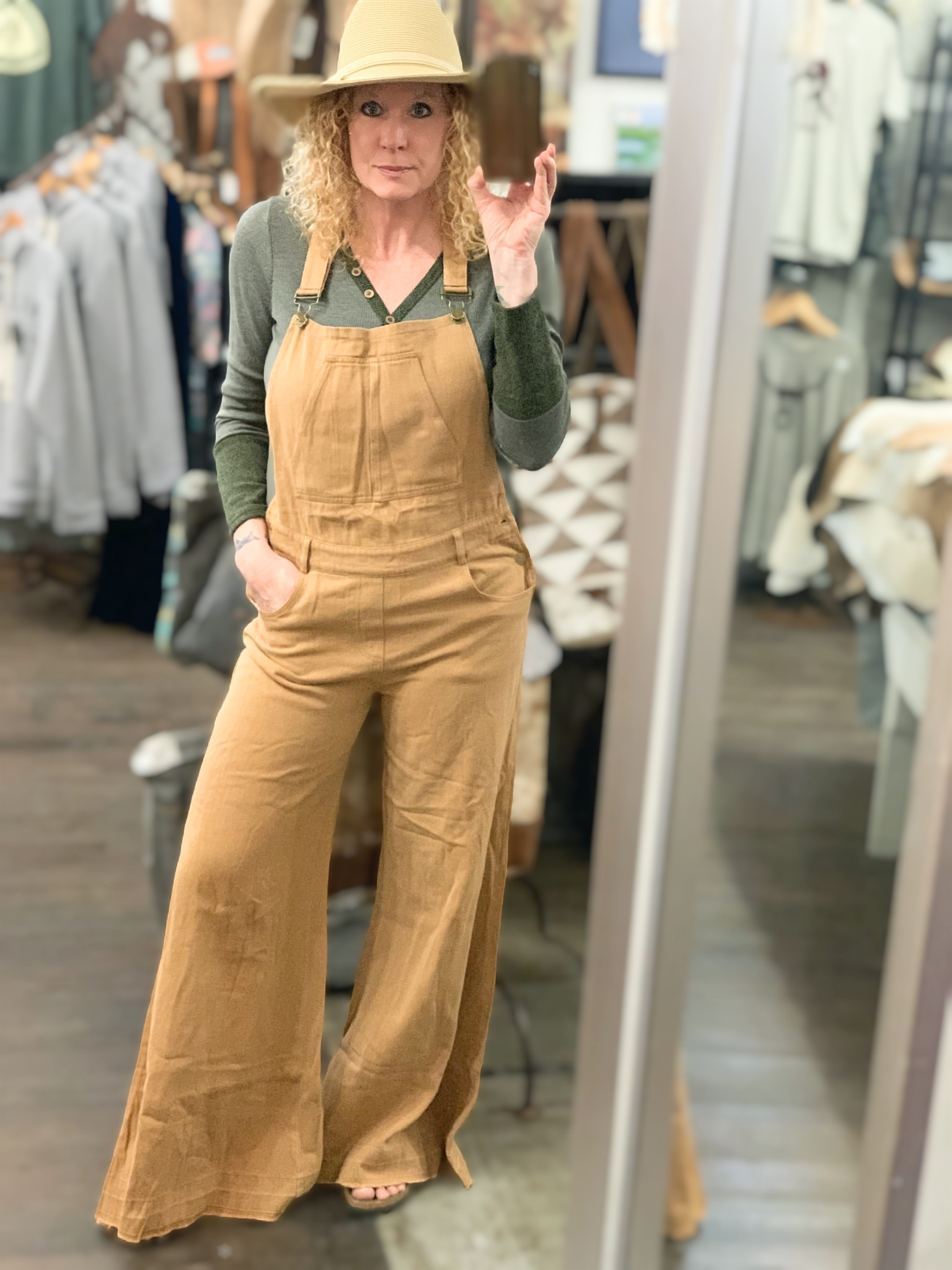 I have been so excited about these overalls as that is one of the staples I prefer in my wardrobe. And I do LOVE these flare overalls! They are the perfect uniform for the spring but I'm just warning y'all - they are cut small.
 I usually wear a medium in our collection but these were a large and still a little snug in the hips. So you skinny skinny girls get to keep these to yourselves.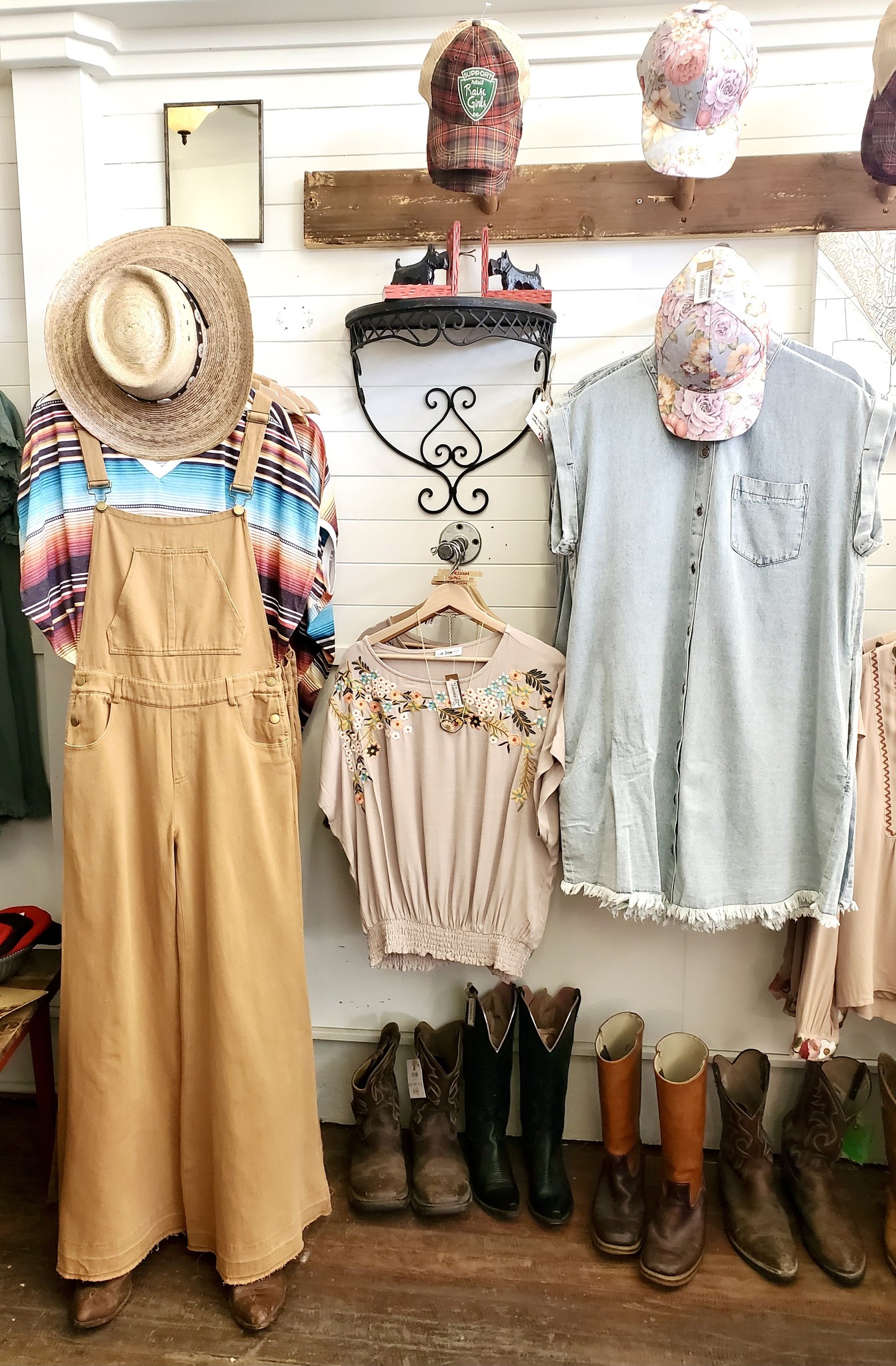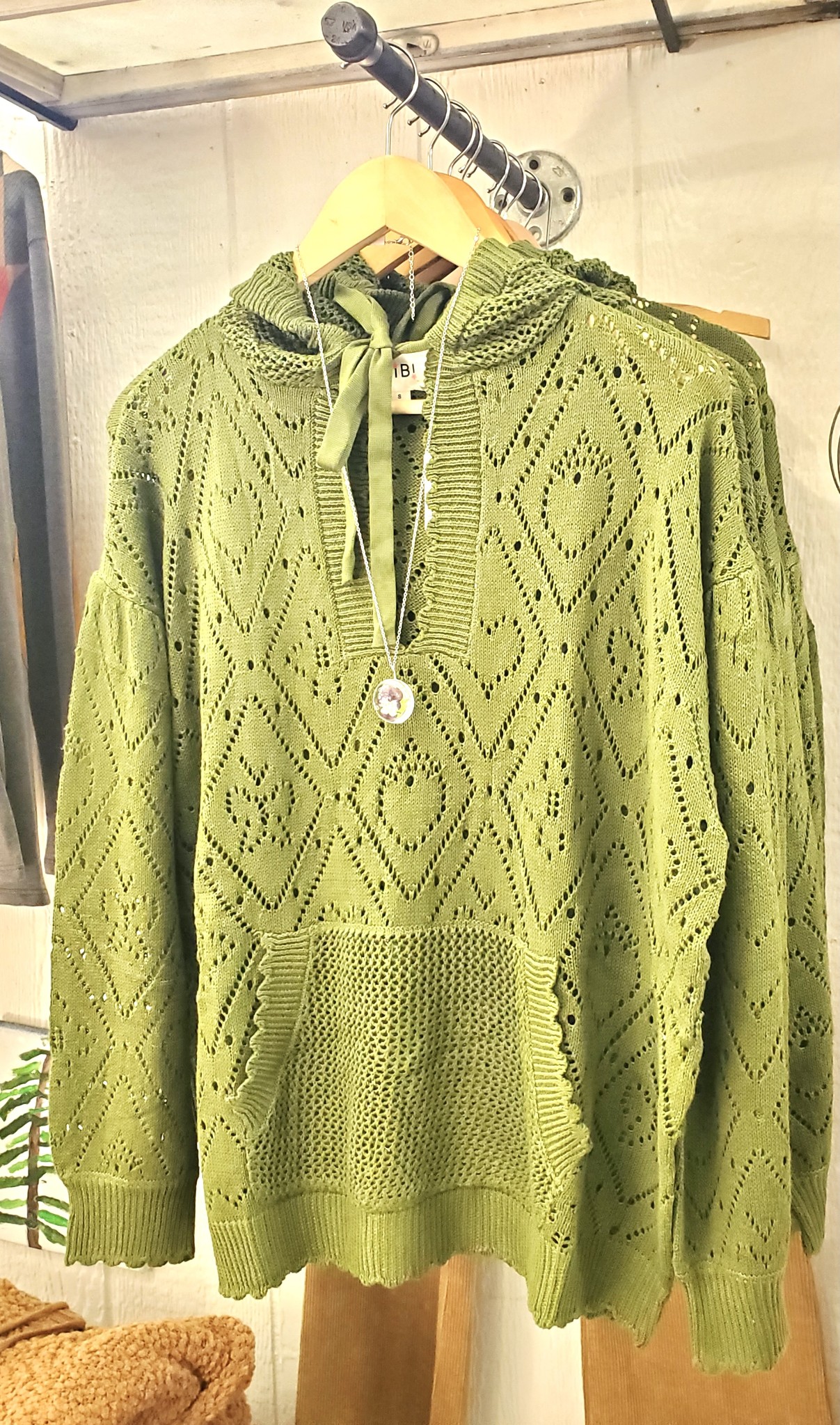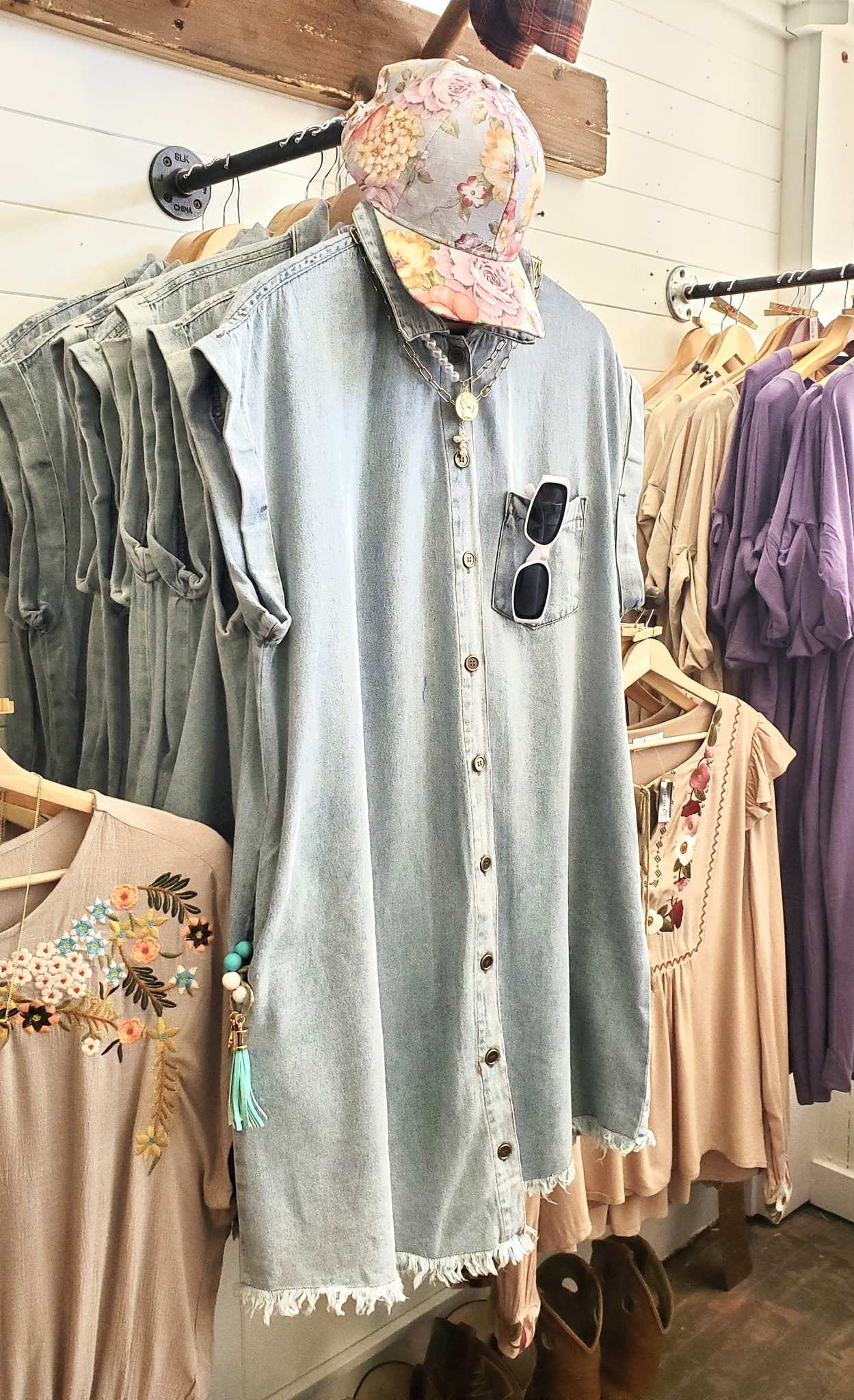 SHOP for Spring Clothes