Junk Jubilee - April 22 -24, 2022
We are all set up and ready to roll in Des Moines for the spring edition of Junk Jubilee.  In addition to our GIANT collection of Sari Blankets and Cowhide Rugs we have a fun collection of vintage finds.  If you're in the neighborhood we would love to see you this weekend - FRI SAT & SUN.  Click HERE for tickets.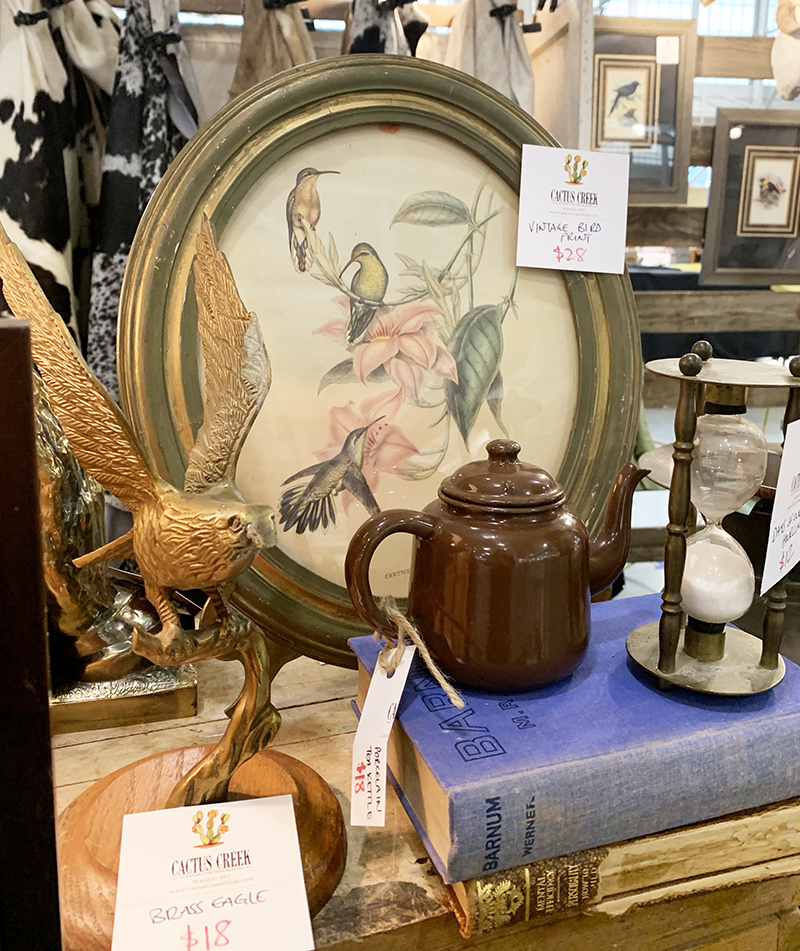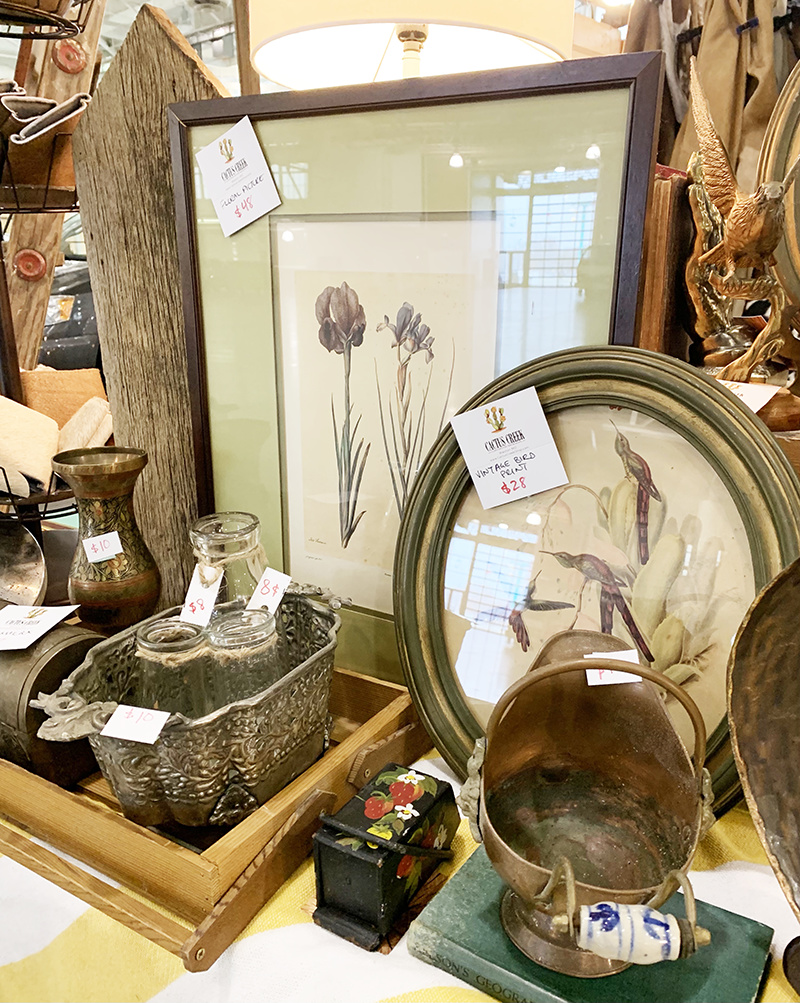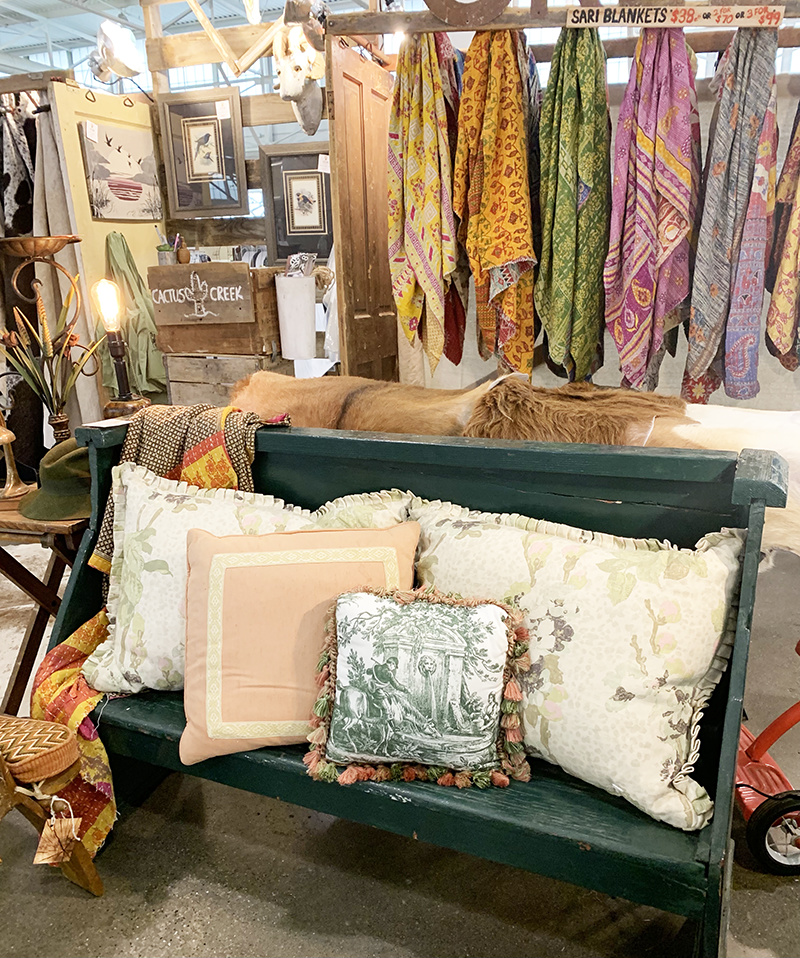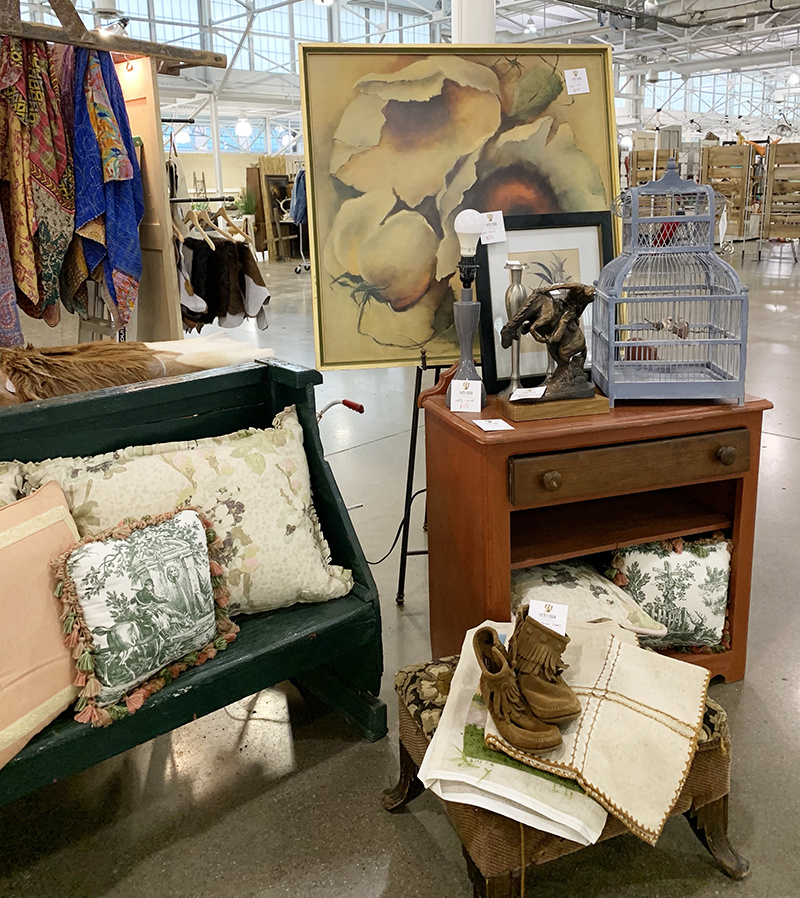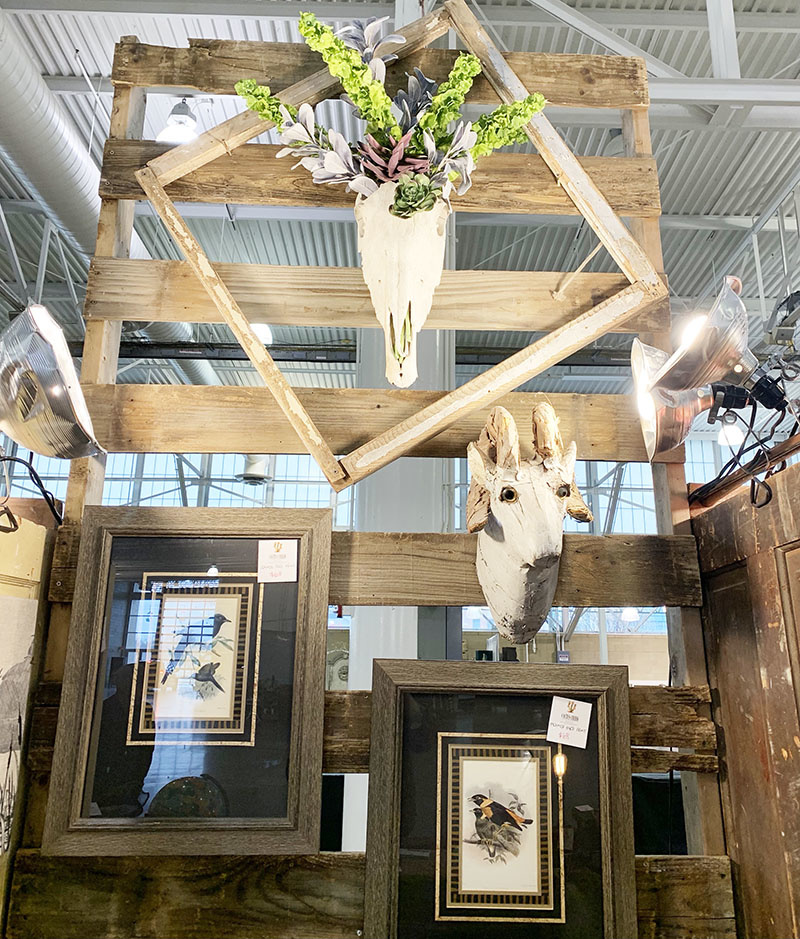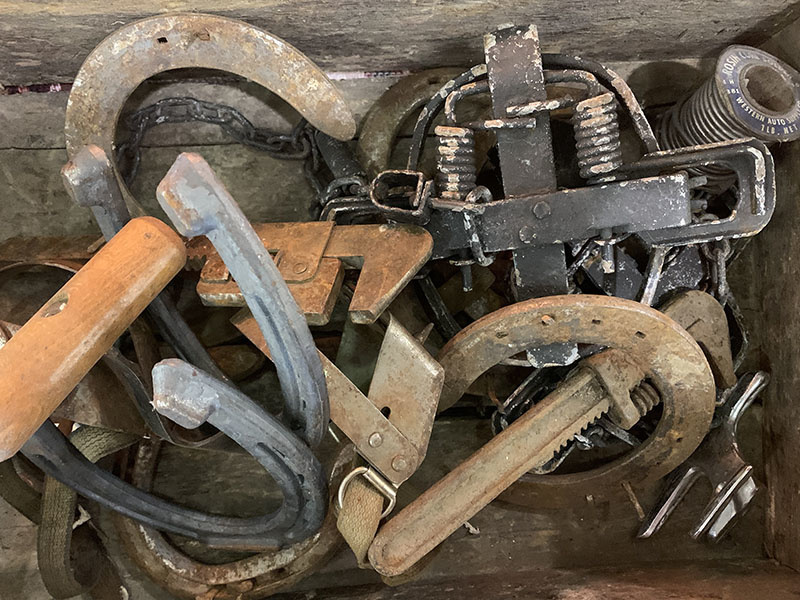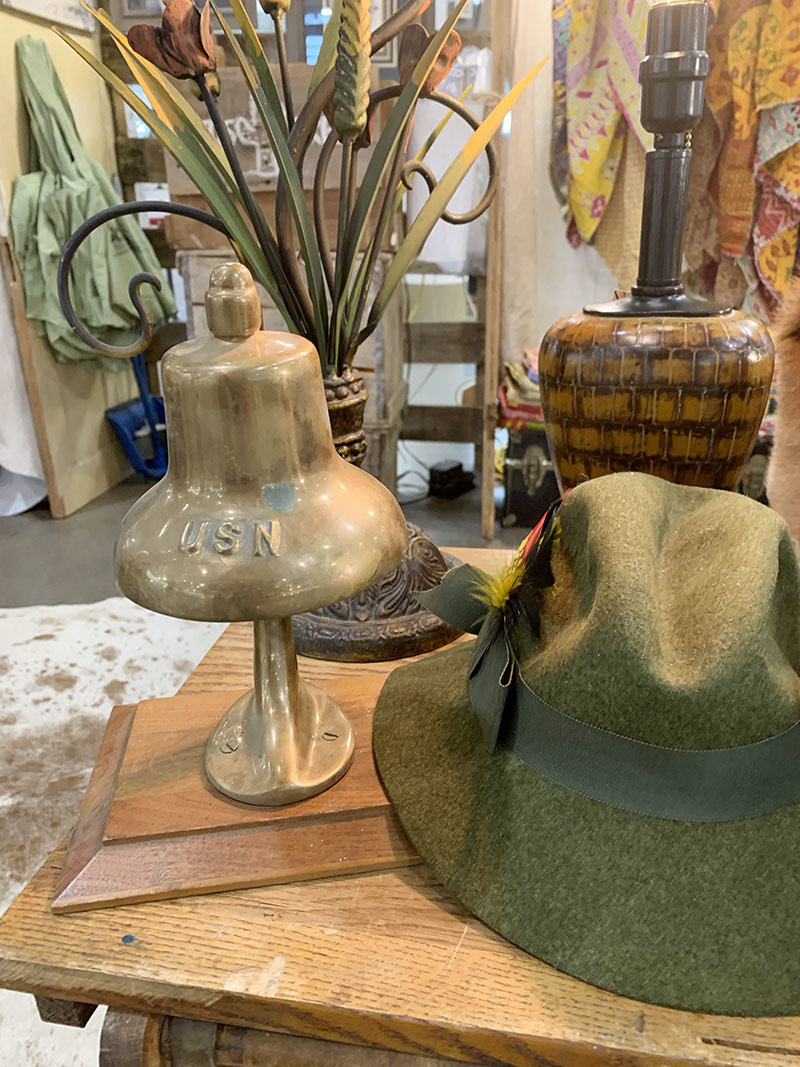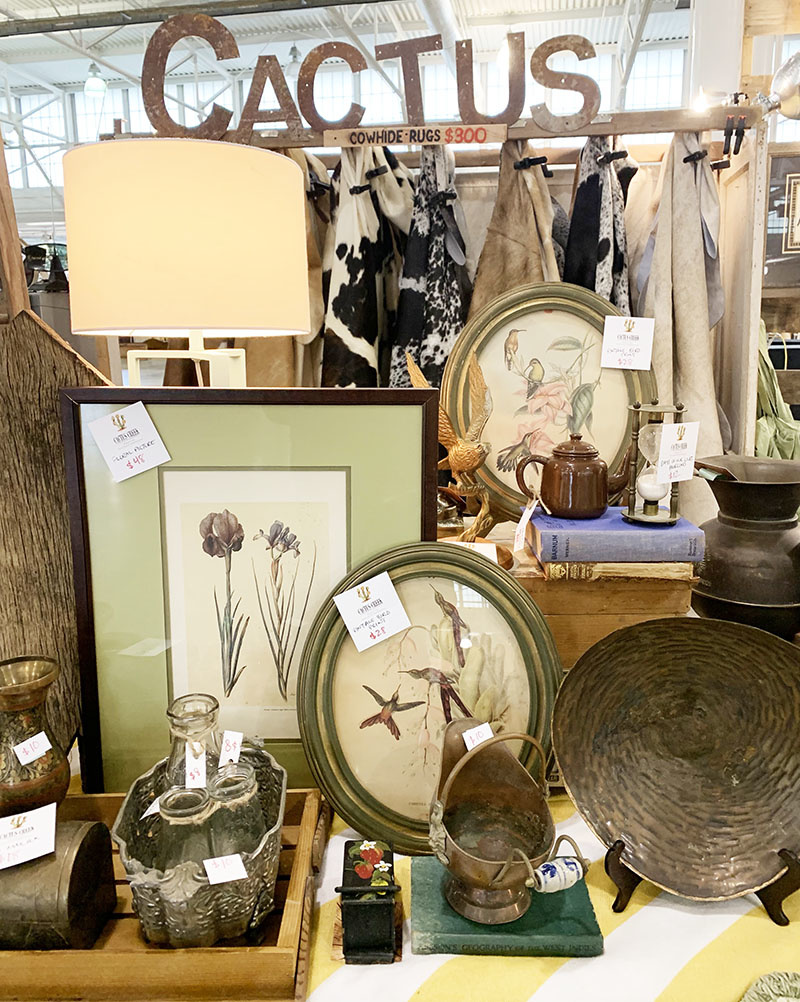 ++++++++++++
Come see us in Des Moines at the State Fairgrounds this April 2022!  We will have our collection of cowhide rugs, sari blankets and vintage wares.
We LOVE this venue and are so happy to return.  Last fall we did this show and we were BLOWN AWAY by the other vendors.  It's very well curated and so many vendors are here with the real deal. To be included is a great honor.
Late April promises to be a beautiful weekend and you'll be ready to get away so GO HERE to buy your tickets and avoid the lines.  I've posted some photos from our 2021 Christmas time show at Junk Jubilee below.  We can't wait to see you there in April!
CLICK HERE TO SEE OTHER CACTUS CREEK ROAD SHOWS