Decorating Ideas from Camp San Juan, Buena Vista CO
Look at this house!! My friends designed this amazing Air BnB in Buena Vista - Camp San Juan - and I had to share.
Cowhides are from Cactus Creek.
The framed sacks are the bomb. And that bathrooooom..... ah. YOU can stay here too just click
HERE
.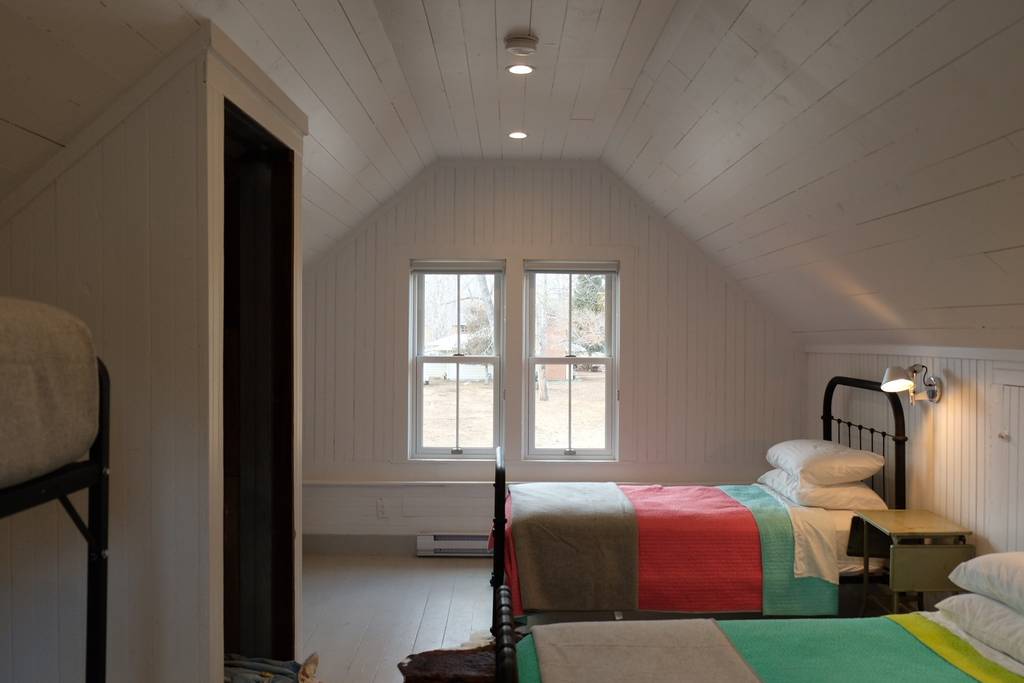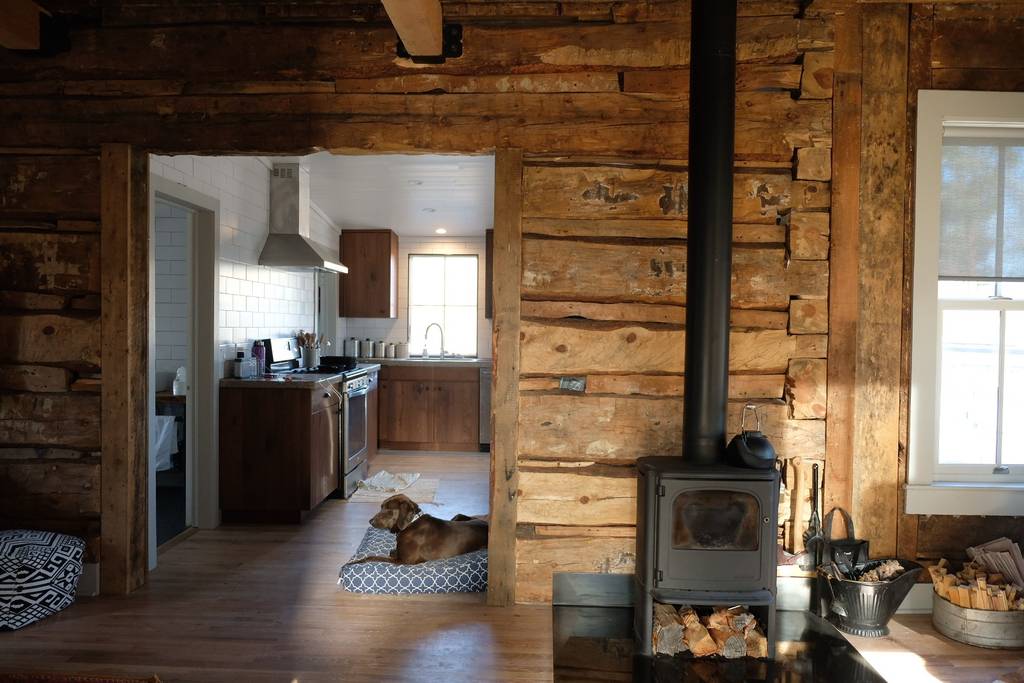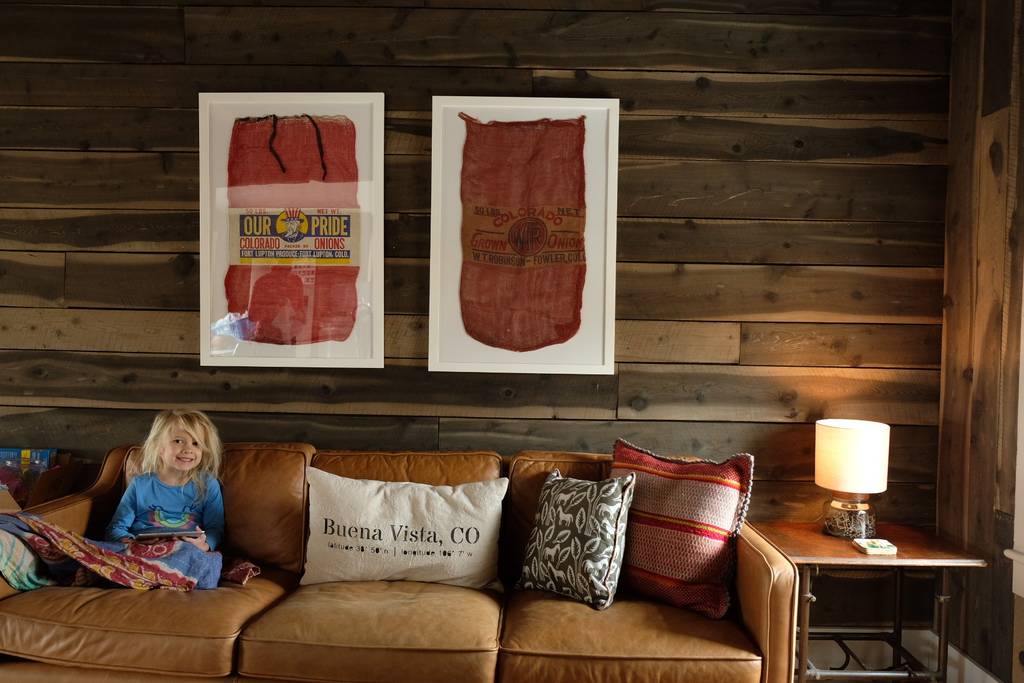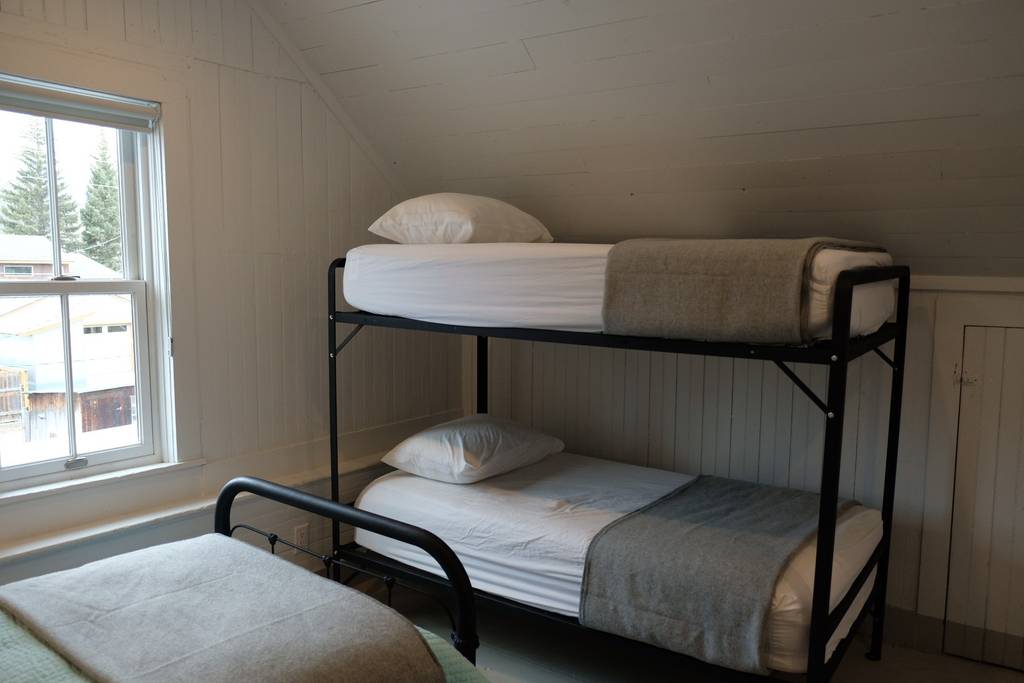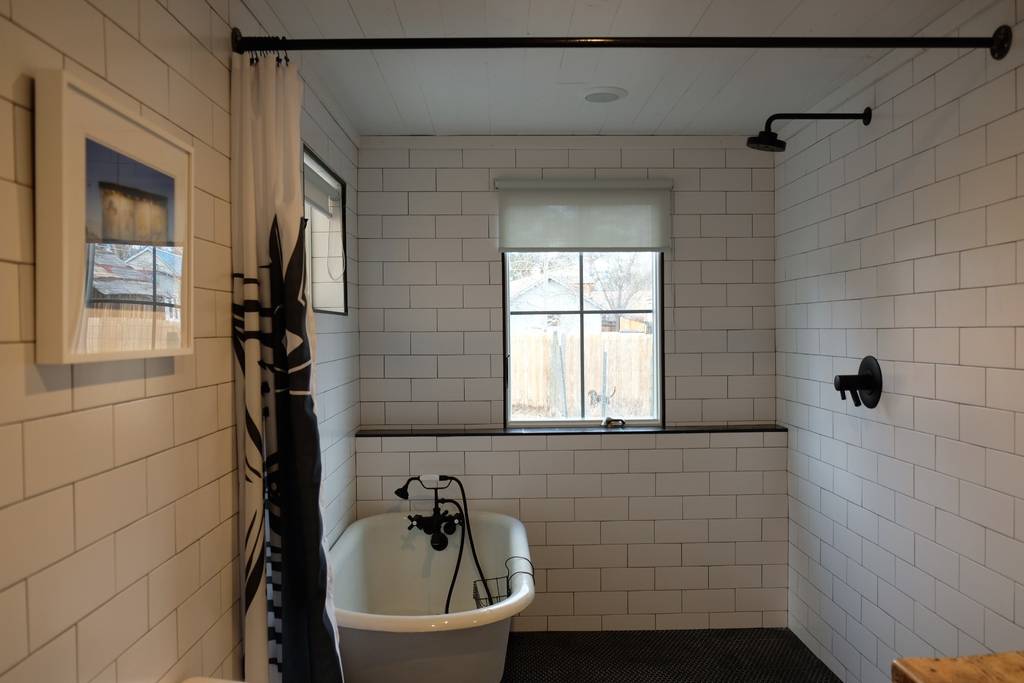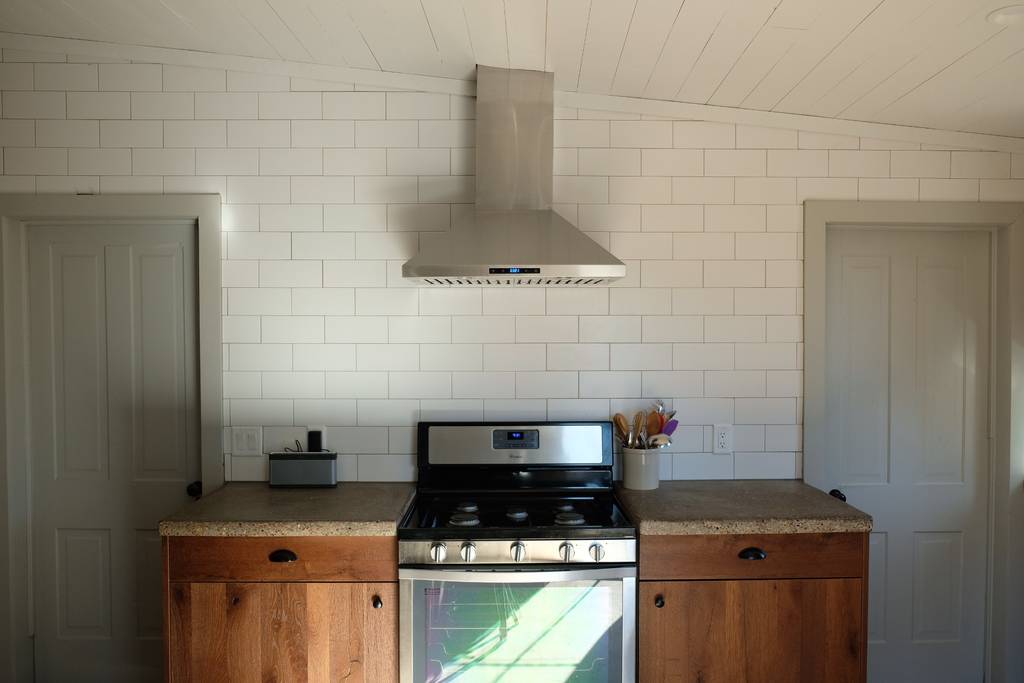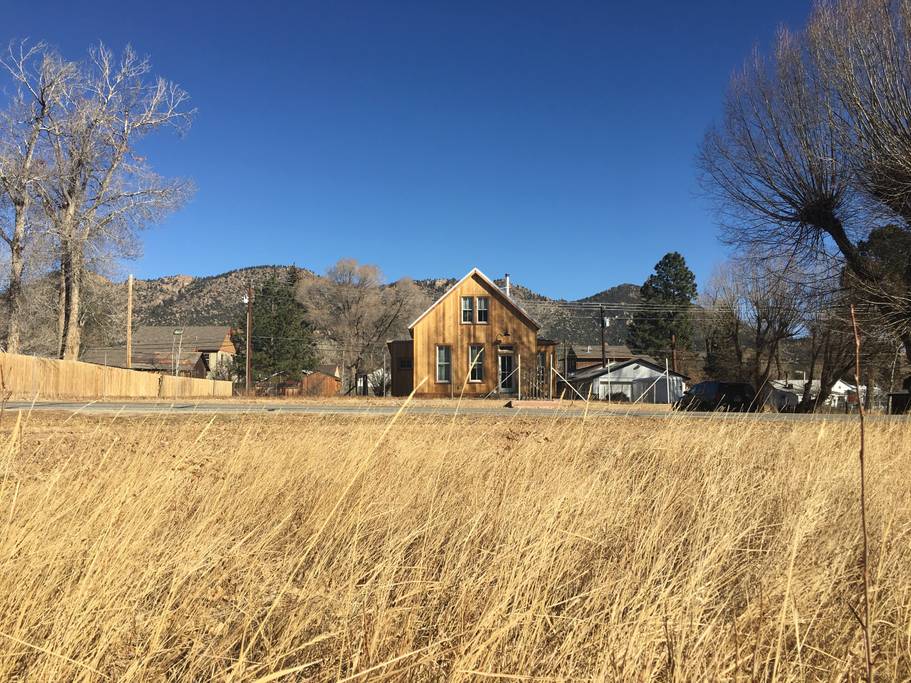 FOR MORE DECORATING IDEAS CLICK HERE
SHOP OUR Cowhide Collection: